3 Resume Writing Service Success Stories [2022]
•
Updated: October 20th, 2022
3 Resume Writing Service Success Stories [2022]
Start A Resume Writing Service
Resumes and cover letters have become an integral part of the hiring process. Besides, job marketing is getting tight and more people are looking for employment. If you have a good resume and cover letter writing skills, you can capitalize on your knowledge and earn good money. You can offer both a personal consultation service and create paid downloadable templates to create different revenue streams.
Here are some real life success stories of starting a resume writing service:
1. Recruiter Written ($24K/year)
Alex Benjamin (from United States) started Recruiter Written over 4 years ago.
Team
1 founders / 1 employees
Case Study
Hi everyone! My name is Alex Benjamin, founder of Recruiter Written. We are a resume and LinkedIn profile writing service that provides our clients with an extraordinary advantage in the job market.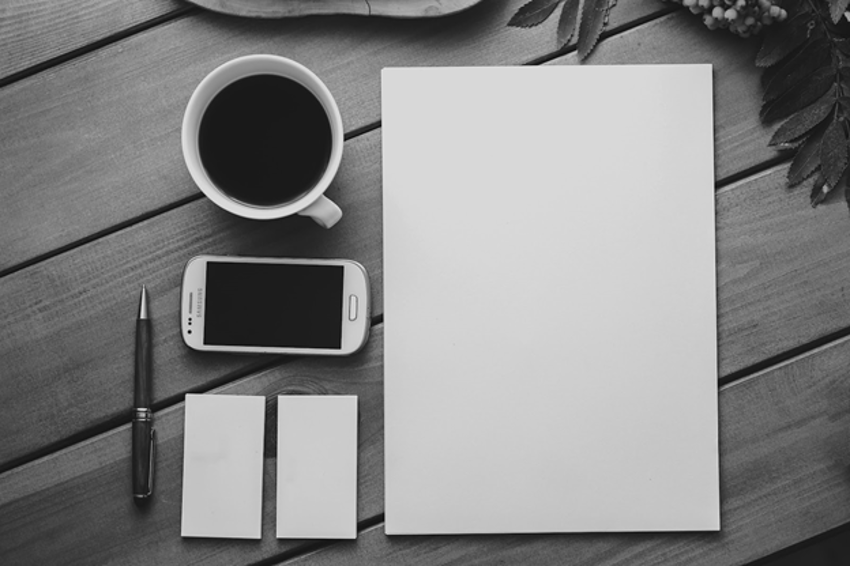 2. ResumeMaker.Online ($24K/year)
Fernando Pessagno (from Malmö, Suecia) started ResumeMaker.Online over 4 years ago.
Team
1 founders / 0 employees
Case Study
My name is Fernando Pessagno, I am an Argentinian Product Designer and the founder of ResumeMaker.Online, a WYSIWYG web app that could enable even non-tech-savvy users to design an attractive resume in just minutes.
In early 2018 I was managing a small digital design studio. Life was good, but after more than 10 years of only doing client work, my passion for design wasn't really there anymore. I could see the burnout on the horizon, so I knew I needed to do something about it.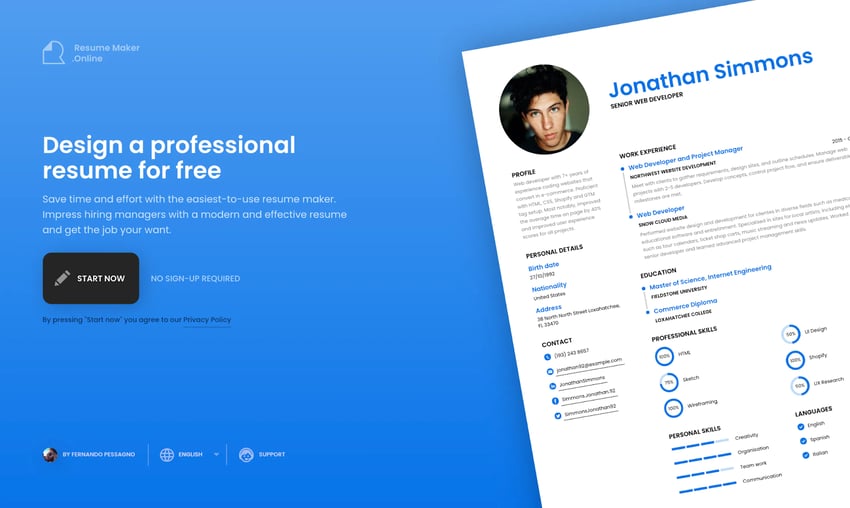 3. Content-Whale Private Limited ($514K/year)
Vaibhav Kishnani (from Mumbai, Maharashtra, India) started Content-Whale Private Limited over 5 years ago.
Team
4 founders / 30 employees
Case Study
I'm Vaibhav Kishnani, an engineer but a passionate writer by profession. I established Content-Whale in 2017 when I was in my third year of engineering. Going by the maxim that quality writing is everything, Content-Whale caters to 42 different content types that form the backstory of every company's digital presence and marketing efforts.
I started this content agency with a mere sum of Rs. 2,500. Today, we have drawn a revenue turnover of Rs. 4 Crores! In my opinion, it is not individual progress. Instead, a start-up is about connecting with the right individuals at the right time, who keep the show running ahead with their strife for perfection.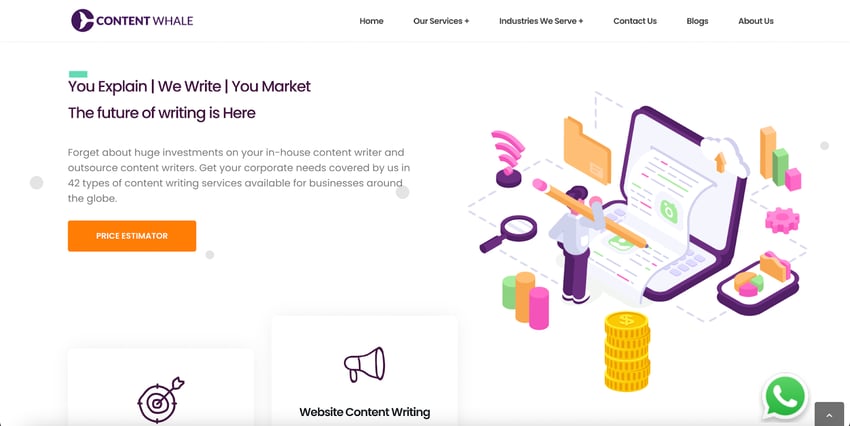 Want to find more ideas that make money?
Hey! 👋 I'm Pat Walls, the founder of Starter Story.
Get our 5-minute email newsletter packed with business ideas and money-making opportunities, backed by real-life case studies.