4 Resort Hotels Business Success Stories [2022]
•
Updated: October 20th, 2022
4 Resort Hotels Business Success Stories [2022]
Start A Resort Hotels Business
A resort provides accommodations and attractions conveniently located on the same premises. An ideal resort business on an island has an excellent prospect since many people love traveling. However, starting a resort can be overwhelming.
To start, ensure you have a solid business plan and scout the area you intend to purchase the property, ensuring it shall be well-positioned. Promote and market your resort to attract tourists.
Here are some real life success stories of starting a resort hotels business:
1. Ancient Lore Village ($6M/year)
Tom Boyd (from Knoxville, TN, USA) started Ancient Lore Village over 3 years ago.
Team
1 founders / 3 employees
Case Study
I am Tom Boyd, Founder, and President of Boyd Hollow Resorts. I have launched 17 businesses in my lifetime. I am presently 82 years old. I have written 3 books, one on the business life of my son who built a billion-dollar company, ran for governor of the state of Tennessee, and now is the President of the University of Tennessee.
This Village, which is unique in every detail, is envisioned to be a 5-star boutique resort and event center specializing in executive retreats, group celebrations, and high-end weddings. This property will be the first of many Villages built around the World based on the high demand that we have seen before opening. Each Village will be designed featuring a character from the book, Bokee's Trek.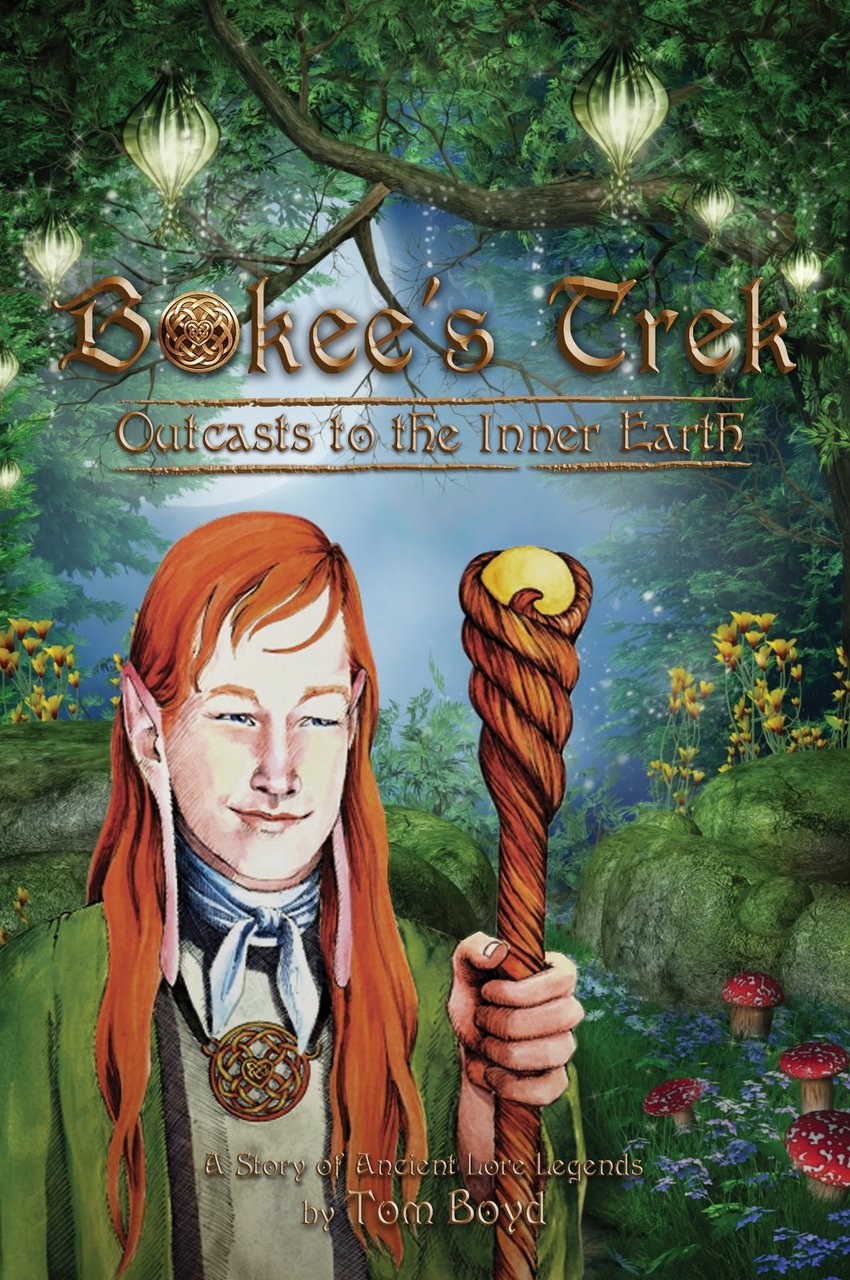 2. Universal Orlando Resort
Universal Orlando Resort
Website traffic: 4.69M/month
Business rank: #26K
Check out their full website ➜
3. Vail Mountain Resort
Vail: Colorado Ski Resort | Like nothing on earth.
Website traffic: 110K/month
Business rank: #65.4K
Check out their full website ➜
4. Montage Hotels & Resorts
Montage Hotels & Resorts, a hotel management company, consists of a collection of luxury hotels, resorts and residences that are perfect for vacations. Take advantage of both world class service and accommodations at each location.
Website traffic: 200K/month
Business rank: #69.2K
Check out their full website ➜
Want to find more ideas that make money?
Hey! 👋 I'm Pat Walls, the founder of Starter Story.
Get our 5-minute email newsletter packed with business ideas and money-making opportunities, backed by real-life case studies.