4 Real Estate Investor Success Stories [2022]
•
Updated: October 21st, 2022
4 Real Estate Investor Success Stories [2022]
Become A Real Estate Investor
Here are some real life success stories of starting a real estate investor:
1. Momentum Property Solutions ($60K/year)
Jordan Fulmer (from Huntsville, AL) started Momentum Property Solutions over 4 years ago.
Team
2 founders / 1 employees
Case Study
My name is Jordan Fulmer, and my wife Melissa and I founded Momentum Property Solutions, a real estate investing company in Huntsville, AL. Our primary focus is on buying houses from homeowners in challenging situations.
We make about $2,000 per month in cash flow from our rental properties, but we also receive chunks of capital along the way from selling properties. Due to our increased marketing efforts, we are averaging a deal every month at this point, which is a considerable improvement from when we started!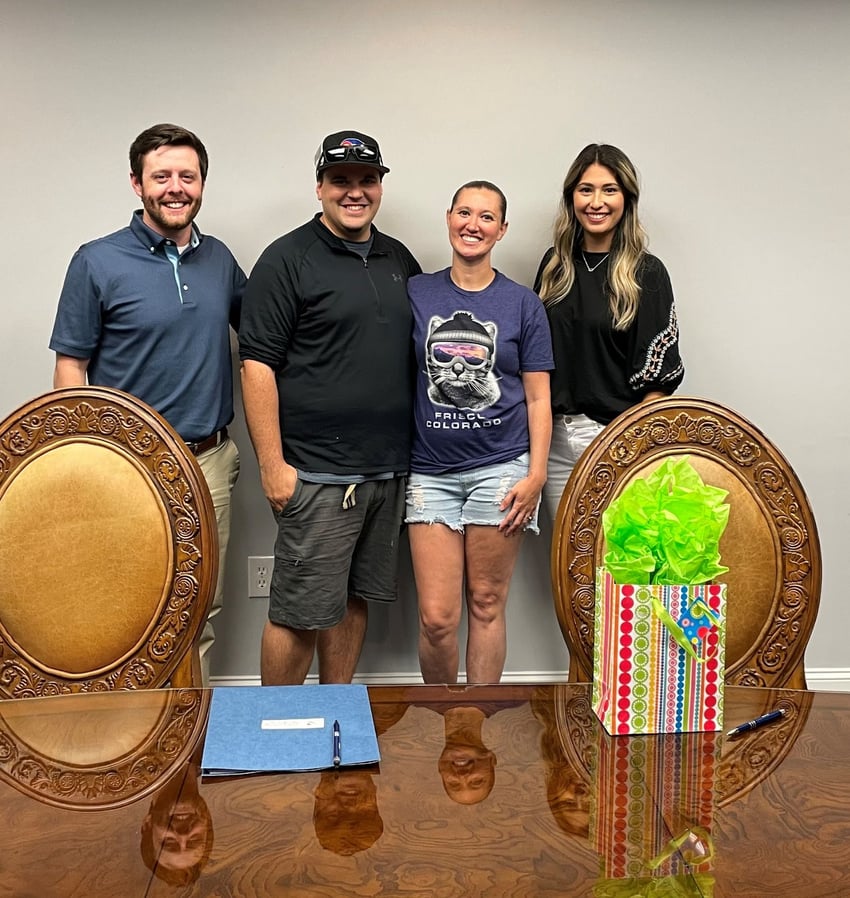 2. Adventures in Mobile Homes ($120K/year)
Rachel Hernandez (from San Antonio) started Adventures in Mobile Homes over 15 years ago.
Team
1 founders / 1 employees
Case Study
My name is Rachel Hernandez and I'm the founder of Adventures in Mobile Homes. I started the website to share my stories and experiences in mobile home investing.
As a sub-niche within real estate investing, there's less competition in mobile home investing as compared to other asset classes in real estate. Overall, it has been a very profitable and rewarding business.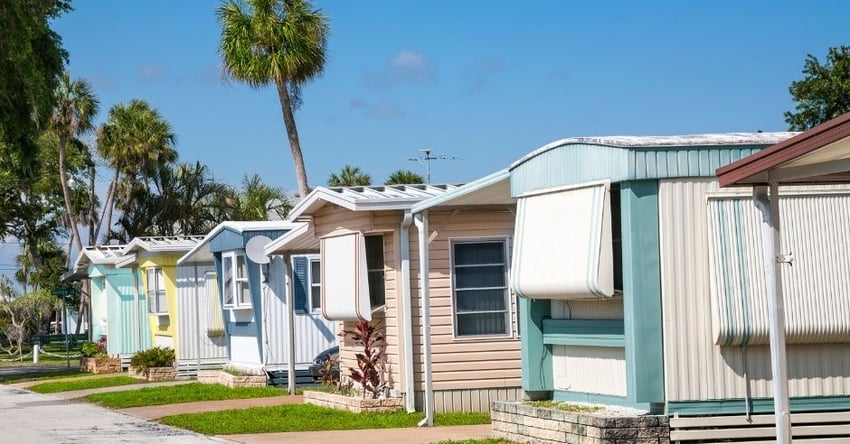 3. Open Door Capital ($18M/year)
Brandon Turner (from Kihei, HI) started Open Door Capital almost 4 years ago.
Team
1 founders / 23 employees
Case Study
I've been called many things in life - "window kid" (don't ask…), Sasquatch (for obvious reasons), "the world's most handsome man" (thanks Mom!), but "entrepreneur" was never on the list.
True, real estate might be a little boring. However, as I hope to convince you in the paragraphs that follow, this little investment firm is not what you might think, and more importantly, it's something YOU can do as well.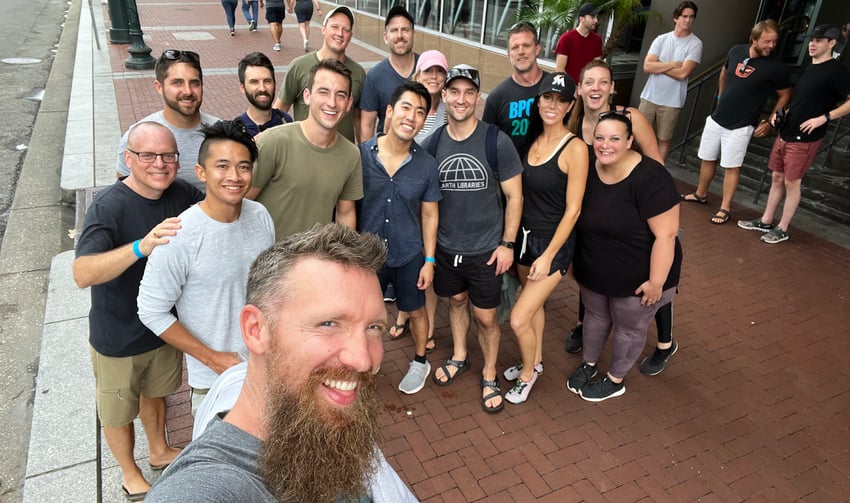 4. Coach Carson ($498K/year)
If you had 2 years to earn $1 million, what would you do? In this episode Chad Carson from the Real Estate and Financial Independence Podcast breaks down his strategy. (And I share mine at the end.) Links and Resources:
Chad Carson (from Clemson, SC, USA) started Coach Carson almost 14 years ago.
Team
1 founders / employees
Case Study
Chad Carson is a real estate investor and a successful business coach helping people attain financial independence and do more essential things in life.
He owns a successful real estate business in Clemson, South Carolina, and through his website, CoachCarson.com, he offers online coaching to people who want to invest in real estate.
His book Retire Early With Real Estate is a bestseller on Amazon. He enlightens and gives small investors the tools they need to succeed in real estate investing and with their money to focus more on the essential things in life.

Listen to the full podcast on podcasts.apple.com ➜
Want to find more ideas that make money?
Hey! 👋 I'm Pat Walls, the founder of Starter Story.
Get our 5-minute email newsletter packed with business ideas and money-making opportunities, backed by real-life case studies.