3 Real Estate Agent Success Stories [2022]
•
Updated: September 8th, 2022
3 Real Estate Agent Success Stories [2022]
Become A Real Estate Agent
Real estate agents are professionals who assist clients in marketing and selling their properties. They also assist the buyers in purchasing properties. Their services include meeting clients, advising them about market conditions, and providing guidance through the process of buying or selling properties.
A real estate career can be financially rewarding. However, the work requires good management skills, organization skills, customer service, handling complex paperwork and socially promoting yourself.
The pros of becoming a real estate agent include earning extra commission from clients and also setting your own working hours.
Here are some real life success stories of starting a real estate agent:
1. Vesta Preferred Realty ($4.2M/year)
Grigory Pekarsky (from Chicago, Illinois, USA) started Vesta Preferred Realty about 13 years ago.
Team
2 founders / 2 employees
Location
Chicago, Illinois, USA
Case Study
My name is Grigory Pekarsky and I own a residential real estate company called Vesta Preferred.
We consistently grow at a 20% pace and this year we are on pace to write 1000 new leases and sell over $120m in real estate.
2. Momentum Property Solutions ($60K/year)
Jordan Fulmer (from Huntsville, AL) started Momentum Property Solutions over 4 years ago.
Team
2 founders / 1 employees
Case Study
My name is Jordan Fulmer, and my wife Melissa and I founded Momentum Property Solutions, a real estate investing company in Huntsville, AL. Our primary focus is on buying houses from homeowners in challenging situations.
We make about $2,000 per month in cash flow from our rental properties, but we also receive chunks of capital along the way from selling properties. Due to our increased marketing efforts, we are averaging a deal every month at this point, which is a considerable improvement from when we started!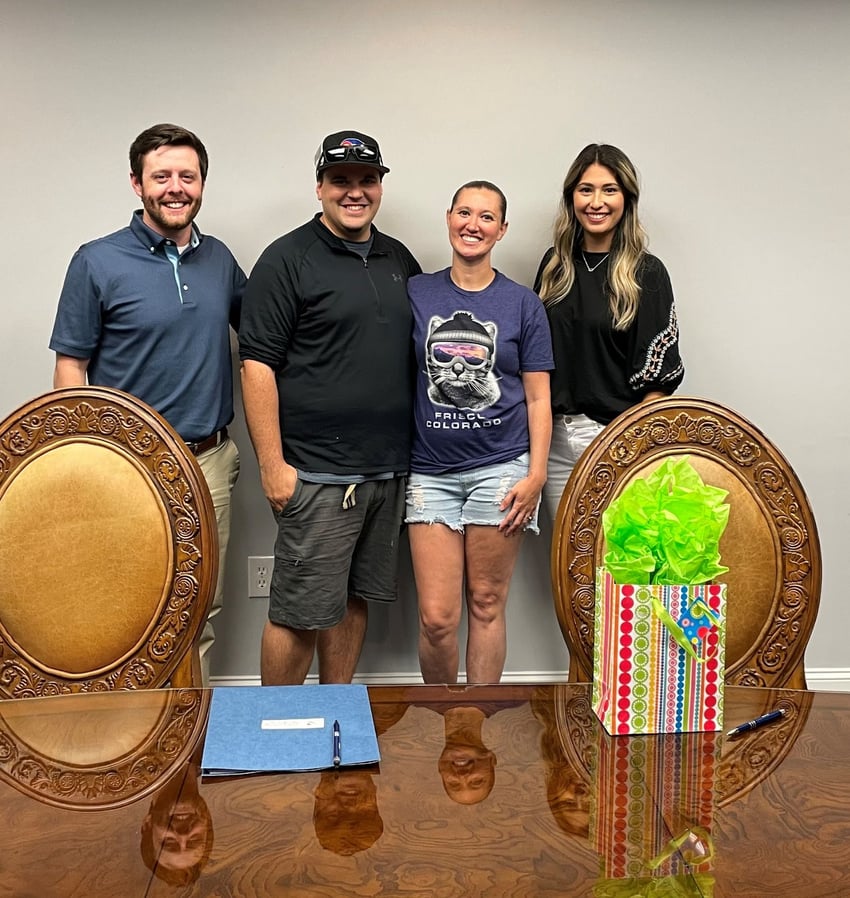 3. Open Door Capital ($18M/year)
Brandon Turner (from Kihei, HI) started Open Door Capital over 3 years ago.
Team
1 founders / 23 employees
Case Study
I've been called many things in life - "window kid" (don't ask…), Sasquatch (for obvious reasons), "the world's most handsome man" (thanks Mom!), but "entrepreneur" was never on the list.
True, real estate might be a little boring. However, as I hope to convince you in the paragraphs that follow, this little investment firm is not what you might think, and more importantly, it's something YOU can do as well.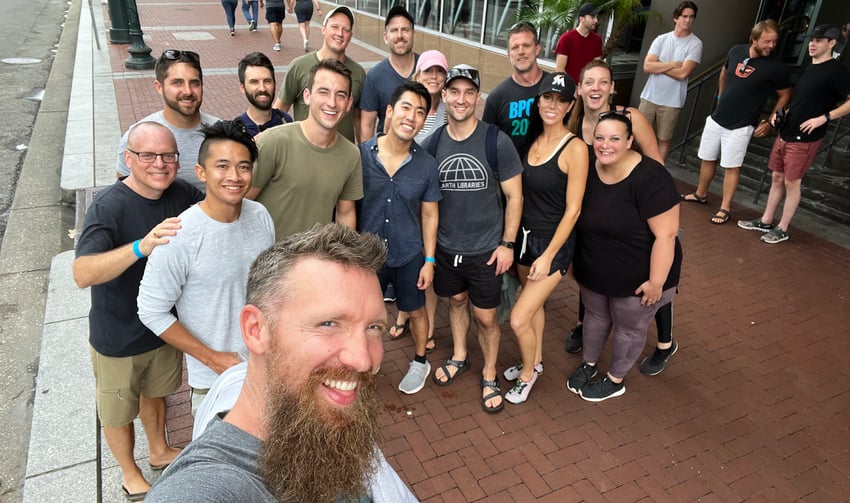 Want to start your own business?
Hey! 👋I'm Pat Walls, the founder of Starter Story.
We interview successful business owners and share the stories behind their business. By sharing these stories, we want to help you get started.
Interested in starting your own business? Join Starter Story Premium to get the greatest companion to starting and growing your business:
Connect + get advice from successful entrepreneurs
Step by step guides on how to start and grow
Exclusive and early access to the best case studies on the web
And much more!
Starter Story
Wanna see 52 business ideas you can start with less than $1,000?
Join our free weekly newsletter and get them right now.