4 Rave Clothing Store Success Stories [2022]
•
Updated: October 21st, 2022
4 Rave Clothing Store Success Stories [2022]
Start A Rave Clothing Store
Here are some real life success stories of starting a rave clothing store:
1. GloFX ($4.8M/year)
Dan Watkins (from Tallahassee, Florida, USA) started GloFX almost 11 years ago.
Team
1 founders / 25 employees
Location
Tallahassee, Florida, USA
Case Study
Hello! My name is Dan Watkins, and I am the founder and CEO of GloFX. Our brand develops innovative eyewear and LED flow props, ranging from glasses with kaleidoscope lenses to fiber optic flow toys. If it augments your vision or you can dance with it at a music festival, odds are we make it or are looking into making it.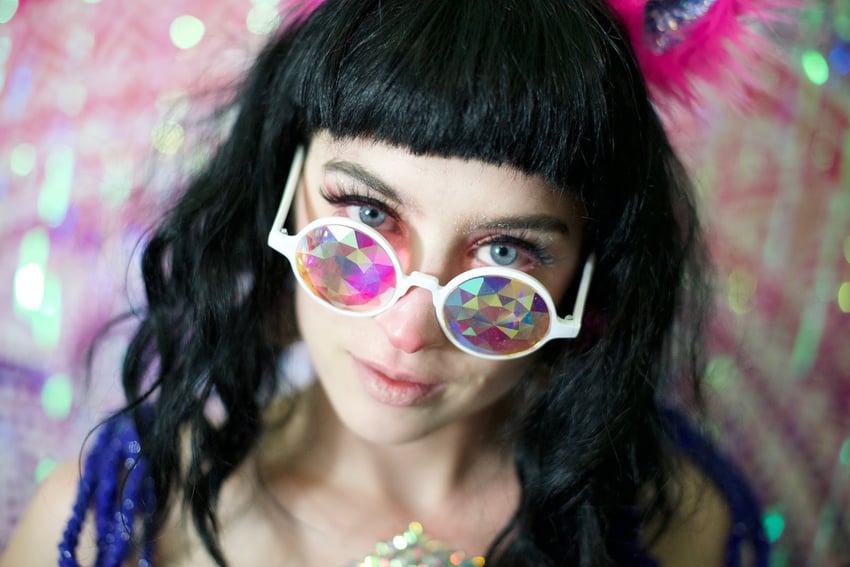 2. Online Boutique for the Misfits & Miss Legits
Dolls Kill is an online boutique featuring a rebellious spirit and attitude, mixed with a bit of punk rock, goth, glam and festival fashion. Shop the latest trends with free shipping worldwide.
Website traffic: 5.52M/month
Business rank: #5.68K
Check out their full website ➜
3. Depop
Designer. Preloved. Vintage. Streetwear. Sneakers. Whatever your style. Find it on Depop.
Website traffic: 12M/month
Business rank: #5.87K
Check out their full website ➜
4. HOT TOPIC
Hot Topic specializes in music and pop culture inspired fashion including body jewelry, accessories, Rock T-Shirts, Skinny Jeans, Band T-shirts, Music T-shirts, Novelty T-Shirts and more - Hot Topic
Website traffic: 11.8M/month
Business rank: #9.68K
Check out their full website ➜
Want to find more ideas that make money?
Hey! 👋 I'm Pat Walls, the founder of Starter Story.
Get our 5-minute email newsletter packed with business ideas and money-making opportunities, backed by real-life case studies.
You'd like to grow your engineering team, now what?
Having open roles is one thing, but getting qualified candidates to apply is another. That's where Hired can help.
Get instant access to a curated pool of responsive top tech and sales talent
Filter by what you need (skills, experience) and what they want (WFH, equity)
Trial Hired and pay nothing until you make a hire
See candidates now.