5 Publisher Business Success Stories [2022]
•
Updated: October 20th, 2022
5 Publisher Business Success Stories [2022]
Start A Publisher Business
Here are some real life success stories of starting a publisher business:
1. Medium ($34.8M/year)
This is my story of how I stumbled into making money on Airbnb without owning, renting or investing my own money.
Evan Clark Williams (from San Francisco, California, United States) started Medium over 10 years ago.
Team
1 founders / 5288 employees
Case Study
Medium.com was founded by Evan Clark Williams in August 15, 2012.
Medium.com combines elements of blogging services and social networking.
After the company was founded, it managed to raise more than $130M in just 5 years.
They have grown their team to 5000 employees.
Medium relies on Amazon's Virtual Private Cloud for its production environment.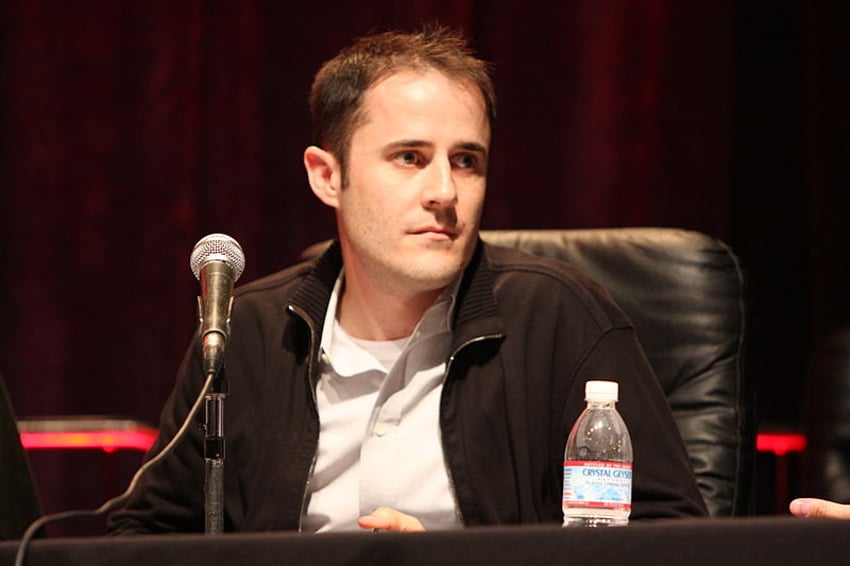 Read the full story on wiredelta.com ➜
2. Dinosaur House ($72K/year)
When the pandemic hit, Timmy Bauer from DinosaurHouse.com pivoted his business from being a traveling children's book author to running a children's book production company. Timmy was enjoying working as a traveling children's book author, but he was forced to change directions when schools started…
Timmy Bauer (from Orlando, FL, USA) started Dinosaur House almost 2 years ago.
Team
1 founders / 4 employees
Case Study
Timmy Bauer, the owner of DinosaurHouse.com, changed the focus of his company from writing children's books on the road to producing them after the pandemic struck.
His experience is the ideal illustration of how, even if your business hits a brick wall, you don't always need to do a complete 180. Sometimes all it takes is a small adjustment—a few degrees in one direction or the other—to start you on a new course.
Since starting down this new path, Timmy has gone from living "just over the poverty line" to managing a six-figure business.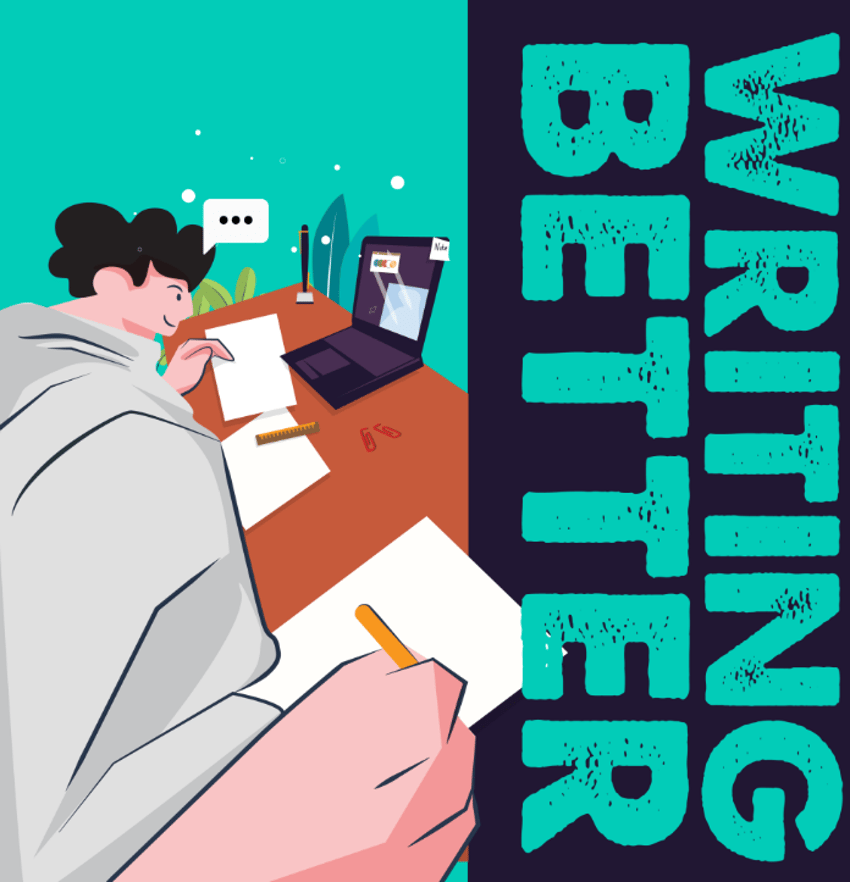 Read the full article on sidehustlenation.com ➜
3. Office 365
Collaborate for free with online versions of Microsoft Word, PowerPoint, Excel, and OneNote. Save documents, spreadsheets, and presentations online, in OneDrive. Share them with others and work together at the same time.
Website traffic: 1.52B/month
Business rank: #24
Check out their full website ➜
4. Medium
Medium is an open platform where readers find dynamic thinking, and where expert and undiscovered voices can share their writing on any topic.
Estimated revenue: $2.9M/month
Website traffic: 165M/month
Business rank: #138
Check out their full website ➜
5. BMC, research in progress
Website traffic: 11.3M/month
Business rank: #2.96K
Check out their full website ➜
Want to find more ideas that make money?
Hey! 👋 I'm Pat Walls, the founder of Starter Story.
Get our 5-minute email newsletter packed with business ideas and money-making opportunities, backed by real-life case studies.