5 Phone Case Business Success Stories [2022]
•
Updated: October 20th, 2022
5 Phone Case Business Success Stories [2022]
Start A Phone Case Business
With the number of mobile phone users increasing, there are opportunities for accessory makers such as phone case manufacturers to make a profit. Building a business around making and selling phone cases is relatively easier to produce. You can print labels on-demand starting with a lower risk or buy them in bulk and sell them online.
The global mobile phone protective cover market size is expected to reach 75.62 billion in the next few years.
Phone protective covers often make a statement and reflect a person's social and cultural preferences. Phone case manufacturers take advantage of such considerations and keep their products relevant and up-to-date to attract a larger customer base.
Remember, as with any industry with a low entry barrier, there will be competition. Therefore, you must study customers' tastes and preferences and offer customized phone cases.
Here are some real life success stories of starting a phone case business:
1. Felony Case ($1.44M/year)
Andrew Moore (from Toronto, Ontario, Canada) started Felony Case almost 11 years ago.
Team
1 founders / 1 employees
Location
Toronto, Ontario, Canada
Case Study
Hi, I'm Andrew Moore, the founder, and designer at Felony Case, a Toronto based company designing unique iPhone cases. I founded Felony Case in 2012, and since then we've created several flagship iPhone case designs.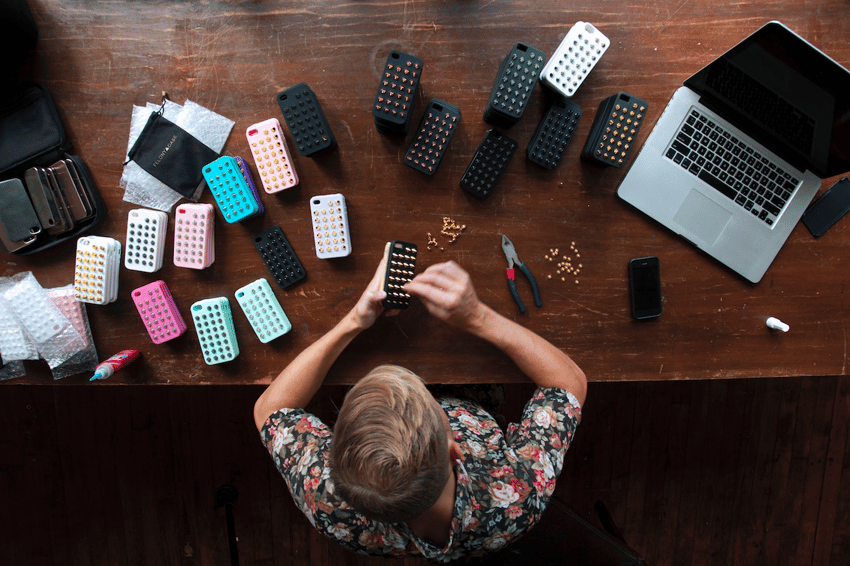 2. Phone Loops ($1.5M/year)
JP Brousseau (from Quebec, Canada) started Phone Loops almost 9 years ago.
Team
1 founders / 5 employees
Case Study
Hi, my name is Jean-Philippe Brousseau, I'm a 32-year-old entrepreneur from Canada, Québec. I'm the founder and owner of phoneloops.com. We mainly sell our universal phone strap that provides a secure, yet relaxed grip on mobiles to B2B and B2C markets.
We've been in business since 2014 after a successful Kickstarter campaign. We've grown exponentially every year since. As of 2018, we've sold over one million Loops in 66 countries. We couldn't be happier and we are super excited about what the future holds.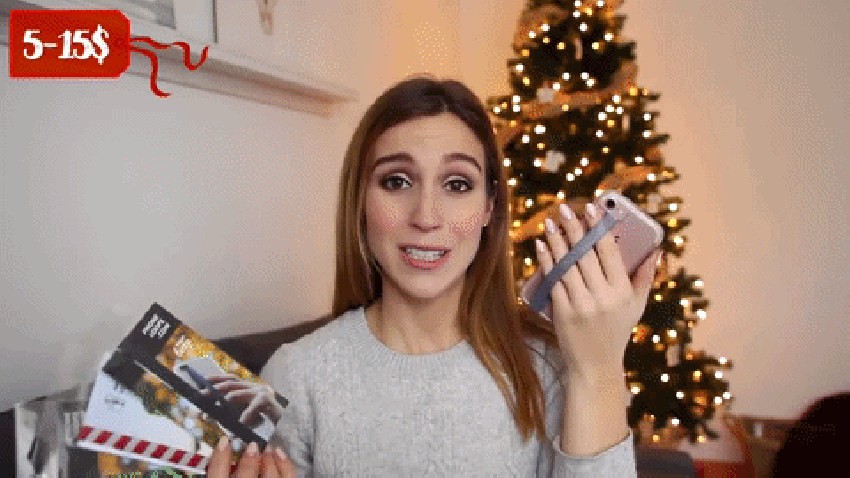 3. CASETiFY
CASETiFY - We make the most beautiful yet protective phone cases and tech accessories.
Website traffic: 3.49M/month
Business rank: #2.39K
Check out their full website ➜
4. United States Courts
Website traffic: 5.67M/month
Business rank: #5.48K
Check out their full website ➜
5. mlive
Website traffic: 11.3M/month
Business rank: #9.6K
Check out their full website ➜
Want to find more ideas that make money?
Hey! 👋 I'm Pat Walls, the founder of Starter Story.
Get our 5-minute email newsletter packed with business ideas and money-making opportunities, backed by real-life case studies.