4 Online Beard Products Success Stories [2022]
•
Updated: September 15th, 2022
4 Online Beard Products Success Stories [2022]
Start An Online Beard Products
Here are some real life success stories of starting a online beard products:
1. Beardbrand ($1.2M/year)
Eric Bandholz (from Austin, Texas, USA) started Beardbrand over 10 years ago.
Team
1 founders / 11 employees
Location
Austin, Texas, USA
Case Study
I'm Eric Bandholz, the founder of Beardbrand. Beardbrand is a men's grooming company that makes products for your beard, hair, and body. In addition to that, we also create a significant amount of content on our YouTube channel.
We've bootstrapped the business from a $30 investment to seven figures in a short period of time. We've been expanding our product offerings with the goal of getting towards that 8 figure mark.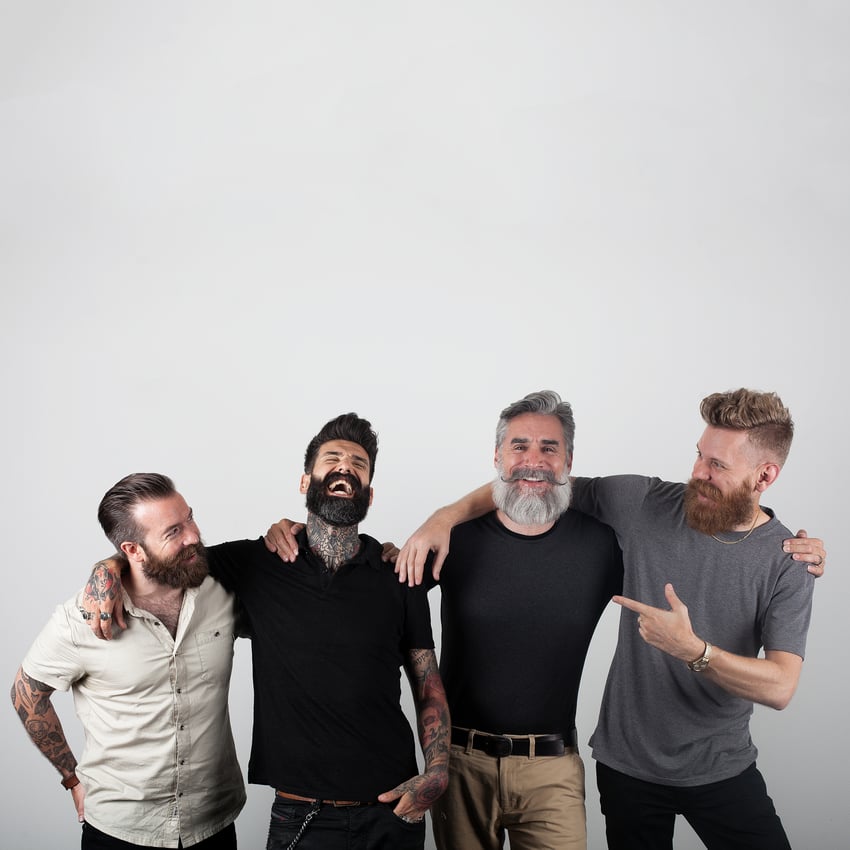 2. Beardo
Shop for the complete range of Men grooming products for your hair, beard, mustache, skin & face. Shampoo, beard wash, beard oil, facial serum, face lotion, hair wax, mustache wax , hair serum, face wash, face scrub, charcoal peel off mask
Website traffic: 360K/month
Business rank: #41.5K
Check out their full website ➜
3. Beardbrand
Beard care products from the best beard company. Shop for natural beard oil, mustache wax, soap, combs and beard kits from Beardbrand.
Estimated revenue: $100K/month
Website traffic: 450K/month
Business rank: #53.3K
Check out their full website ➜
4. Live Bearded
Our all natural beard oil, beard butter, beard wash, and beard growth vitamins are made in the USA. High quality beard products for your beard grooming needs.
Website traffic: 120K/month
Business rank: #102K
Check out their full website ➜
Want to start your own business?
Hey! 👋I'm Pat Walls, the founder of Starter Story.
We interview successful business owners and share the stories behind their business. By sharing these stories, we want to help you get started.
Interested in starting your own business? Join Starter Story Premium to get the greatest companion to starting and growing your business:
Connect + get advice from successful entrepreneurs
Step by step guides on how to start and grow
Exclusive and early access to the best case studies on the web
And much more!