4 Oil Production Business Success Stories [2022]
•
Updated: September 15th, 2022
4 Oil Production Business Success Stories [2022]
Start An Oil Production Business
The oil manufacturing business is highly profitable small scale business and can be started with little money. Oil is used for various purposes like cooking, manufacturing soaps, cosmetics & hair products.
Oil can either be produced at home or in manufacturing units depending on the scale you want. The most important aspect is maintaining consistency in quality & hygiene standards. If that is maintained then you can easily create your own brand of oils & even start exporting.
Here are some real life success stories of starting a oil production business:
1. Thulisa Naturals ($348K/year)
Anusha Moodley (from Fairfax, VA, USA) started Thulisa Naturals almost 9995 years ago.
Team
1 founders / 2 employees
Case Study
Hello there! My name is Anusha Moodley, and I'm the founder of Thulisa Naturals. I started the company 5 years ago from my kitchen, using essential oils to make natural bath and body products that support one's mental and physical well-being.
My business is self-funded, and I started it with a $5K budget. Since the business has grown, I currently make $29K in monthly revenue, with room to grow even more.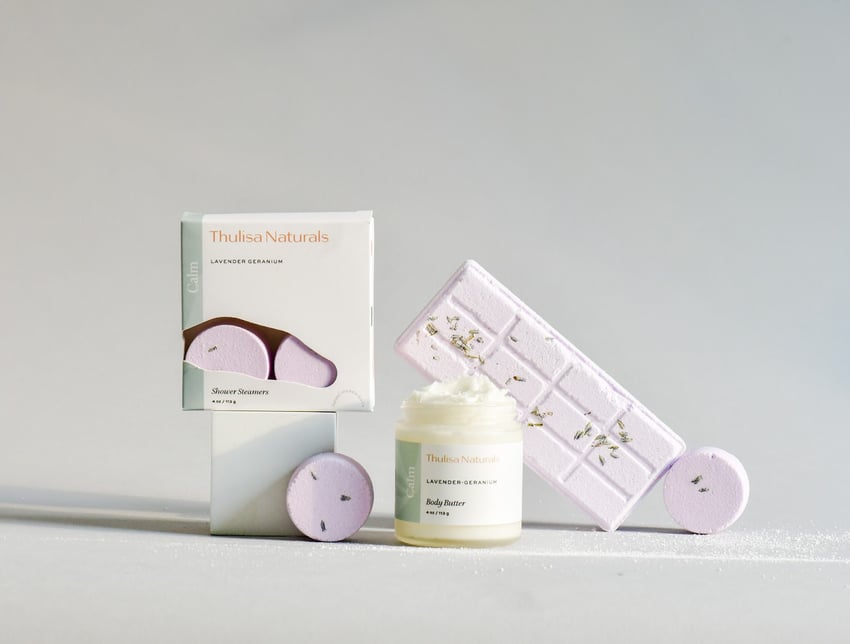 2. eia
Website traffic: 1.94M/month
Business rank: #17.6K
Check out their full website ➜
3. TOTAL
Total is a broad energy company, which produces and markets fuels, natural gas and electricity. Our ambition is to become the responsible energy major.
Website traffic: 1.13M/month
Business rank: #37.1K
Check out their full website ➜
4. Oil Price Forecast
Crude Oil Prices Charts. Latest News on Oil, Energy and Petroleum Prices. Articles, Analysis and Market Intelligence on the Oil, Gas, Petroleum and Energy Industry. Accurate Oil Price Forecasts
Website traffic: 500K/month
Business rank: #170K
Check out their full website ➜
Want to start your own business?
Hey! 👋I'm Pat Walls, the founder of Starter Story.
We interview successful business owners and share the stories behind their business. By sharing these stories, we want to help you get started.
Interested in starting your own business? Join Starter Story Premium to get the greatest companion to starting and growing your business:
Connect + get advice from successful entrepreneurs
Step by step guides on how to start and grow
Exclusive and early access to the best case studies on the web
And much more!