3 Office Space Rental Success Stories [2022]
•
Updated: October 20th, 2022
3 Office Space Rental Success Stories [2022]
Start An Office Space Rental
Demand for office space rental is booming. The forces that trigger the increase in demand for office space include a greater number of startups, remote work culture, and an increase in office space per employee as businesses seek to decongest.
With demand for office space expected to increase, starting an office rental business is a wise investment. If you plan to start an office rental business, consider proximity to essential amenities, and ensure the office is accessible.
Before starting the office rental business, it's a good idea you research the competition in your area. Be sure to understand the competitive landscape and choose where the office rental business fits best.
Here are some real life success stories of starting a office space rental:
1. The Farm Soho ($3.6M/year)
Lucas Seyhun (from New York, New York, USA) started The Farm Soho over 8 years ago.
Team
1 founders / 15 employees
Case Study
I'm Lucas Seyhun. I'm the founder of one of the earliest New York City coworking spaces, The Farm Soho, established in 2014. Unlike most of our competitors (don't want to give any names), we adopted the affordable workspace model which became our fuel both before and during the pandemic.
Now we cater to all these as well as established businesses discovering the agility and cost-effectiveness of flexible office space rental as opposed to conventional long leases; and also to event organizers in need of unique spaces backed up by expert support.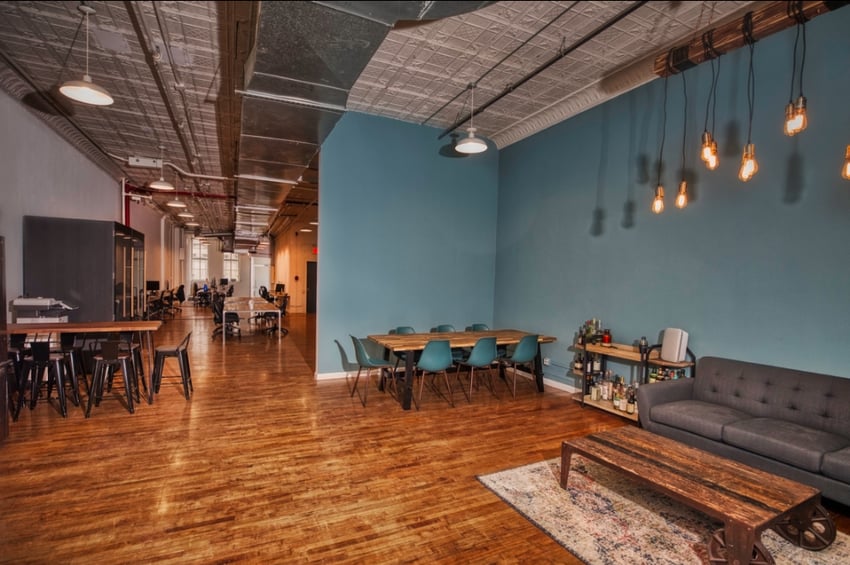 2. The Office Pass (TOP) ($1.89M/year)
Aditya Verma (from New Delhi, Delhi, India) started The Office Pass (TOP) over 5 years ago.
Team
4 founders / 15 employees
Case Study
Hi there, I am Aditya Verma, Founder & CEO of The Office Pass (TOP) a Neighbourhood Coworking & Managed office company focussed on providing flexible office spaces to Small & Mid-sized Businesses (SMBs) in India. TOP offices are warm, friendly, ready to use & affordable.
TOP currently runs 10 Coworking & Managed offices in the New Delhi area. Over 140 SMBs are using TOP offices. The business is growing at a healthy rate of over 180% YoY. TOP will achieve a ARR of USD 1.8 Mil in the current financial year and target to reach USD 7.3 Mil over the next 24 months.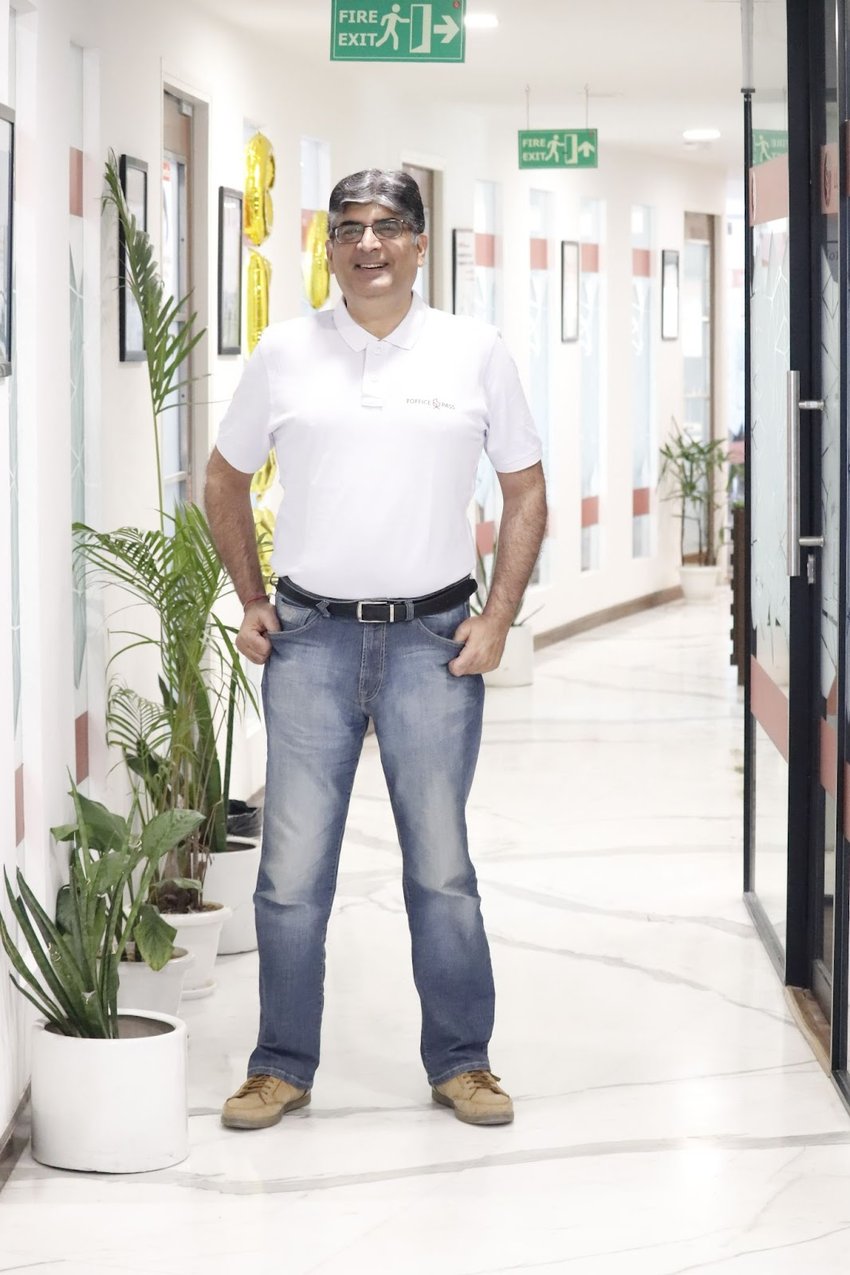 3. Room2work ($180K/year)
Alan Crowe (from Roswell, GA, USA) started Room2work almost 3 years ago.
Team
1 founders / 1 employees
Case Study
Hi, I'm Alan Crowe, a native of Atlanta, and I launched a coworking space in 2020 called Room2work. If you have heard the term coworking, it's likely due to the woes of coworking behemoth WeWork, or you belong to a local shared office space.
Our revenue streams are also getting tested and refined. As of today, we're generating $14K a month, but as coworking recovers from the pandemic, that number will level out at $20K to $22K/ month with one employee.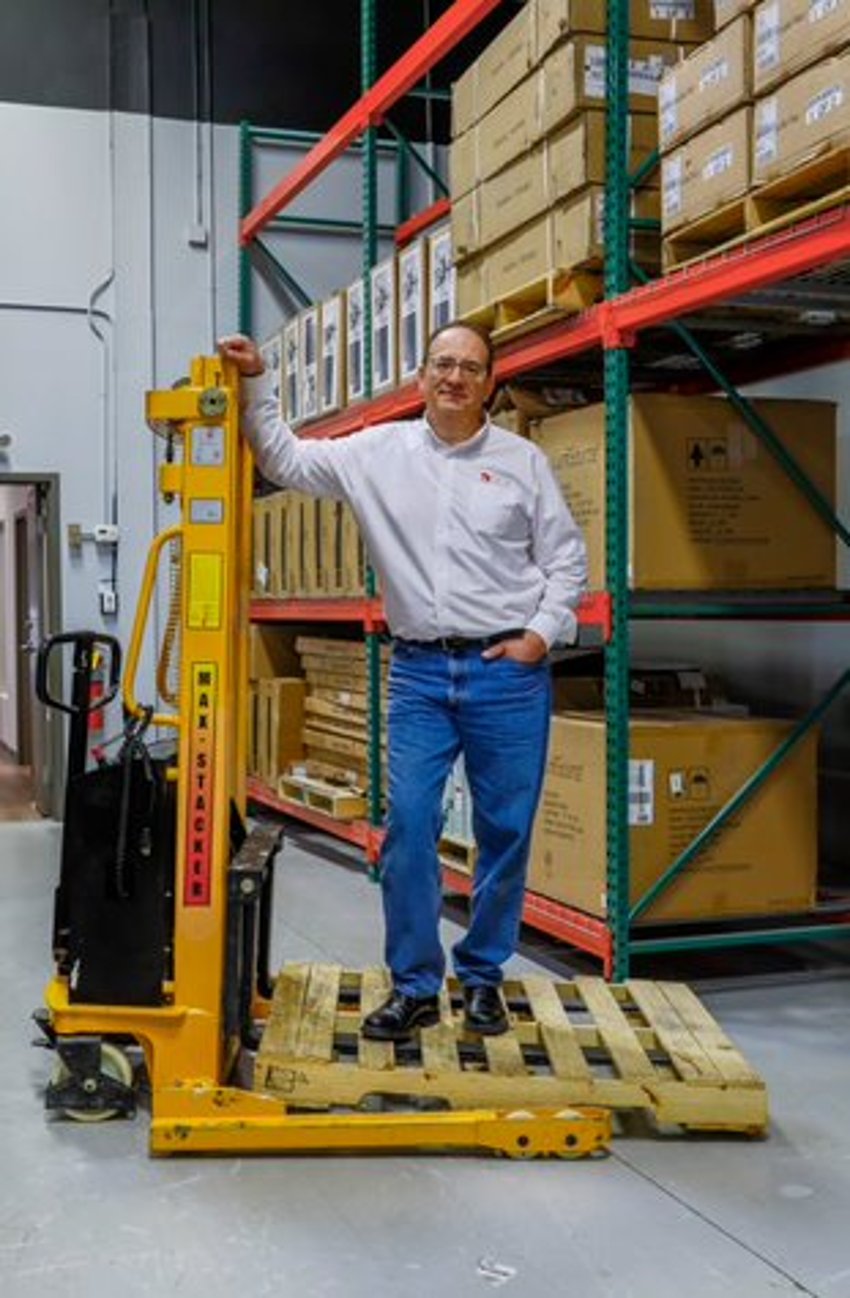 Want to find more ideas that make money?
Hey! 👋 I'm Pat Walls, the founder of Starter Story.
Get our 5-minute email newsletter packed with business ideas and money-making opportunities, backed by real-life case studies.