4 Nootropics Brand Success Stories [2022]
•
Updated: October 20th, 2022
4 Nootropics Brand Success Stories [2022]
Here are some real life success stories of starting a nootropics brand:
1. Fredi ($42K/year)
Mitch Glaser and Chelsea Glaser (from Santa Monica, California, USA) started Fredi over 2 years ago.
Team
2 founders / 2 employees
Location
Santa Monica, California, USA
Case Study
Hey everyone! We are Chelsea and Mitch Glaser, a sister/brother team that just launched Fredi, a female-focused productivity brand aiming to re-define productivity as a sustainable form of self-care. Our goal is to provide holistic wellness for busy brains in order to help women bring their best selves to work and life on a more consistent basis.
We launched Focused by Fredi in mid-April and did about $3.5k in sales in our first month. We are working tirelessly to create content on our social platforms where we now have almost 8.5k followers! Check us out on Instagram.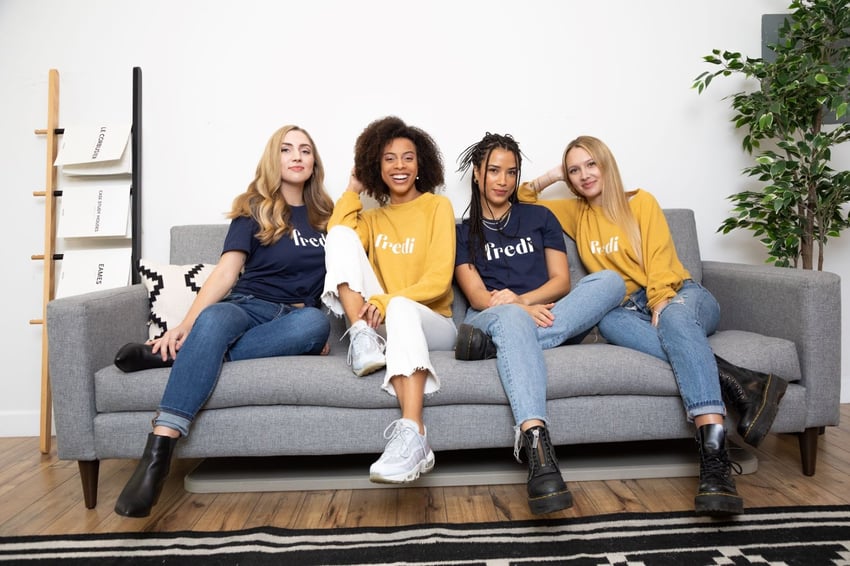 2. Buy The Best Nootropics Online Today at Nootropics Depot
Nootropics Depot sells the best nootropic powders and capsules online. We offer pure nootropics and dietary supplements at the best prices. Shop nootropic stacks today. Take 10% off your order when you join our newsletter and enjoy free shipping on domestic orders over $50 or international orders over $200.
Check out their full website ➜
3. Thesis
Nootropics aren't one size fits all: discover what's possible with blends optimized for your goals and lifestyle.
Check out their full website ➜
4. Nootropics.com
Buy Premium Quality Nootropics. Rigorously Tested for Purity and Identity. Vetted Suppliers and Complete Transparency. Free Shipping Over $70.
Check out their full website ➜
Want to find more ideas that make money?
Hey! 👋 I'm Pat Walls, the founder of Starter Story.
Get our 5-minute email newsletter packed with business ideas and money-making opportunities, backed by real-life case studies.