3 Nft Trader Success Stories [2022]
•
Updated: October 20th, 2022
3 Nft Trader Success Stories [2022]
Here are some real life success stories of starting a nft trader:
1. RMRK ($360K/year)
Bruno Škvorc (from Zug, Switzerland) started *RMRK * over 1 year ago.
Team
4 founders / 18 employees
Case Study
I'm Bruno, and I used to be a web developer in a past life. In 2015 I join the blockchain movement as Ethereum entered the scene and have been building Web3 products and teaching people about Web3 ever since - from having worked on Ethereum 2.0 for a while to being engaged with Web3 Foundation presently, and developing an NFT standard on top of Polkadot and Kusama.
Last year I formed RMRK, a standard to build NFTs on Polkadot and Kusama and my team developed singular.rmrk.app as the minting and trading UI for the ecosystem. Throughout our development journey, we accidentally built the most advanced NFT system in the world. Right now, the volumes are around $1 million per month, which is a lot given that the Singular UI project itself is only a month old :) Our revenue is $30k per month right now, projected to be around $500k annually by the end of 2021.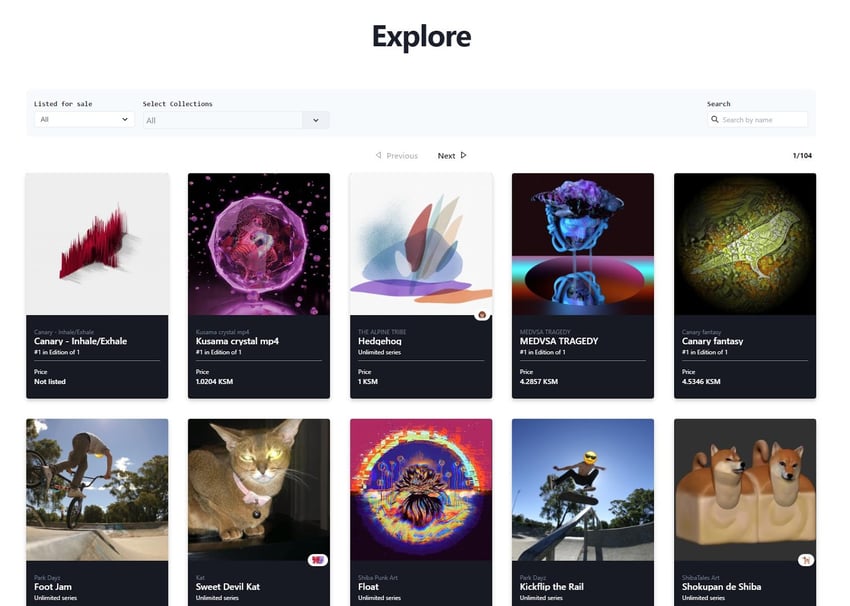 2. Chibi Dinos ($12M/year)
Sean Kelly (from Las Vegas, NV, USA) started Chibi Dinos over 1 year ago.
Team
2 founders / 10 employees
Case Study
I'm Sean Kelly, the 25-year-old co-founder of Chibi Dinos NFT. Chibi Dinos is a one-of-a-kind play-to-earn NFT community. Our community is made up of basketball fans, collectors, gamers, and NFT lovers that are excited to take on the web-3 space.
The initial sale of the project brought in $2.4M in revenue 40% of this went to the graphic designer/developer. The remaining 60% was reinvested back into the company to hire staff and run marketing campaigns.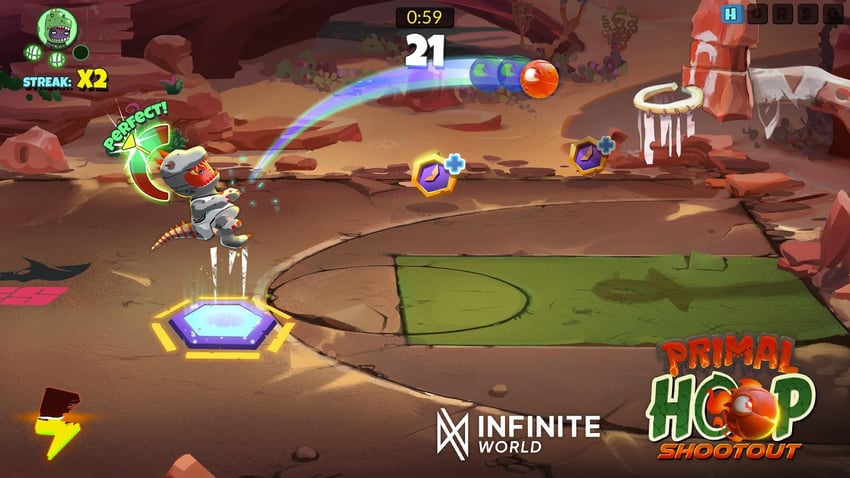 3. Blake.Art ($360K/year)
Blake Jamieson (from New York, NY, United States) started Blake.Art almost 3 years ago.
Team
1 founders / employees
Case Study
Blake Jamieson is a 36 years old portrait pop and NFT artist located in Brooklyn, NY.
He redesigned 20 storied baseball cards for Topps' Project 2020 campaign 2020.
Jamieson made $46,000 in 6 weeks in 2021 by selling his works of art as NFTs, and he doesn't appear to be slowing down.
He started reinvesting the Ethereum he earned from selling his own works to the neighborhood and other artists.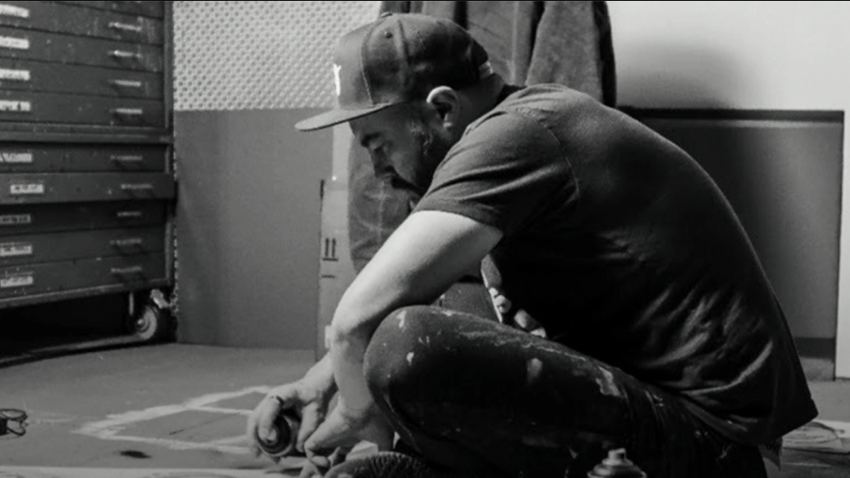 Read the full story on theouterrealm.io ➜
Want to find more ideas that make money?
Hey! 👋 I'm Pat Walls, the founder of Starter Story.
Get our 5-minute email newsletter packed with business ideas and money-making opportunities, backed by real-life case studies.