4 Motorcycle Parts Business Success Stories [2022]
•
Updated: September 15th, 2022
4 Motorcycle Parts Business Success Stories [2022]
Start A Motorcycle Parts Business
Starting your own motorcycle parts business is a great way to earn money, meet interesting people, and see the world. If you have a genuine interest in motorcycles and a deep desire to run your own business, then starting a motorcycle parts business is an excellent career option.
A motorcycle parts business can be a lucrative business. This is because there are many parts and accessories that you can sell to your customers. You can start a motorcycle parts business with just a small investment, but it is important that you understand how much money you are willing to invest upfront before starting up your own business.
Here are some real life success stories of starting a motorcycle parts business:
1. TAB Performance ($7.2M/year)
Justin Pflanz (from Lincoln, Nebraska, USA) started TAB Performance over 18 years ago.
Team
2 founders / 9 employees
Location
Lincoln, Nebraska, USA
Case Study
Hello, my name is Justin Pflanz and my brother Casey and I own and operate TAB Performance. TAB Performance is a manufacturer and retailer of high performance motorcycle exhaust and accessories. Our passion is helping our customers customize their bikes to fit their own personal styles, and truly enjoy the freedom of the ride.
Since the introduction of the Zombie baffle, we've been roughly doubling our annual sales, year over year.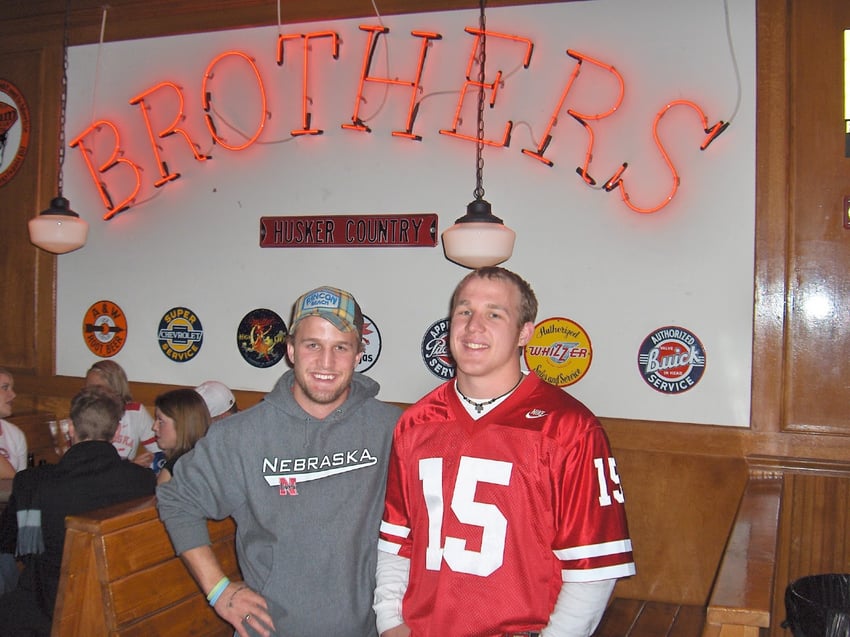 2. Cycle Trader
Website traffic: 5.85M/month
Business rank: #20.5K
Check out their full website ➜
3. J&P Cycles
Website traffic: 3.14M/month
Business rank: #53K
Check out their full website ➜
4. Bike Bandit
Looking for the best selection of motorcycle parts? Visit BikeBandit.com for OEM parts, aftermarket parts, tires, and accessories at cheap prices!
Website traffic: 1.12M/month
Business rank: #64.6K
Check out their full website ➜
Want to start your own business?
Hey! 👋I'm Pat Walls, the founder of Starter Story.
We interview successful business owners and share the stories behind their business. By sharing these stories, we want to help you get started.
Interested in starting your own business? Join Starter Story Premium to get the greatest companion to starting and growing your business:
Connect + get advice from successful entrepreneurs
Step by step guides on how to start and grow
Exclusive and early access to the best case studies on the web
And much more!
Starter Story
Free
How To Start A Motorcycle Parts Business
If you're starting a motorcycle parts business, or looking to grow, this free 25 page guide is for you. Join our free weekly newsletter and get it right now.