4 Mobile Veterinary Service Success Stories [2022]
•
Updated: October 20th, 2022
4 Mobile Veterinary Service Success Stories [2022]
Start A Mobile Veterinary Service
A mobile veterinary service is just what it sounds like, your pet receives veterinary care in a car. A mobile unit is much cheaper than building a clinic.
As the number of pet owners is growing, there is also an increase in the number of pets that require check-ups and emergency services. If you are looking for a relatively low investment way to start a business, then starting a mobile veterinary service might be the right business for you.
Here are some real life success stories of starting a mobile veterinary service:
1. housepaws ($6.96M/year)
Lisa Aumiller (from Mount Laurel, New Jersey, USA) started housepaws over 12 years ago.
Team
1 founders / 82 employees
Location
Mount Laurel, New Jersey, USA
Case Study
HousePaws started 10 years ago this April. I had become disenchanted with practicing in a "normal" veterinary environment: appointments every 10-15 min, stressed owners/ pets/ workers, etc. I was starting work and it was dark outside and leaving work and it was dark outside. Clients, despite liking me as a vet, did not perceive the value of the visit was worth what they were paying, and the hospital I worked out was corporate-minded. The practice had one size fits all plans which were not consistent with how I like to practice. I consider every patient as an individual. Each pet, even those living in the same house, have different lifestyles sometimes.
At the end of 2010, I was working alone, 80 hours a week, and making $60,000 in revenue. Today we have over 100 employees and are making more than 7 million in revenue and thankfully I am not working 80 hours a week anymore!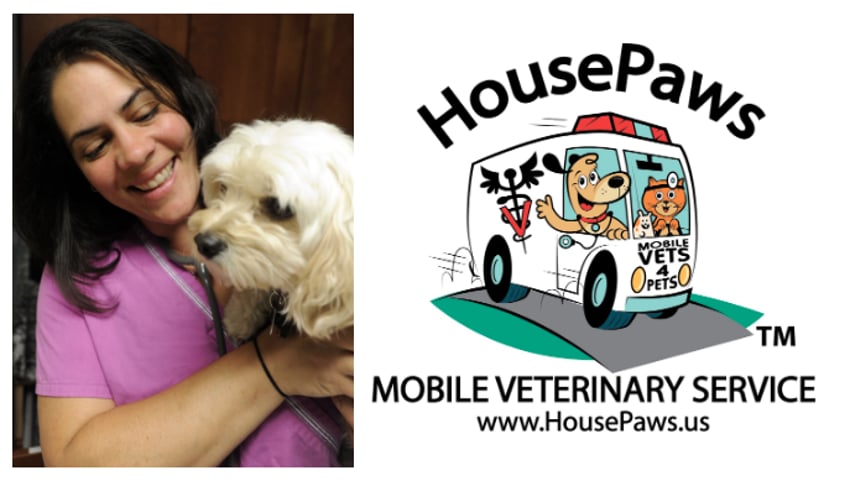 2. unknown
Website traffic: 56M/month
Business rank: #1.24K
Check out their full website ➜
3. Mapy.cz
Nejpoužívanější mapový portál v ČR s celou řadou tématických map - základní, turistickou, cyklistickou, dopravní a plno dalších. Nabízí možnost reálného leteckého, panoramatického nebo 3D pohledu. Rozsáhlé množství obsahu, firem a turistických bodů zájmu. Umožňuje vyhledávání, plánování tras, měření a tvorbu vlastních značek.
Website traffic: 21.7M/month
Business rank: #7.14K
Check out their full website ➜
4. Cairo University
Website traffic: 1.19M/month
Business rank: #15.6K
Check out their full website ➜
Want to find more ideas that make money?
Hey! 👋 I'm Pat Walls, the founder of Starter Story.
Get our 5-minute email newsletter packed with business ideas and money-making opportunities, backed by real-life case studies.