3 Mental Health Blog Success Stories [2022]
•
Updated: October 20th, 2022
3 Mental Health Blog Success Stories [2022]
Start A Mental Health Blog
Here are some real life success stories of starting a mental health blog:
1. FailTell ($16.8K/year)
Swagat Mohanty (from Bhubaneswar, Odisha, India) started FailTell over 2 years ago.
Team
2 founders / 6 employees
Case Study
Hello everyone! I am Swagat Mohanty. And I co-founded FailTell with Rahul Mohanty. Our online platform FailTell offers a wide range of services to help everyone overcome failures, conquer mental health & emotional challenges, strategize career and deal with everyday concerns for personal, emotional, and professional growth. Be it mental health support, uncertain career decisions, or just someone you want to talk to who could help you lead a more meaningful and happier life, FailTell offers a one-stop solution to redesign one's personal and professional growth, with its wide range of services.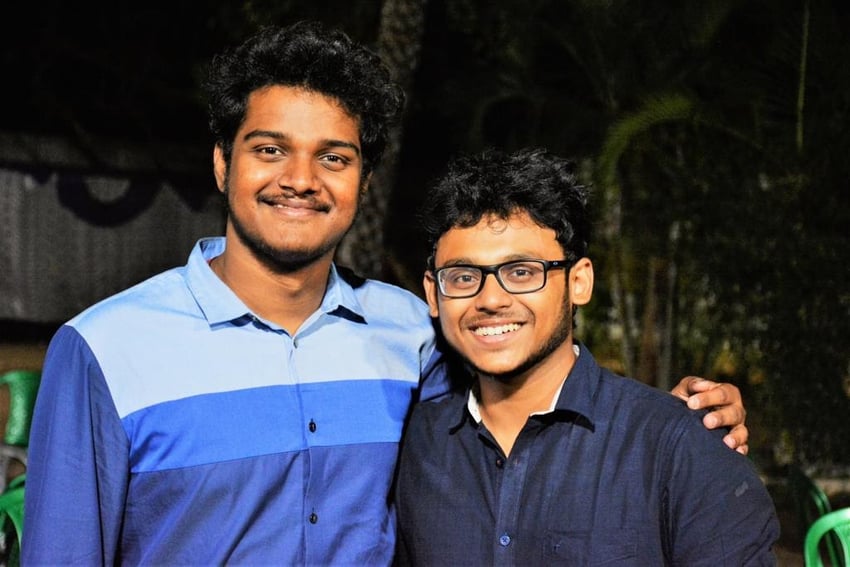 2. Mental Health @ Home
Mental Health @ Home takes a no holds barred firsthand look at mental health & illness from the perspective of a mental health nurse living with depression.
Check out their full website ➜
3. The Mental Health Blog
Check out their full website ➜
Want to find more ideas that make money?
Hey! 👋 I'm Pat Walls, the founder of Starter Story.
Get our 5-minute email newsletter packed with business ideas and money-making opportunities, backed by real-life case studies.