5 Meme Based Product Success Stories [2022]
•
Updated: October 21st, 2022
5 Meme Based Product Success Stories [2022]
Start A Meme Based Product
Here are some real life success stories of starting a meme-based product:
1. The Nut Button ($162K/year)
James Reina + Davis Harari (from New York, USA) started The Nut Button about 5 years ago.
Team
2 founders / 0 employees
Case Study
We're Davis Harari and James Reina and we're the co-founders of The Nut Button.
We know that this is a "dumb" product - however, our approach to the company is anything but. We're currently operating at a 65% profit margin and are on pace to do a little over $200,000 in sales in 2019, 75% of which is passively through Amazon FBA.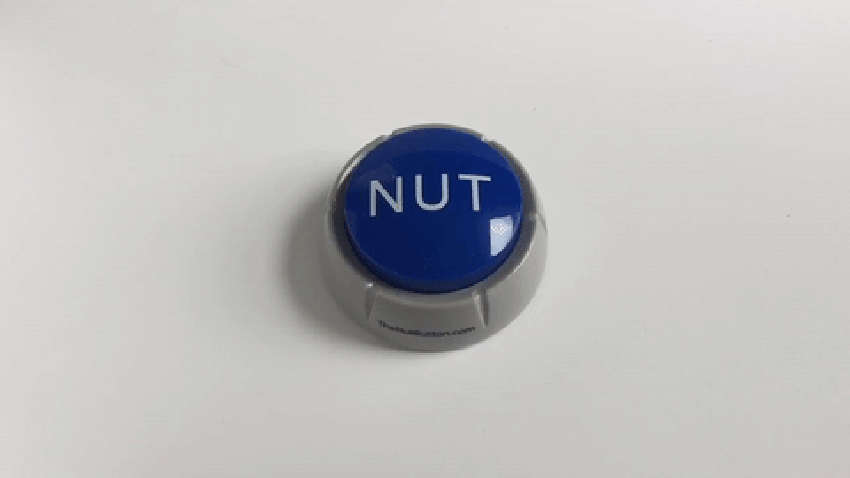 2. Blerp ($240K/year)
Derek Omori (from Salt Lake City, UT, USA) started *Blerp * almost 4 years ago.
Team
3 founders / 12 employees
Case Study
My name is Aaron Hsu. I started Blerp in my junior year of college after I made the viral Shia Lebouf soundboard app. In the first few weeks after launch, we had over 100K downloads. It was at that moment I realized there was an opportunity to make a full sound sharing platform instead of downloading one off soundboard apps at a time.
Blerp takes a small cut of soundpack sales. We're excited about bringing more ways for creators to monetize their brand and their most iconic moments.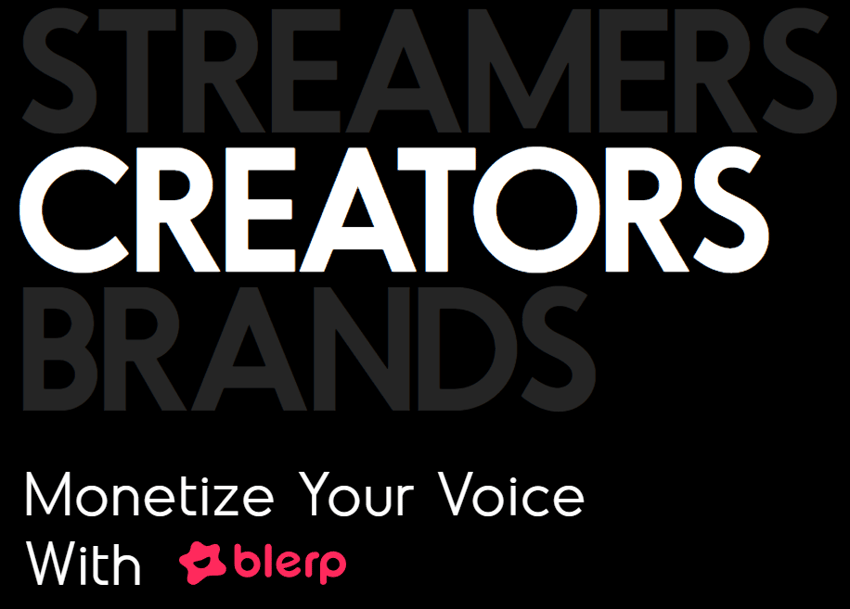 3. Memebase
Funny memes that "GET IT" and want you to too. Get the latest funniest memes and keep up what is going on in the meme-o-sphere.
Check out their full website ➜
4. Blerp
Blerp is the easiest way for you enhance a moment with sound. You can find, share, and create short audio clips, meme sounds, and soundboards! The largest growing database of categorized meme sound effects and meme soundboards that you can easily use to enhance your communication and interactions. Use blerps on Discord, Twitch and even iOS and Android. Find new ways to communicate using short audio clips.
Estimated revenue: $20K/month
Website traffic: 190K/month
Business rank: #252K
Check out their full website ➜
5. The Nut Button
The official and original nut button. Comes ready to nut, batteries included. You can hit it from the back OR the front. Either way, you're gonna nut. Make a hilarious statement or two. or three. or however many times you can nut. It's 2019 man just do you, no judgement. The nuts are meticulously made.
Estimated revenue: $13.5K/month
Business rank: #3.26M
Check out their full website ➜
Want to find more ideas that make money?
Hey! 👋 I'm Pat Walls, the founder of Starter Story.
Get our 5-minute email newsletter packed with business ideas and money-making opportunities, backed by real-life case studies.