4 Meditation Studio Success Stories [2022]
•
Updated: September 15th, 2022
4 Meditation Studio Success Stories [2022]
Start A Meditation Studio
Here are some real life success stories of starting a meditation studio:
1. Kala Mobile Meditation Studio ($156K/year)
Athena Stratakis and Maria Stratakis (from Baltimore, Maryland, USA) started Kala Mobile Meditation Studio about 3 years ago.
Team
2 founders / 0 employees
Location
Baltimore, Maryland, USA
Case Study
We are Athena and Maria, the mother-daughter co-founders of Kala Mobile Meditation Studio in Baltimore, Md. Our customized 35 ft vehicle has 8 meditation rooms or "pods" for individual audio meditation and sound therapy sessions. Each pod is equipped with comfortable built-in seating, noise-canceling headphones, and an interactive tablet where guests can view and select from our menu of original (and locally produced) meditation options.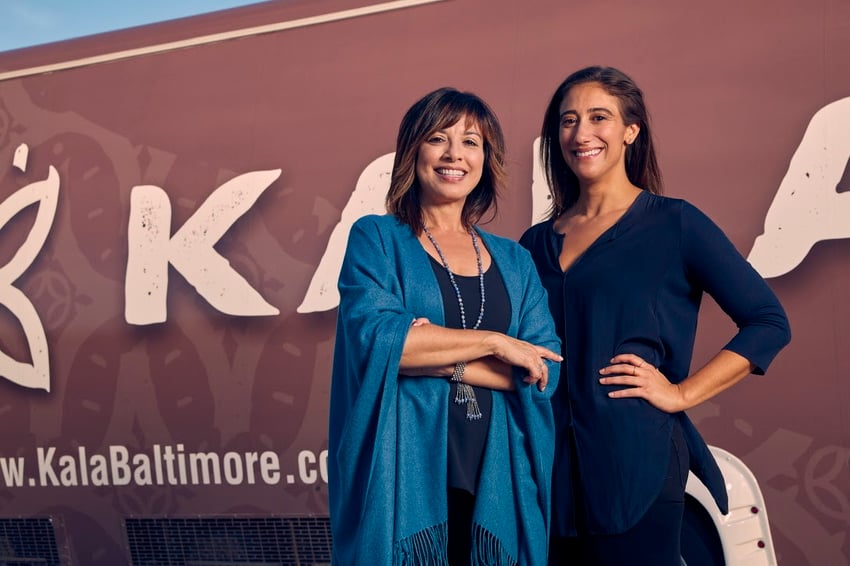 2. Free Online Yoga Videos! Hundreds of High Quality Classes, Challenges, Guided Meditations and a Thriving Community
Online yoga videos with DoYogaWithMe.com. We offer tons of free, high-definition yoga videos, including classes, yoga poses, breathing exercises, yoga programs, and audio meditations.
Website traffic: 290K/month
Business rank: #142K
Check out their full website ➜
3. Yoga Sequence Builder for Yoga Teachers to Plan Yoga Classes
Website traffic: 220K/month
Business rank: #161K
Check out their full website ➜
4. Shine
Website traffic: 450K/month
Business rank: #165K
Check out their full website ➜
Want to start your own business?
Hey! 👋I'm Pat Walls, the founder of Starter Story.
We interview successful business owners and share the stories behind their business. By sharing these stories, we want to help you get started.
Interested in starting your own business? Join Starter Story Premium to get the greatest companion to starting and growing your business:
Connect + get advice from successful entrepreneurs
Step by step guides on how to start and grow
Exclusive and early access to the best case studies on the web
And much more!