5 Maternity Store Success Stories [2022]
•
Updated: October 20th, 2022
5 Maternity Store Success Stories [2022]
Maternity wear is typically created with a loose, appropriate fit containing elastic, tabs, and stretchable fabric to provide extra comfort to the wearer. The demand for formal maternity wear is increasing, a trend that is because of an increasing number of working females.
According to records, the the number of pregnant working mothers is increasing tremendously, a trend that will continue for the next few years. Therefore, starting a maternity wear store at a strip mall or setting up an online shop can be a great business venture.
Here are some real life success stories of starting a maternity store:
1. Mamalates ($60K/year)
Wendy Foster (from Portland, Oregon, USA) started Mamalates about 15 years ago.
Team
1 founders / 0 employees
Location
Portland, Oregon, USA
Case Study
My name is Wendy Foster. I am the founder of The Mamalates Birth Recovery Method.
Postpartum women are sometimes isolated and can have challenges with the physical and mental recovery after baby. Finding an experienced professional to help them navigate this challenging time is crucial.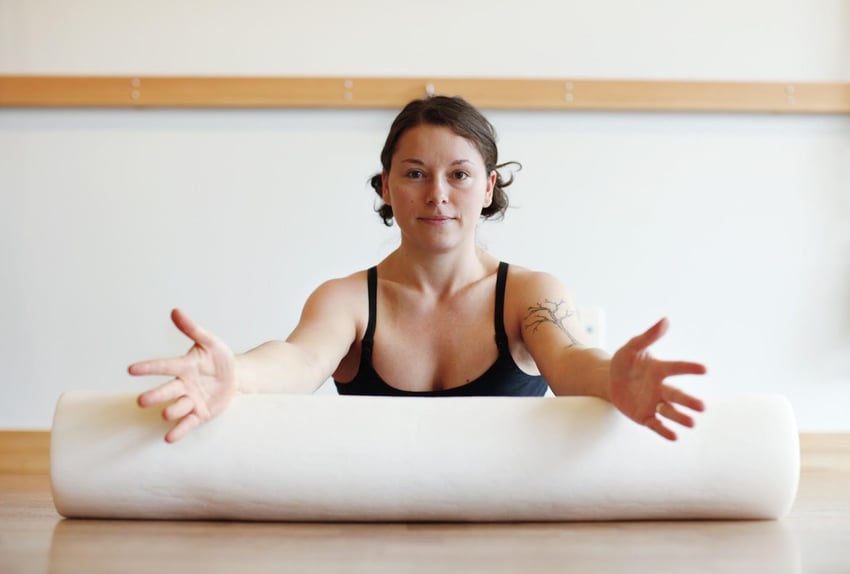 2. Tula Fit ($18K/year)
Kate Johnson (from Greeley, Colorado, USA) started Tula Fit almost 5 years ago.
Team
1 founders / 0 employees
Location
Greeley, Colorado, USA
Case Study
Hi! My name is Kate Johnson! I am a CrossFit and Pregnancy and Postpartum Athleticism Coach in beautiful northern Colorado. I'm also a mom to two adventurous little boys!
I offer in-person and remote consultations, programming, workshops, and coaching services. I work 5-10 hours a week in my business but have been able to reach hundreds of women by hosting workshops, working virtually, podcasts, and utilizing social media platforms like Instagram.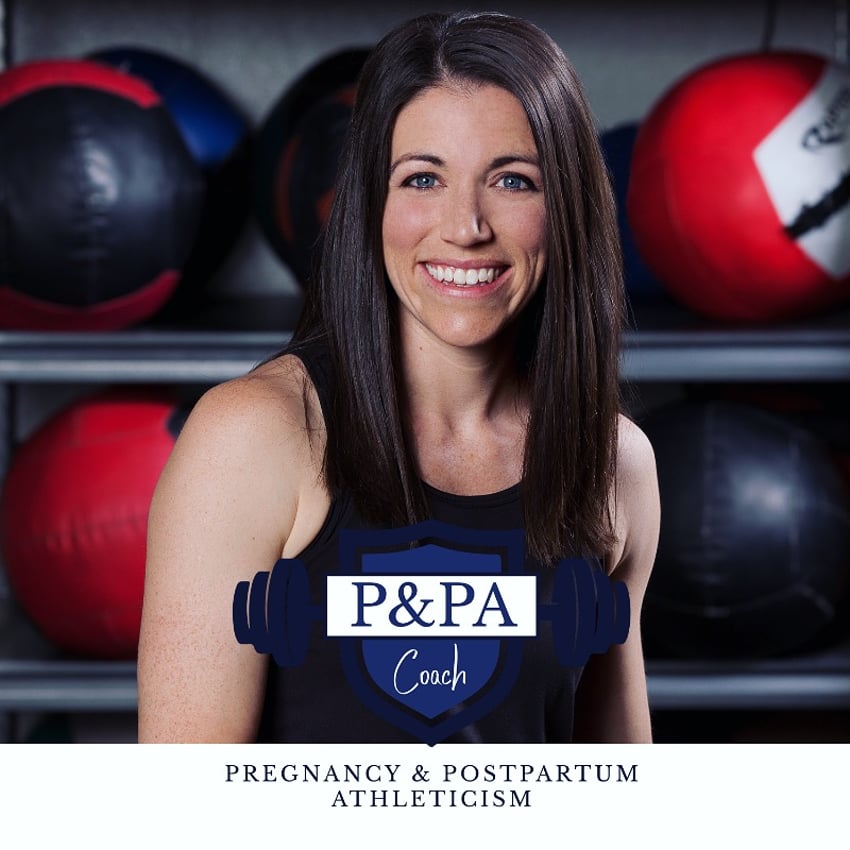 3. PinkBlush
PinkBlush is the one-stop shop for stylish and trendy maternity clothing for the modern mother. We know a mother's life can be hectic but finding her style doesn't have to be. That's why our designers have curated a collection to help you feel confident during pregnancy, postpartum and beyond.
Website traffic: 980K/month
Business rank: #64.2K
Check out their full website ➜
4. Pep Stores
Website traffic: 350K/month
Business rank: #93.8K
Check out their full website ➜
5. EDGARS
Shop online at EDGARS. We have great deals on clothing, shoes, homeware & beauty products. ✓ Free Delivery ✓ Free Returns ✓ Click and Collect ✓ Safe & Secure
Website traffic: 280K/month
Business rank: #104K
Check out their full website ➜
Want to find more ideas that make money?
Hey! 👋 I'm Pat Walls, the founder of Starter Story.
Get our 5-minute email newsletter packed with business ideas and money-making opportunities, backed by real-life case studies.