4 Lifestyle Youtube Channel Success Stories [2022]
•
Updated: October 21st, 2022
4 Lifestyle Youtube Channel Success Stories [2022]
Start A Lifestyle Youtube Channel
Here are some real life success stories of starting a lifestyle youtube channel:
1. Mrs Daaku Studio ($60K/year)
Chhavi Agarwal (from New Delhi, Delhi, India) started Mrs Daaku Studio over 4 years ago.
Team
2 founders / 3 employees
Case Study
I am Chhavi, the founder and owner of the blog and YouTube channel Mrs Daaku Studio along with my husband Amit.
Our blog, YouTube channel, and products are designed to help you achieve what we have (...and, more).
2. Delray Watch Supply ($3.84M/year)
John Pietrasz (from Miami, Florida, USA) started Delray Watch Supply over 5 years ago.
Team
2 founders / 4 employees
Location
Miami, Florida, USA
Case Study
Hi! My name is John Pietrasz, and I am co-founder of Delray Watch Supply, DelrayWatch.com - informally known as Delray Watch. We are a tech-driven luxury watch dealer with a focus on the true watch collectors, casually known as "watch geeks". By aid of a proprietary algorithm, we, my business partner Federico Iossa and I, are able to offer collectors the most for their pieces on trade, while still remaining competitive in our listing prices.
I started this business with my partner, Federico Iossa (popular from the YouTube series 'Federico Talks Watches') 20 months ago with $4,000 in a kitchen, and now see sales of over $3.3 MM annually, at the age of 28.
3. The Kavalier ($72K/year)
Jon Shanahan (from Pittsburgh, Pennsylvania, USA) started The Kavalier almost 8 years ago.
Team
1 founders / 1 employees
Location
Pittsburgh, Pennsylvania, USA
Case Study
Recognizing the need for my own presence I put up my blog in early 2018 but still focused on putting out a video every weekday. I've grown steadily each year, doubling my subscriber count every six months to 57k currently. Revenue is increasing at a similar pace, today about $7,000 per month.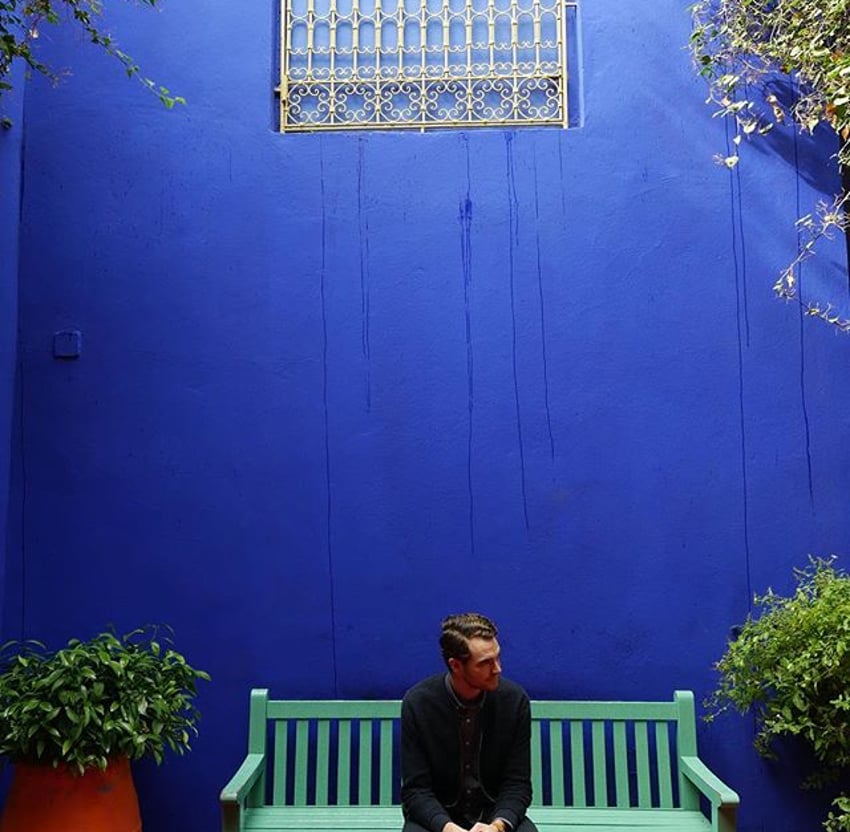 4. Kashvi Adlakha YouTube Channel ($16M/year)
Kashvi Adlakha is a YouTuber with 4.1M subscribers.
Kashvi Adlakha (from New Delhi, Delhi, India) started Kashvi Adlakha YouTube Channel almost 6 years ago.
Case Study
On average, Kashvi Adlakha's YouTube channel attracts 331.82 million views a month, and around 11.06 million views a day.
We can estimate that Kashvi Adlakha earns $1.33 million a month, reaching $19.91 million a year.
Read the full story on networthspot.com ➜
Want to find more ideas that make money?
Hey! 👋 I'm Pat Walls, the founder of Starter Story.
Get our 5-minute email newsletter packed with business ideas and money-making opportunities, backed by real-life case studies.