4 Led Lights Business Success Stories [2022]
•
Updated: October 20th, 2022
4 Led Lights Business Success Stories [2022]
Start A Led Lights Business
Lighting accounts for approximately 10% of the electricity usage in households and commercial premises. To cut utility bills, homeowners and commercial establishment owners are using LED lighting, a trend that will keep rising.
According to experts, the LED lighting market will grow at a CAGR of 14.25% over the next few years, reaching the $160 billion mark.
If you are passionate about electrical lighting solutions, you may consider starting an LED lighting. To start, you can start producing LED lights or start a white label business.
Here are some real life success stories of starting a LED lights business:
1. Dermabeam ($180K/year)
Takashi Yanagi (from Los Angeles, CA, USA) started Dermabeam 7 months ago.
Team
1 founders / 1 employees
Case Study
Greeting my fellow Earthlings! My journey begins with me being suicidal in 2019, depressed in 2020, hypnotized for success in April 2021 to launching Dermabeam in September 2021 to tackle the $100B skincare industry and ultimately a $10T healthcare industry.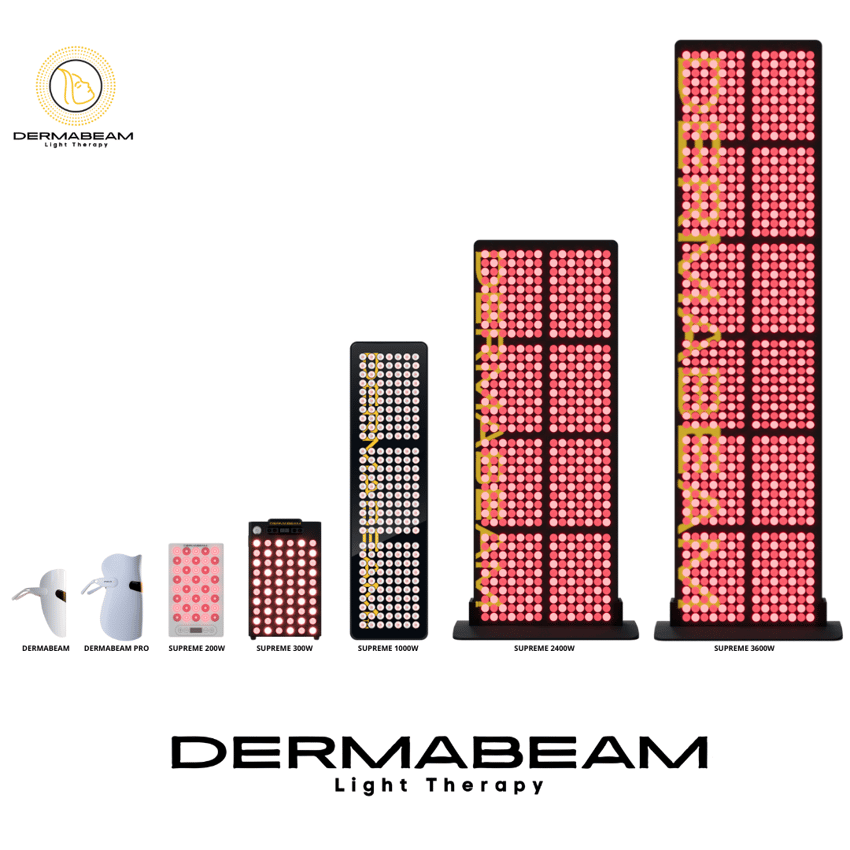 2. LIFX US
LIFX Wi-Fi enabled LED smart lighting. Connect your lights with IFTTT, Amazon Alexa, Samsung SmartThings, Apple HomeKit, Flic, Nest, Google Assistant and more. Control your lights via iPhone and Android devices.
Website traffic: 230K/month
Business rank: #111K
Check out their full website ➜
3. Flashing Blinky Lights - Light Up LED Novelty Superstore
Website traffic: 70K/month
Business rank: #164K
Check out their full website ➜
4. LEDSupply
Buy from LEDSupply - Free Shipping & the lowest prices on LEDs, Drivers, Optics and many more LED supplies. In stock. Click or Call (802) 728 6031.
Website traffic: 230K/month
Business rank: #168K
Check out their full website ➜
Want to find more ideas that make money?
Hey! 👋 I'm Pat Walls, the founder of Starter Story.
Get our 5-minute email newsletter packed with business ideas and money-making opportunities, backed by real-life case studies.