3 Team Building Consulting Business Success Stories [2022]
•
Updated: October 20th, 2022
3 Team Building Consulting Business Success Stories [2022]
Start A Team Building Consulting Business
All organizations aim to achieve the best results possible. Two crucial factors affecting employee productivity in any organization are employee input and coordination. Team building activities help employees develop better coordination.
Therefore, companies hire team-building specialists to help their employees foster better coordination. Team building companies organize retreats and corporate training services to provide employees with memorable and impactful team-building experiences.
If you are interested in starting a business within the human resource industry, a team-building company can be a profitable business idea. Identify potential companies within your area and advertise your business.
Here are some real life success stories of starting a team-building consulting business:
1. Cain Consulting, Inc. ($180K/year)
Dave Cain (from Sylvania, Ohio, USA) started Cain Consulting, Inc. ago.
Team
1 founders / 1 employees
Case Study
Hi, I'm Dave and I founded a veteran-owned company called Cain Consulting, Inc. which specializes in helping leaders become more effective and improving results. If you are a leader in any organization, anywhere, we can help you improve your performance! Working with leaders in the US and around the world, we coach executives and emerging leaders in leadership expertise and performance improvement.
Services include individual business coaching, virtual business coaching, team development, leadership training, and facilitation. Certified in Myers-Briggs Type Indicator and E-Colors Premium PDI, we can offer a variety of assessments. We have provided services in Prudhoe Bay, Alaska; Nigeria, Thailand, and South Korea among others.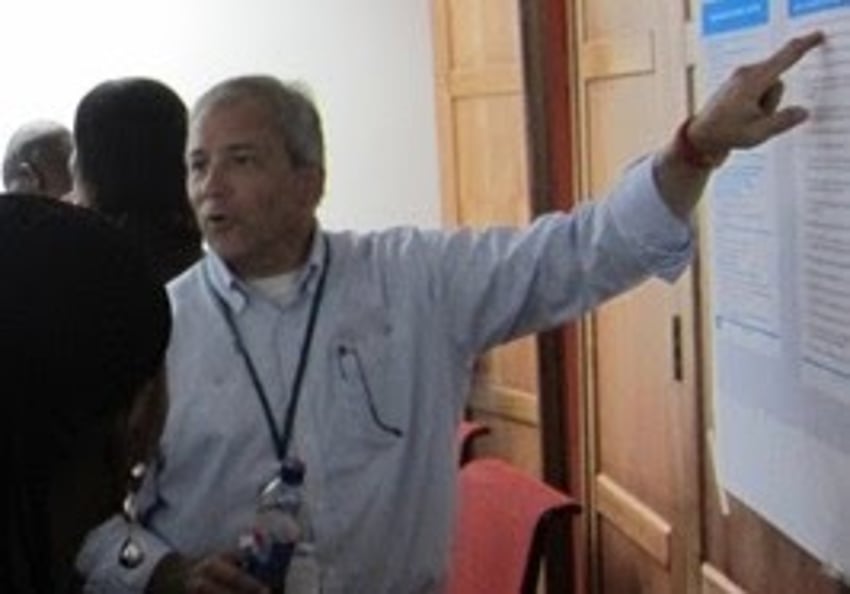 2. Standuply ($1.2M/year)
Alex created Standuply, a Slack bot that runs standup meetings and team surveys. In 2017, they got featured on the Slack App Directory and got 750 signups.
Case Study
Alex created Standuply, a Slack bot that runs standup meetings and team surveys. In 2017, they got featured on the Slack App Directory and got 750 signups.
3. Glean ($25.3M/year)
Arvind Jain noticed a problem that so many founders running a remote team can relate to. Here's the scenario: a person on your sales team wants to know what new features are in the product pipeline. They need the answer to close a sale, but the answer is buried in a Slack channel, or a Google Sheet,…
Arvind Jain (from Palo Alto, CA, USA) started Glean almost 4 years ago.
Team
1 founders / 170 employees
Case Study
Arvind started Glean in 2019 to make it simple for people to find the knowledge they require to be more successful and content at work.
The founder decided to build Glean when he saw a need for a tool that could help people gather data from various sources to help with their business.
Glean is the intuitive work assistant providing search solutions to teams to discover exactly the information they need to grow their business.
Before Glean, Arvind co-founded Rubrik, a fast-growing cloud data management company. Rubrik made 600,000,000 in revenue in the fiscal year 2020 and provided jobs to around 2500 employees.
Listen to the full podcast on alejandrocremades.com ➜
Want to find more ideas that make money?
Hey! 👋 I'm Pat Walls, the founder of Starter Story.
Get our 5-minute email newsletter packed with business ideas and money-making opportunities, backed by real-life case studies.