5 Jewelry Wholesaler Success Stories [2022]
•
Updated: September 15th, 2022
5 Jewelry Wholesaler Success Stories [2022]
Start A Jewelry Wholesaler
If you are considering starting a jewelry business, jewelry wholesale is a thriving market.
Jewelry wholesalers purchase personal ornaments such as necklaces, rings, or bracelets made from jewels and other precious metals and sell them to the customers at a profit.
When starting a jewelry wholesaler business, find the perfect jewelry niche, one in which you can reach the target customers easily. Then, create a detailed inventory and select a proper distribution channel to get the right customers.
Here are some real life success stories of starting a jewelry wholesaler:
1. Shenzhen Shibao Jewelry Co., Ltd ($1.2M/year)
Victor Long (from Shenzhen) started Shenzhen Shibao Jewelry Co., Ltd almost 5 years ago.
Team
2 founders / 10 employees
Case Study
My name is Long Shuai, the founder of Silverbene. Our main business is mainly focused on the following 2 points:
Our clients are mainly jewelry brands, distributors, and stores. Now we are supplying more than 3,500 jewelry stores over the world and send out over 90,000 items every month. Our revenue reaches 450K USD per month this year.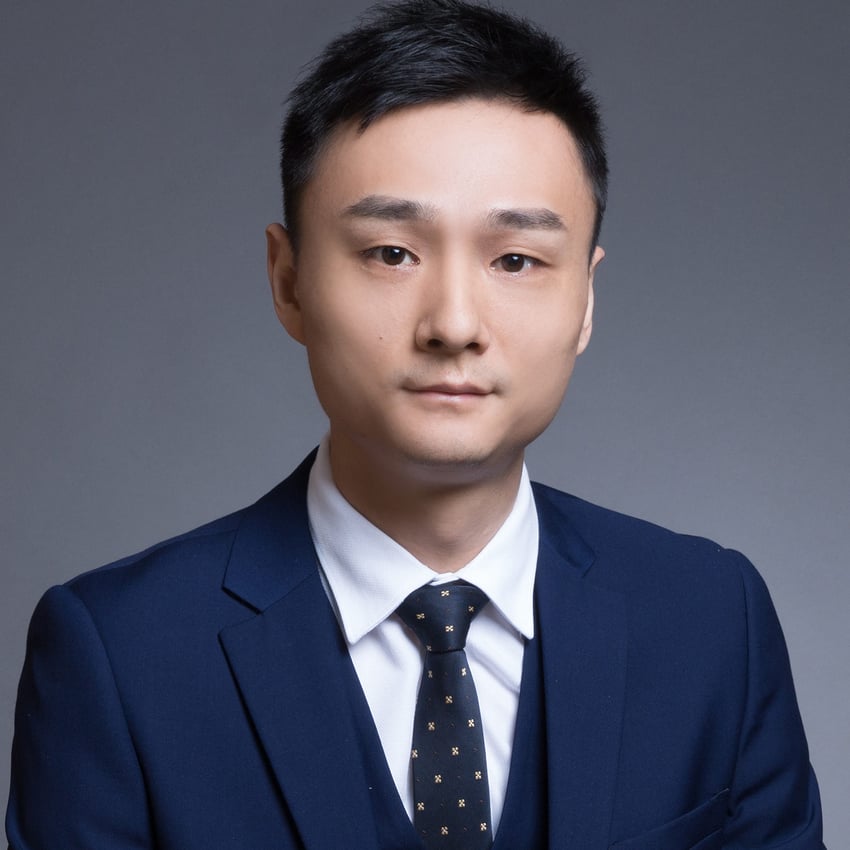 2. GoldFi ($144K/year)
Gil Marcondes (from Miami Shores, FL, USA) started GoldFi ago.
Team
1 founders / 3 employees
Case Study
Hello! My name is Gil Marcondes, the founder of GoldFi. I have been in the jewelry industry since 1996, doing business in a brick-and-mortar model until a year ago when I decided to open a purely online business jewelry. I aim to bring premium quality gold-filled jewelry to consumers and retailers at wholesale prices.
We are intrigued by some of our performances because we are in the early stage of our online business. For example, we have received an average of 463 sessions a day in the last three months, and our average revenue for the same period was $22K.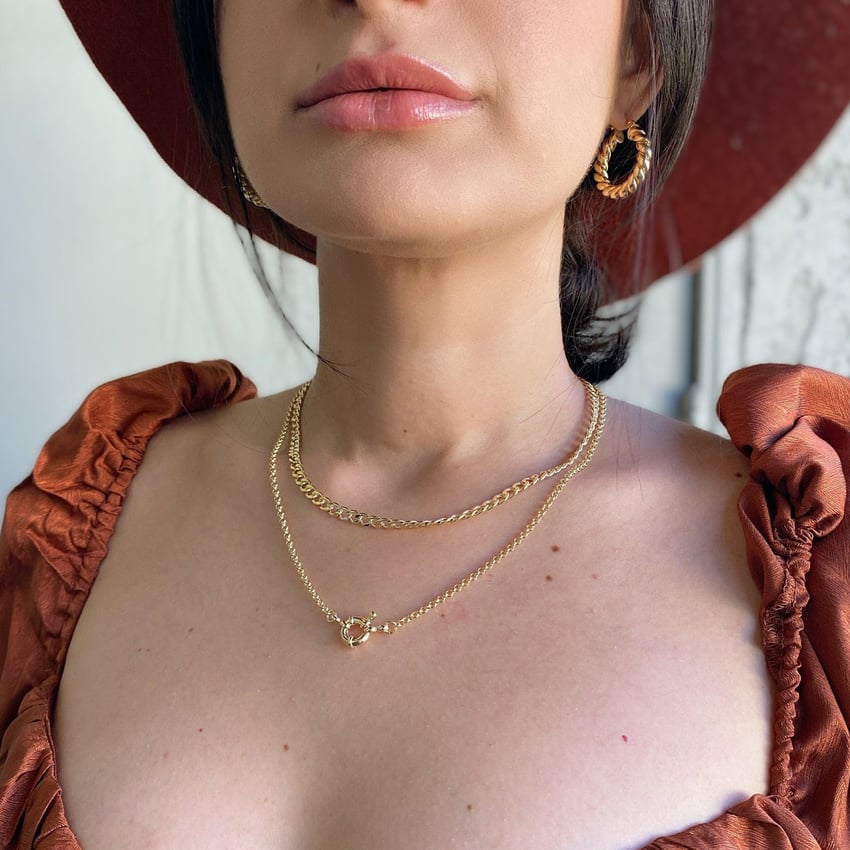 3. NIHAO Jewelry
Wholesale jewelry & accessories from supplier Nihaojewelry. We have wide range collection of products help to you wholesale fashion jewelry. Wholesale jewelry NO MOQ, fast delivery.
Website traffic: 2.56M/month
Business rank: #26.8K
Check out their full website ➜
4. Angara
Customize the jewelry according to your preferred gemstone quality and budget and Get ✔FREE Shipping ✔Free Gift ✔30-Day Returns ✔110% Refund Policy ✔Easy Financing Option.
Website traffic: 1.15M/month
Business rank: #50.5K
Check out their full website ➜
5. Wholesale Fashion Square
Website traffic: 190K/month
Business rank: #122K
Check out their full website ➜
Want to start your own business?
Hey! 👋I'm Pat Walls, the founder of Starter Story.
We interview successful business owners and share the stories behind their business. By sharing these stories, we want to help you get started.
Interested in starting your own business? Join Starter Story Premium to get the greatest companion to starting and growing your business:
Connect + get advice from successful entrepreneurs
Step by step guides on how to start and grow
Exclusive and early access to the best case studies on the web
And much more!