5 Io T Startup Success Stories [2022]
•
Updated: September 8th, 2022
5 Io T Startup Success Stories [2022]
An IoT startup focuses on devices connected to the internet which can be accessed remotely through the internet or a connected application.
Research what is important to the end users to start and build a successful IoT. Leverage what is available to make the application easy to use. Then, create working prototypes, test, and build the application around the clear key purpose.
Here are some real life success stories of starting a IoT startup:
1. The Airhook ($96K/year)
Craig Rabin (from Seattle, Washington, USA) started The Airhook almost 8 years ago.
Team
1 founders / 1 employees
Location
Seattle, Washington, USA
Case Study
My name is Craig Rabin, from an early age I spent his time dreaming up inventions. These are now a source of inspiration as I make sketches from my childhood a reality, thanks to 3D printing. My entrepreneurial spirit and passion started early and led me to start my first business when I was 16 years old. Since then, I've moved from Chicago and have gone on to create eleven companies... woo!
Since launch, we've shipped to every state in the U.S. and have a presence in 73 countries around the world! Plus, The Airhook has been featured in over 100 publications and was the first product in history to win Steve Harvey's Funderdome on ABC in 2017 and won Travel Product of The Year in 2019.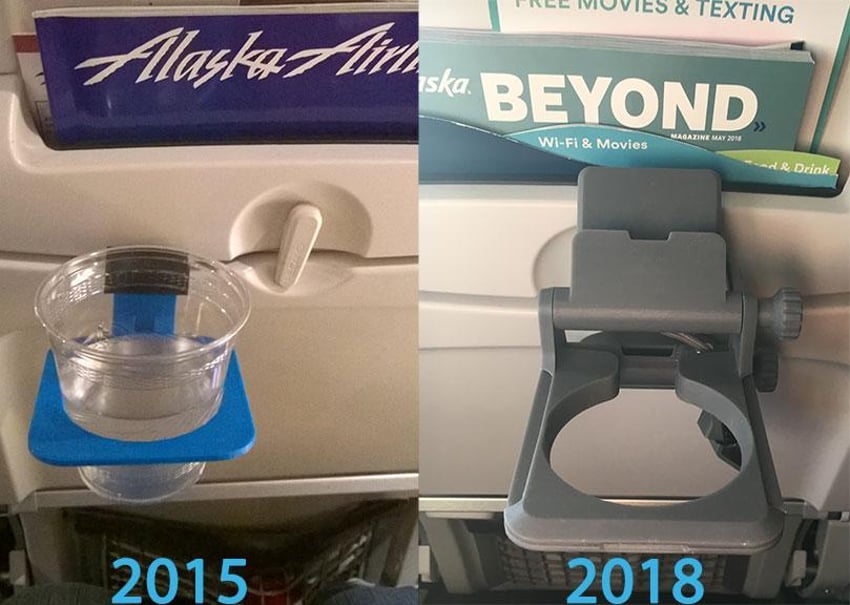 2. Scribit ($27.6M/year)
Scribit (from Turin, Piemont, Italy) started Scribit about 4 years ago.
Team
3 founders / 14 employees
Location
Turin, Piemont, Italy
Case Study
We are Scribit - the team behind the world's first write & erase robot.
Art and tech lovers who are eager to have a new piece of art on their wall every day;
Business owners who are looking for new outlets to interact with their clients, and finally,
People occupied in the sphere of education (lecturers and students) who are after new ways of teaching and learning.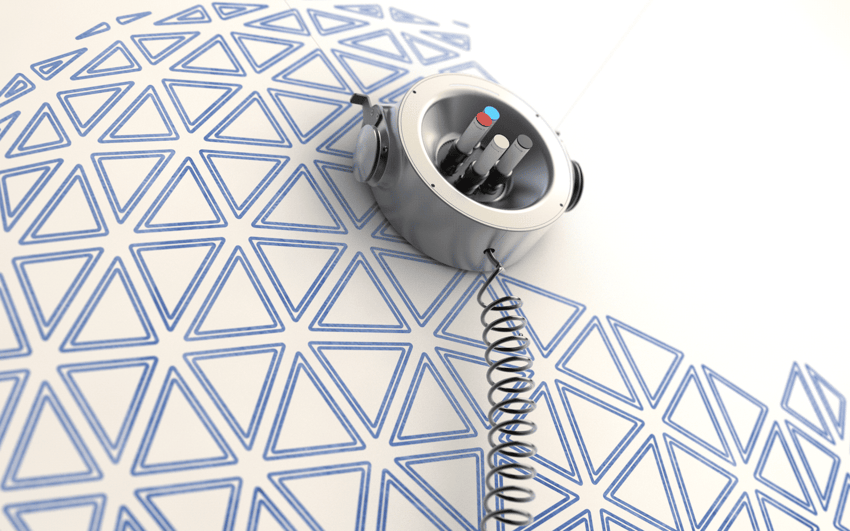 3. Igloohome ($4.8M/year)
Anthony Chow (from Singapore, Singapore) started Igloohome about 5 years ago.
Team
3 founders / 35 employees
Location
Singapore, Singapore
Case Study
Hi! We're igloohome and we create smart locks and lockboxes - these devices allow property owners to grant access to their properties remotely, via a mobile app.
Till date, our products have been rolled out to over 80 countries, to great reviews. Our products have also received numerous media mentions and awards such as the CES Asia 2017 & 2018 Innovation Honoree Award (IoT), our Mortise has been featured in The Wall Street Journal as 'Best Mortise Lock', and our Keybox been featured in The Huffington Post as 'Best Tech Products of CES 2017', and GQ's 'The Best Stuff of 2017'.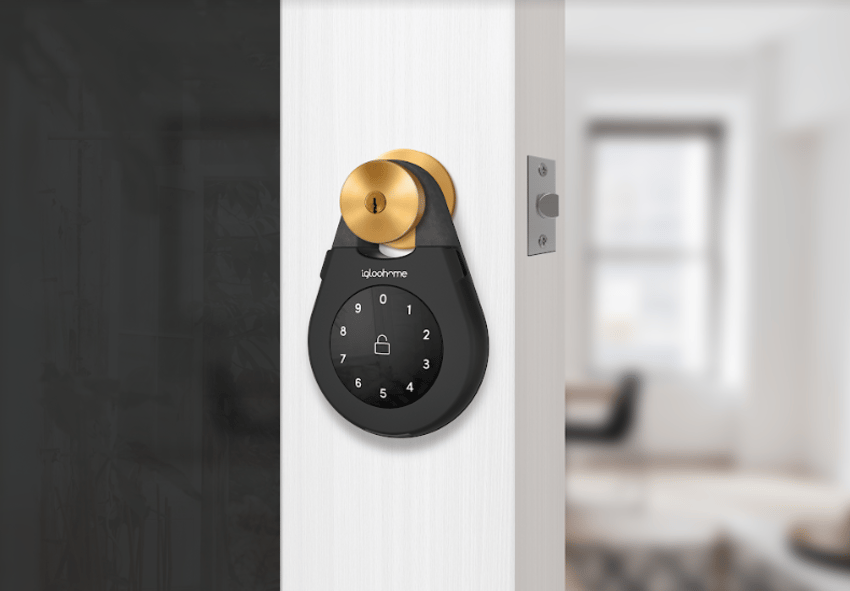 4. Turn Touch ($12K/year)
Sam Clay (from San Francisco, CA, USA) started Turn Touch over 8 years ago.
Team
1 founders / 2 employees
Location
San Francisco, CA, USA
Case Study
I'm Samuel Clay and I designed Turn Touch. Turn Touch is a wooden smart home remote.
We launched in February 2017 on Kickstarter - and sold over 800 remotes in 30 days. Now in its second production run of 1,000 remotes, two models are sold: mahogany and rosewood.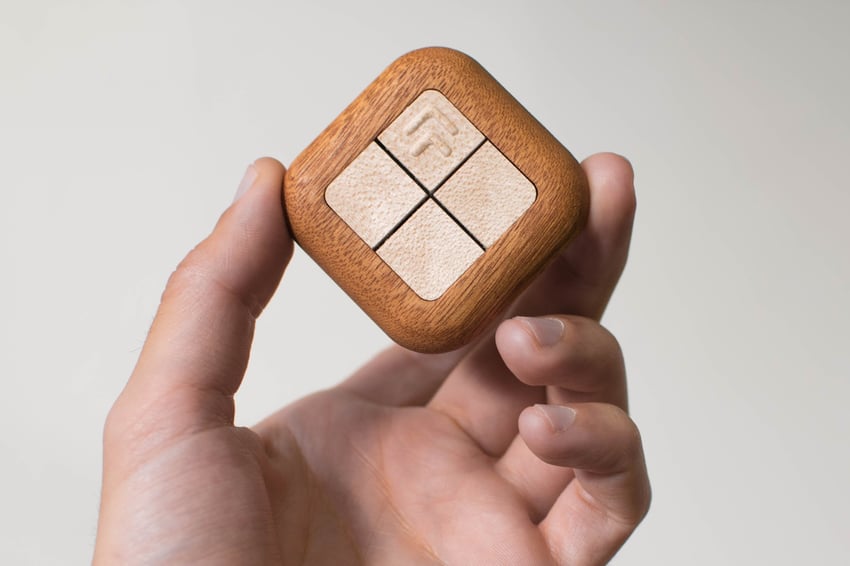 5. Marine Digital ($6K/year)
Ivan Ladan (from Lübeck) started Marine Digital over 2 years ago.
Team
3 founders / 12 employees
Case Study
My name is Ivan, I'm a founder of Marine Digital. We work in a niche of big vessel performance optimization. Our main goal is to make modern instruments of decarbonization available for the mass market.
During our 3 pilot projects we've earned about €60 K, and now we are launching the production of our digital twin in the EU.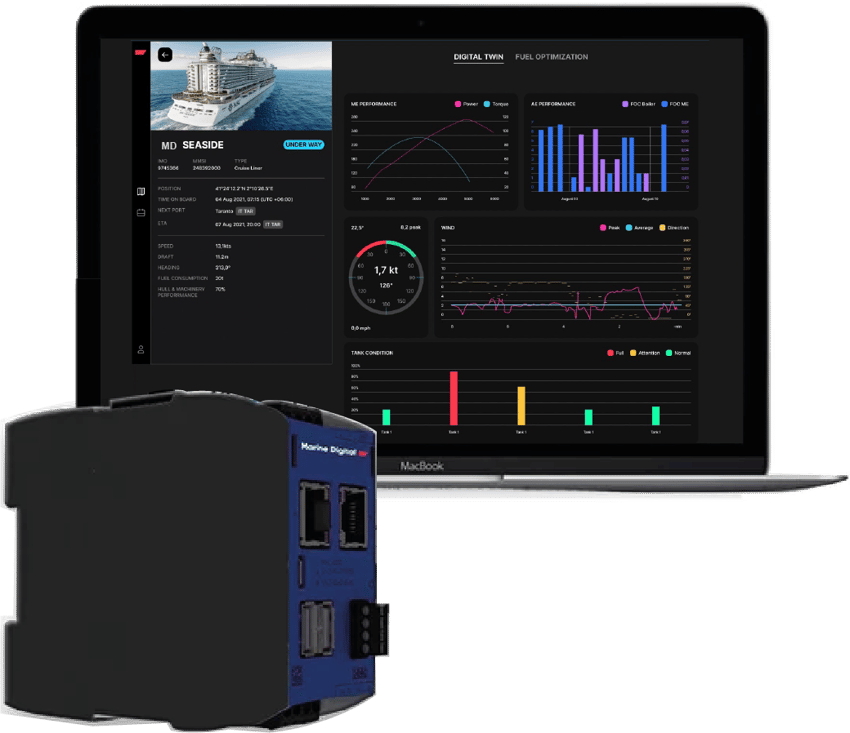 Want to start your own business?
Hey! 👋I'm Pat Walls, the founder of Starter Story.
We interview successful business owners and share the stories behind their business. By sharing these stories, we want to help you get started.
Interested in starting your own business? Join Starter Story Premium to get the greatest companion to starting and growing your business:
Connect + get advice from successful entrepreneurs
Step by step guides on how to start and grow
Exclusive and early access to the best case studies on the web
And much more!
Starter Story
Free
How To Start An Io T Startup
If you're starting an IoT startup, or looking to grow, this free 25 page guide is for you. Join our free weekly newsletter and get it right now.