5 Investing/Retirement Coaching Business Success Stories [2022]
•
Updated: October 20th, 2022
5 Investing/Retirement Coaching Business Success Stories [2022]
Start An Investing/Retirement Coaching Business
Here are some real life success stories of starting a investing/retirement coaching business:
1. Max Options Trading ($360K/year)
Max Heaney (from Boca Raton, FL, USA) started Max Options Trading almost 3 years ago.
Team
1 founders / 6 employees
Case Study
My name is Max Heaney. I was 30 years old when I started Max Options Trading. My main product is education. I look to help anyone who truly wants to learn stocks, stock options, and technical analysis. My goal has consistently been to teach people the tools and techniques to use within the stock market. One of my mottos is "I do not fish for you, I teach you how to fish so you can make a secondary stream of income". With this approach, I have been able to educate thousands of my subscribers on stocks and stock options.
We've now reached about $24,000/month in revenue with over 400 active monthly members.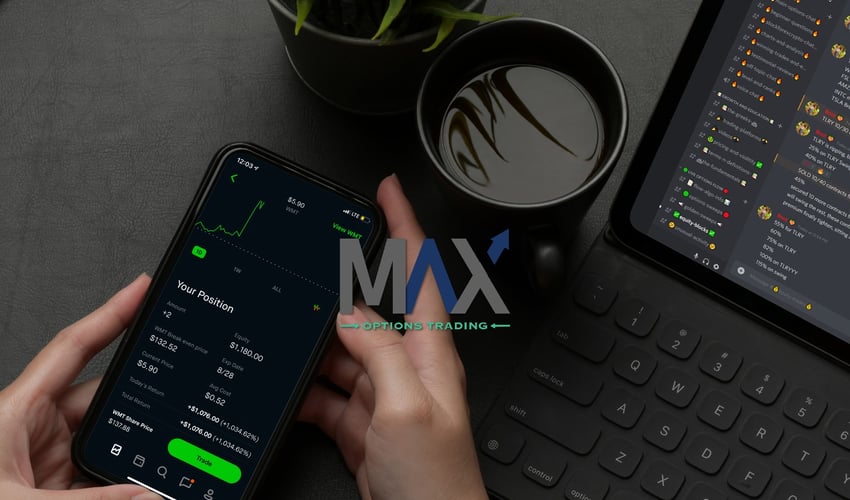 2. Master Passive Income ($5.16M/year)
$15,000 a month for 30 minutes of work? The passive income dream is real for Dustin Heiner. Dustin achieved this by following a systematic approach to buying homes and renting them out. He started with his first property back in 2006. Within 6 years he had 19 properties, and within 9 years he had…
Dustin Heiner (from Phoenix, Arizona, USA) started Master Passive Income over 8 years ago.
Team
1 founders / 26 employees
Case Study
Dustin Heiner founded Master Passive Income, a blog, and podcast about investing in real estate rental properties.
Master Passive Income is dedicated to assisting you in building your business by providing tips on how to succeed in buying rental properties.
He began in 2006 with his first property. Within 6 years he had 19 properties, and within 9 years he had 26 properties. In addition, he retired from his day job at the age of 37.
Dustin assists many real estate investing students in creating an automated business by offering books, online courses, and one-on-one coaching. that generates monthly income so they can quit their jobs and live the life of their dreams.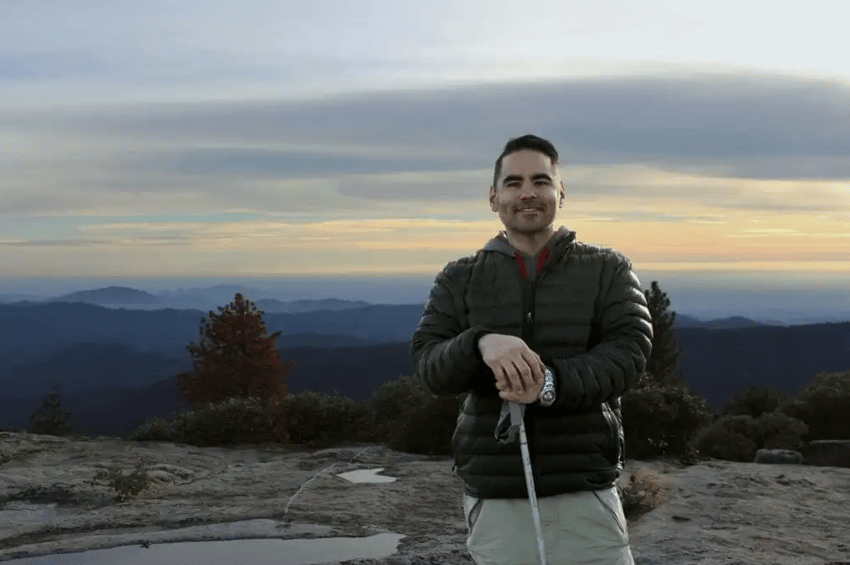 Read the full story on sidehustlenation.com ➜
3. Acorns
Invest your spare change automatically. Join over 7,000,000 people saving and investing every day. Sign up in no time to save and invest more money.
Check out their full website ➜
4. Money
Personal finance news and advice from Money.com. Saving, spending, investing, retirement, careers, real estate, freebies, deals, tech, and healthcare
Check out their full website ➜
5. ELLEVEST
We're a financial company built to get more money in the hands of women. Financial planning, career coaching, investing, & banking that gives you cash back.
Check out their full website ➜
Want to find more ideas that make money?
Hey! 👋 I'm Pat Walls, the founder of Starter Story.
Get our 5-minute email newsletter packed with business ideas and money-making opportunities, backed by real-life case studies.