4 How To Guide Creation Business Success Stories [2022]
•
Updated: October 20th, 2022
4 How To Guide Creation Business Success Stories [2022]
Start A How To Guide Creation Business
A how-to guide is informative writing describing a process using a series of steps. The readers watch the guides to help them complete specific tasks.
If you consider yourself a professional in a particular area, you can start a how-to-guides business. Identify a niche, and research the most pressing matters and topics that your target audience would wish you to cover in your videos.
When creating the videos, use an easy-to-understand format so your audience can follow easily.
Here are some real life success stories of starting a how-to-guide creation business:
1. The Customize Windows ($33.6K/year)
Abhishek Ghosh (from Kolkata, West Bengal, India) started The Customize Windows about 12 years ago.
Team
1 founders / 3 employees
Case Study
My name is Abhishek Ghosh and I am the founder of the blog called The Customize Windows. Presently, the blog provides information to help the readers around software and electronics-related How-to guides and Do it Yourself projects.
The websites have been in existence for over a decade now and currently make 30 thousand dollars per year.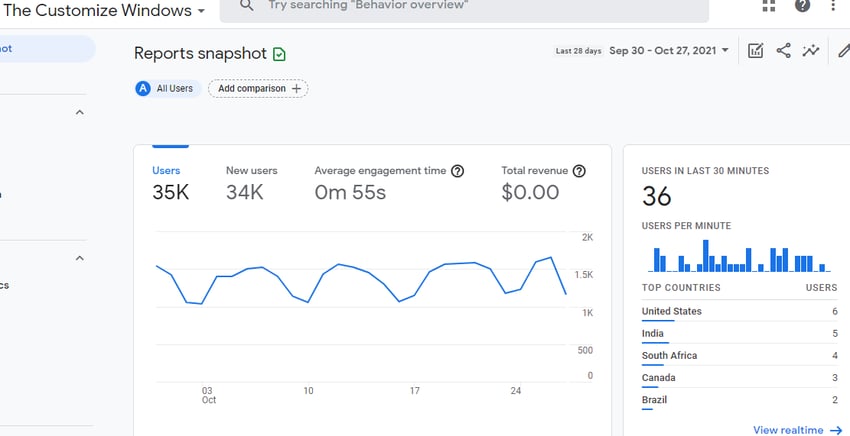 2. The Customize Windows
The Customize Windows is a 10 years old website with 6500+ articles and guides on Cloud Computing, Virtualization, Big Data, Computer, Arduino, ESP32, Android, Photography, Linux Server, Android, WordPress To Windows 7.
Estimated revenue: $2.8K/month
Business rank: #273K
Check out their full website ➜
3. Shared Value Initiative
The Shared Value Initiative is a global platform for leaders seeking to solve societal challenges through business solutions.
Check out their full website ➜
4. Free Manual Templates
Download More Than 100+ Free Printable Manual Templates in MS Word, MS Excel and PDF Formats. Training Manual Template, User Manual Template, Procedure Manual Template, Policy Manual Template, Quality Manual Template,
Check out their full website ➜
Want to find more ideas that make money?
Hey! 👋 I'm Pat Walls, the founder of Starter Story.
Get our 5-minute email newsletter packed with business ideas and money-making opportunities, backed by real-life case studies.