4 Hotel Consulting Business Success Stories [2022]
•
Updated: October 21st, 2022
4 Hotel Consulting Business Success Stories [2022]
Start A Hotel Consulting Business
A hotel consulting business provides professional advice to investors or individuals interested in the hospitality industry. Another role of a hotel consultant is analyzing the hospitality industry and advising the hotel and resort owners on how to build a thriving business.
To start and operate a successful hotel consulting agency, focus on gaining industry knowledge and earning years of experience in hotel management.
Here are some real life success stories of starting a hotel consulting business:
1. Ancient Lore Village ($6M/year)
Tom Boyd (from Knoxville, TN, USA) started Ancient Lore Village over 3 years ago.
Team
1 founders / 3 employees
Case Study
I am Tom Boyd, Founder, and President of Boyd Hollow Resorts. I have launched 17 businesses in my lifetime. I am presently 82 years old. I have written 3 books, one on the business life of my son who built a billion-dollar company, ran for governor of the state of Tennessee, and now is the President of the University of Tennessee.
This Village, which is unique in every detail, is envisioned to be a 5-star boutique resort and event center specializing in executive retreats, group celebrations, and high-end weddings. This property will be the first of many Villages built around the World based on the high demand that we have seen before opening. Each Village will be designed featuring a character from the book, Bokee's Trek.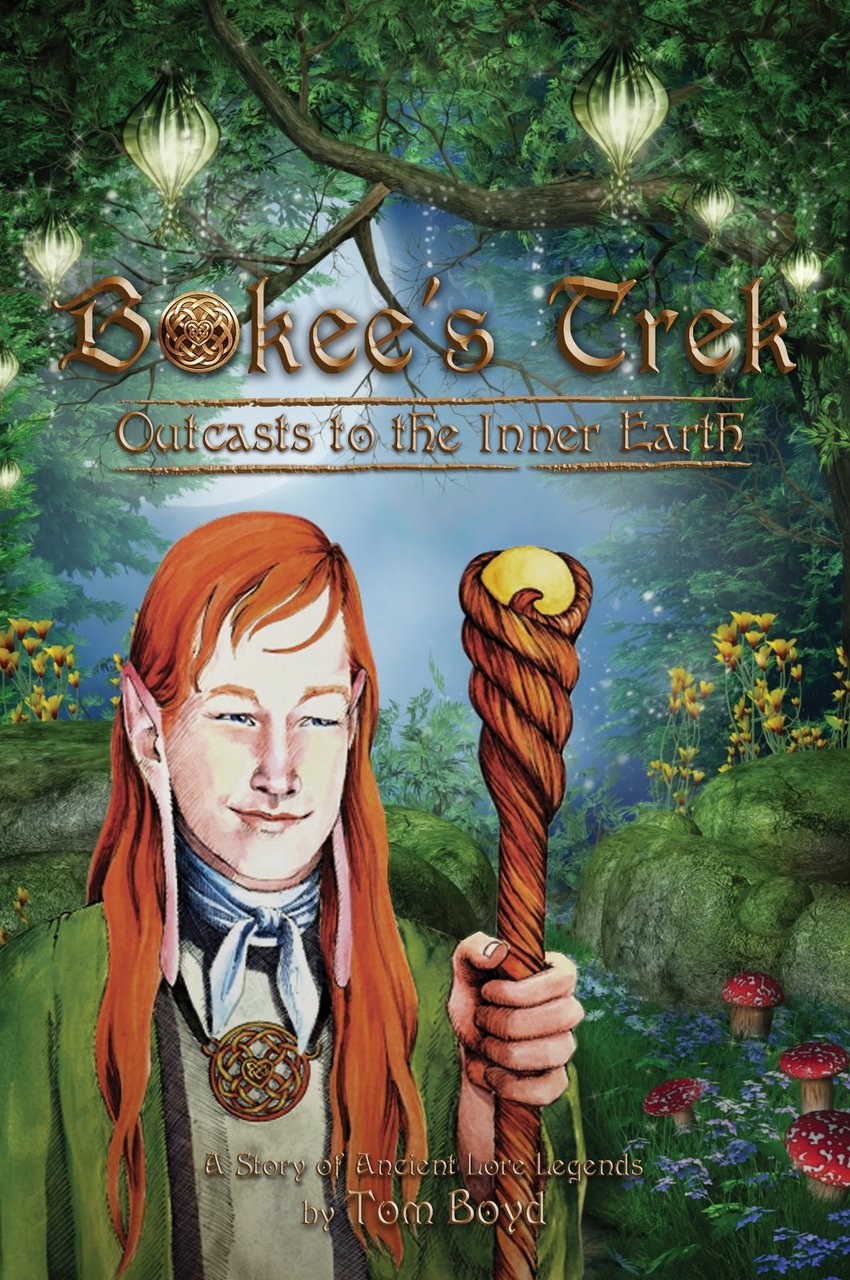 2. Marriott
Browse Marriott International's portfolio of hotels & discover what makes each brand unique. Take the stress out of travel & book your hotel reservation direct.
Website traffic: 47.6M/month
Business rank: #1.17K
Check out their full website ➜
3. Hyatt
Website traffic: 7.58M/month
Business rank: #5.76K
Check out their full website ➜
4. Trip.com
Choose from over 1.2 million hotels in more than 200 countries, 30 million real guest reviews. Book flights to over 5,000 destinations worldwide. 24/7 Customer Service.
Website traffic: 6.49M/month
Business rank: #6.44K
Check out their full website ➜
Want to find more ideas that make money?
Hey! 👋 I'm Pat Walls, the founder of Starter Story.
Get our 5-minute email newsletter packed with business ideas and money-making opportunities, backed by real-life case studies.