4 Host Gold Forums Business Success Stories [2022]
•
Updated: October 21st, 2022
4 Host Gold Forums Business Success Stories [2022]
Start A Host Gold Forums Business
Here are some real life success stories of starting a host gold forums business:
1. WPX ($3.6M/year)
Georgi Petrov (from Sofia, Bulgaria) started WPX over 9 years ago.
Team
2 founders / 100 employees
Case Study
My name is Georgi Petrov and I am co-founder of WPX. We are a WordPress hosting company, both technologically and financially independent and our main goal is to provide the fastest possible service by having both the fastest server platform and the fastest tech support. We believe this is what our clients need - solopreneurs, online marketers, change seekers, people with some great idea or a cause, who need a fast performing and reliable online presence, but who also are not techies. And indeed they don't need to be. We do the tech stuff, so they can focus on their ideas.
We started with just 2 people (me and my business partner Terry Kyle) and we are now a team of 100+, we have 11K+ customers all around the globe and a $3M yearly income.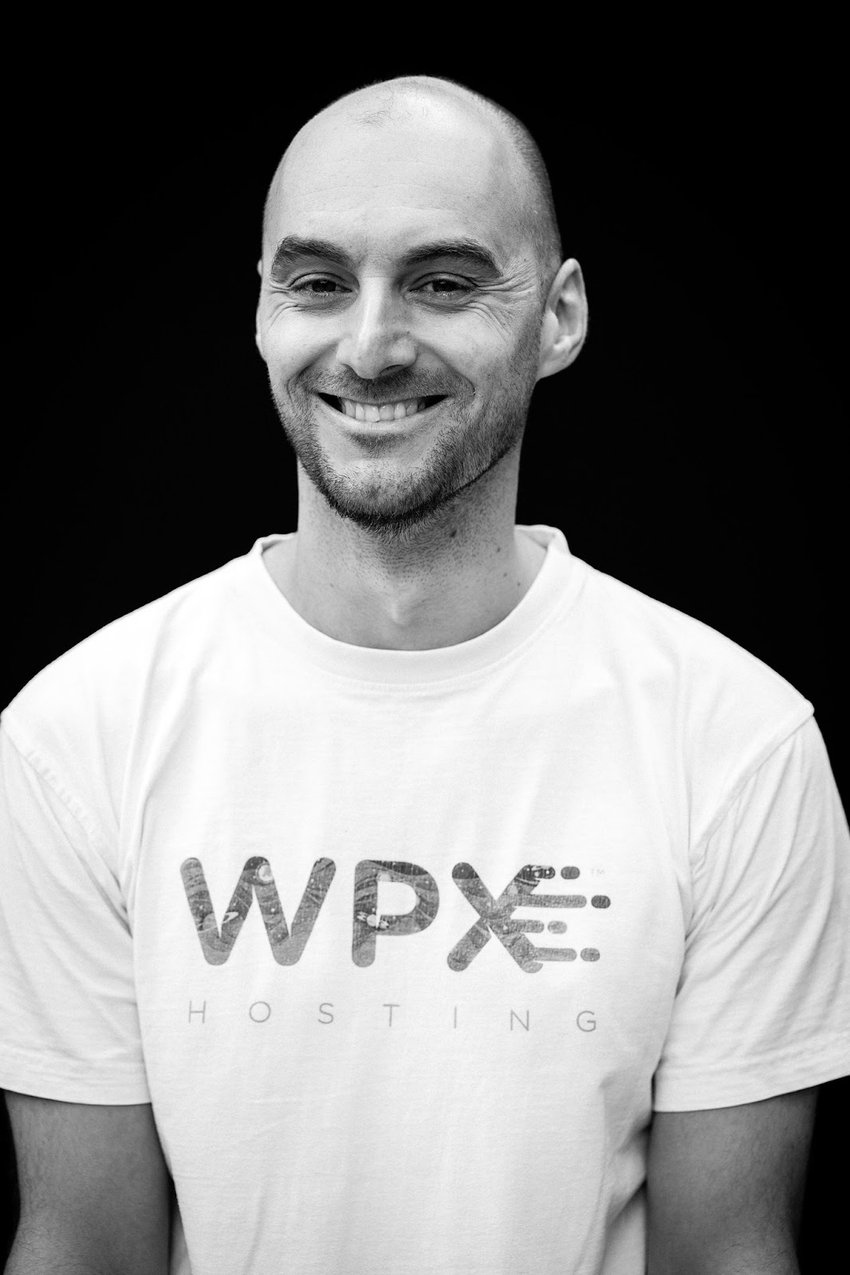 2. WPX
WPX Offers the Fastest Managed WordPress Hosting, FREE high-speed CDN, and SSLs. 24/7 Lightning-Fast Support. Get 2 Months Free on All Annual Plans.
Estimated revenue: $300K/month
Website traffic: 220K/month
Business rank: #10.2K
Check out their full website ➜
3. Hosting24
Thousands of people around the globe choose Hosting24 as their web hosting and domain name provider! With over 10 years in the web hosting scene, we offer website hosting packages to meet the needs of any project.
Website traffic: 160K/month
Business rank: #20.8K
Check out their full website ➜
4. The Fastlane Entrepreneur Forum
The Entrepreneur Discussion Forum: Talk entrepreneurship with other entrepreneurs worldwide. Topics: Side hustles, how to start a business, startups, making...
Website traffic: 1.2M/month
Business rank: #27.4K
Check out their full website ➜
Want to find more ideas that make money?
Hey! 👋 I'm Pat Walls, the founder of Starter Story.
Get our 5-minute email newsletter packed with business ideas and money-making opportunities, backed by real-life case studies.