4 Holistic Health Practitioner Business Success Stories [2022]
•
Updated: October 20th, 2022
4 Holistic Health Practitioner Business Success Stories [2022]
Start A Holistic Health Practitioner Business
Here are some real life success stories of starting a holistic health practitioner business:
1. SelfDecode ($2.4M/year)
Joe Cohen (from Miami, FL, USA) started SelfDecode over 5 years ago.
Team
2 founders / 80 employees
Case Study
Hi, my name is Joe Cohen and I'm the founder and CEO of SelfDecode. The company was born out of the journey I went through to decode myself.
In 2021, we launched a crowdfunding campaign and raised a total of $8M and have generated about $2.7M in revenue over the past year. SelfDecode started with my desire to just get healthy and now we're poised to change the future of health care as we know it. If that isn't motivation to go after what you want in life, I don't know what is.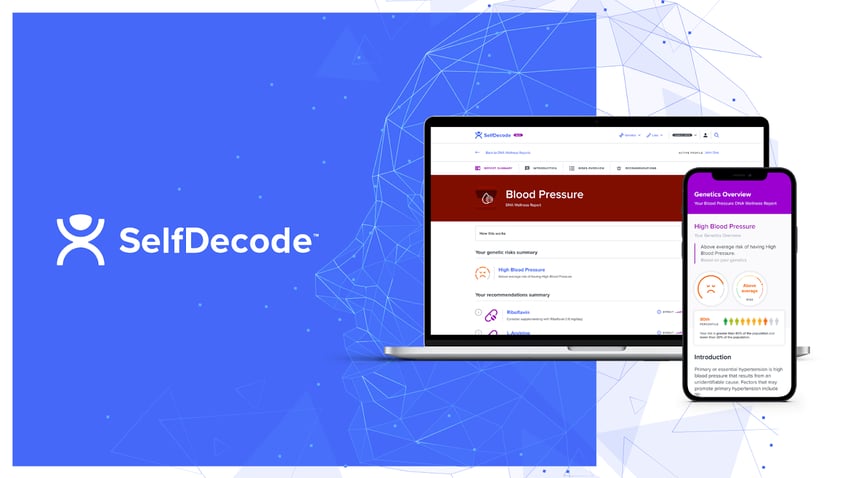 2. Practice Better
The complete client management platform for nutritionists, dietitians, health coaches and wellness professionals. Start today for free.
Website traffic: 680K/month
Business rank: #39.2K
Check out their full website ➜
3. SelfDecode
Estimated revenue: $200K/month
Website traffic: 750K/month
Business rank: #64.6K
Check out their full website ➜
4. Nutritional Therapy Association
Check out their full website ➜
Want to find more ideas that make money?
Hey! 👋 I'm Pat Walls, the founder of Starter Story.
Get our 5-minute email newsletter packed with business ideas and money-making opportunities, backed by real-life case studies.