5 Herbal And Natural Products Business Success Stories [2022]
•
Updated: October 20th, 2022
5 Herbal And Natural Products Business Success Stories [2022]
Start A Herbal And Natural Products Business
Here are some real life success stories of starting a herbal and natural products business:
1. Lost Empire Herbs ($3.36M/year)
Logan Christopher (from Kansas City, MO, USA) started Lost Empire Herbs over 10 years ago.
Team
3 founders / 10 employees
Location
Kansas City, MO, USA
Case Study
I'm Logan Christopher, co-founder, and CEO of Lost Empire Herbs. We're an ecommerce business in the herbal supplement space. We specialize in high-quality herbs from across the world that help people in different aspects of health and performance, most notably hormone support.
And it seems to be working! We've gone from starting the business on a table top to being in the mid-seven figures in revenue.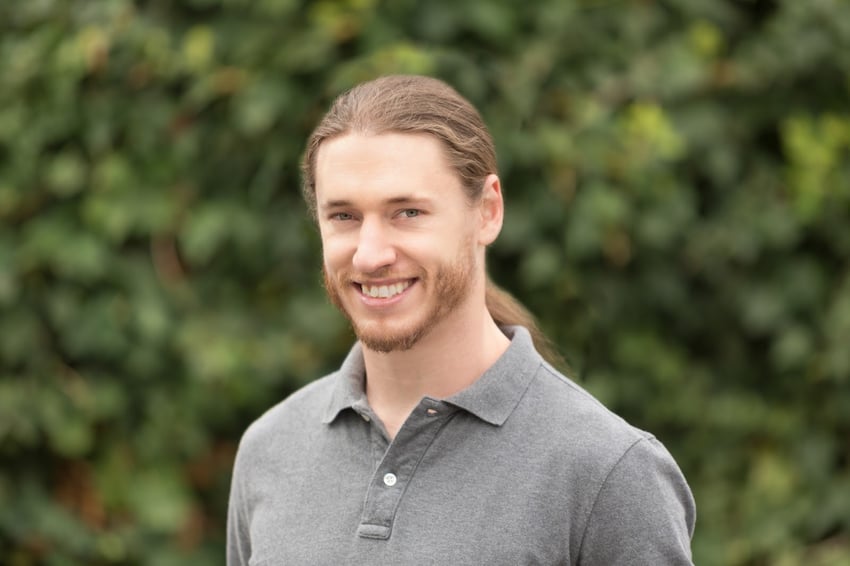 2. peace. love. hormones. ($240K/year)
Maddie Miles (from Austin, TX, USA) started peace. love. hormones. over 1 year ago.
Team
1 founders / 1 employees
Case Study
Hi there! My name is Maddie Miles and I am the founder of Peace. Love. Hormones. I formulate herbal nutraceuticals to support women's (and all of those with ovaries and a uterus) menstrual health and to empower them with the innate wisdom to live in harmony with their cycles and prevent period pain and PMS.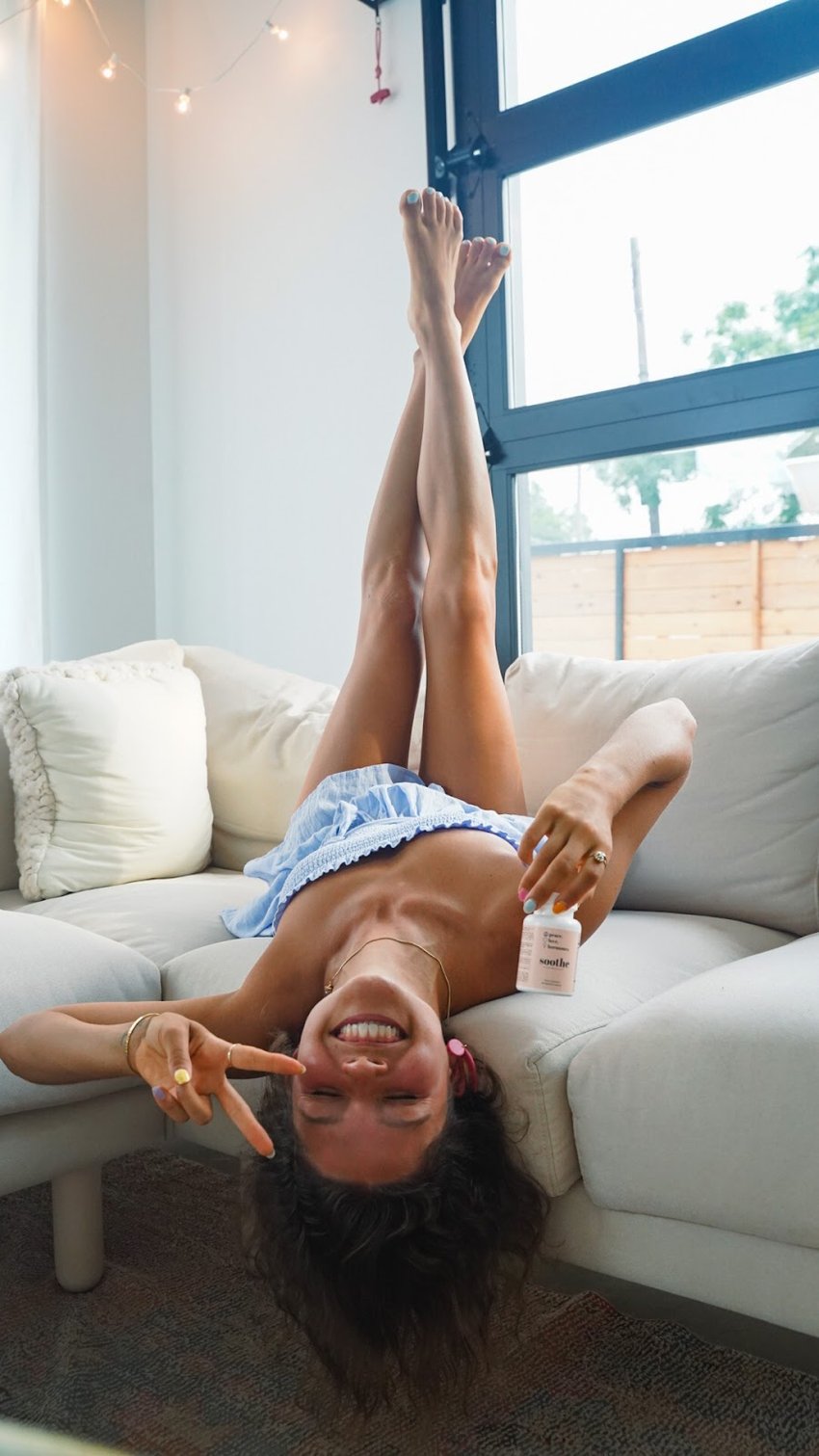 3. Ayurvedic Products Online Shopping
Patanjaliayurved.net - India's best website to buy wide range of herbal products of Patanjali Ayurved including Ayurvedic products online, Nutrition and Supplements, Grocery, Medicine, Home Care, Personal Care, Books and Media, Health Care and much more. Free CoD; Free Shipping.
Website traffic: 840K/month
Business rank: #22.2K
Check out their full website ➜
4. Cheef Botanicals
Cheef Botanicals offers CBD products that are made from all natural, organically grown hemp. Order online & enjoy FREE SHIPPING to all 50 states!
Website traffic: 90K/month
Business rank: #112K
Check out their full website ➜
5. Mother Earth Living
Check out their full website ➜
Want to find more ideas that make money?
Hey! 👋 I'm Pat Walls, the founder of Starter Story.
Get our 5-minute email newsletter packed with business ideas and money-making opportunities, backed by real-life case studies.