4 Healthcare Business Process Automation Software Success Stories [2022]
•
Updated: October 20th, 2022
4 Healthcare Business Process Automation Software Success Stories [2022]
Build A Healthcare Business Process Automation Software
Healthcare business process management covers a sequence of executions/steps within the sector.
Unfortunately, the healthcare sector has not been among the fastest to embrace technological innovations. However, great strides have been made, and practitioners realize that manual procedures to fulfill clinical and administrative duties hampers business growth.
Thus, there is a demand for business process management software within the healthcare industry.
Starting a BPM in healthcare can be a great business if you understand healthcare process management. To start, model a prototype and pilot it before selling it to target healthcare practitioners.
Here are some real life success stories of starting a healthcare business process automation software:
1. illumisoft ($792K/year)
Dan Prince (from Downtown Kansas City, Missouri, USA) started illumisoft almost 6 years ago.
Team
1 founders / 2 employees
Case Study
My name is Dan Prince, and I am the founder of illumisoft, a software development company specializing in cloud migration, web applications, business solutions, and data management.
Regarding illumisoft, as a leading software development company, we are always evolving to best serve the healthcare industry. In 2020, the initial year of the pandemic, our annual revenue was $842k, and in 2021 our annual revenue was $785k. As for 2022, we are trending upwards and look forward to having one of our best performance years yet.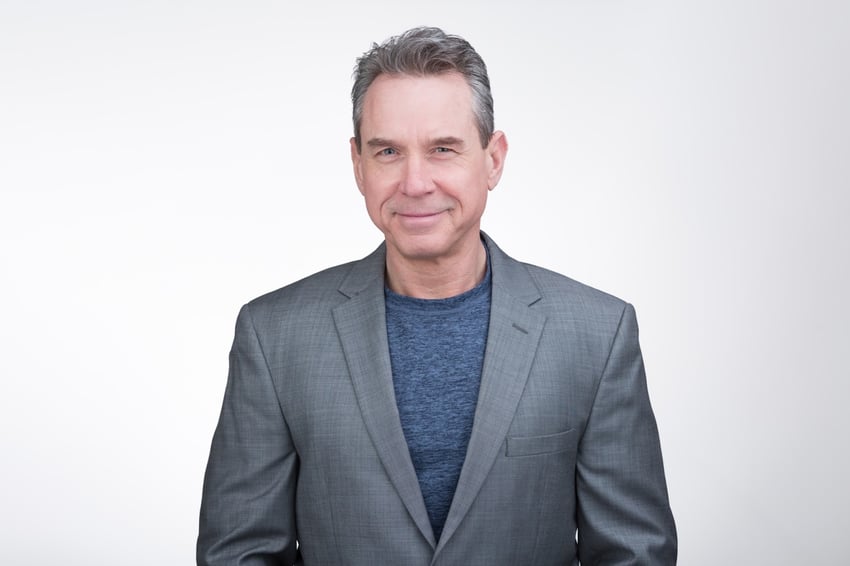 2. Meritain Health
Meritain Health provides flexible health insurance for employees. Learn more about our customized employee benefit plans.
Website traffic: 200K/month
Business rank: #377K
Check out their full website ➜
3. illumisoft
We are a company devoted to custom software development where innovative thinking meets innovating doing, guaranteed.
Estimated revenue: $66K/month
Business rank: #882K
Check out their full website ➜
4. Jackson LLP Healthcare Lawyers
Jackson LLP is a client-centered law firm with friendly, accessible attorneys who understand the nuances of healthcare. Consider us your in-house legal counsel, practice manager and compliance team.
Check out their full website ➜
Want to find more ideas that make money?
Hey! 👋 I'm Pat Walls, the founder of Starter Story.
Get our 5-minute email newsletter packed with business ideas and money-making opportunities, backed by real-life case studies.