5 Gluten Free Bakery Success Stories [2022]
•
Updated: September 15th, 2022
5 Gluten Free Bakery Success Stories [2022]
Start A Gluten Free Bakery
Gluten is a protein found in some grains such as wheat and barley, and it's responsible for binding bread, retaining moisture, and providing baked foods with a soft texture.
With the rising consumer interest in gluten-free products, the category has transitioned to a mainstream market segment.
Gluten-free pastries contain flour from gluten-free grains like brown rice, buckwheat, and sorghum. If you are interested in bakery business ideas, you may consider venturing into the gluten-free pastries market.
Here are some real life success stories of starting a gluten-free bakery:
1. ChipMonk Baking ($960K/year)
David Downing (from Houston, TX, USA) started ChipMonk Baking over 3 years ago.
Team
2 founders / 10 employees
Case Study
Hi there! My name is David Downing and I'm co-founder & CEO of ChipMonk, a specialty mail-order bakery based in Houston. We make low carb, gluten-free desserts, and ship them all across the country. Our mission is to help people indulge mindfully and make better nutritional choices.
As an early-stage company, we've remained focused on growing via e-commerce before we attempt to tackle wholesale or get into grocery stores. Right now, we sell around $25,000 a month, with most of that coming directly from our website.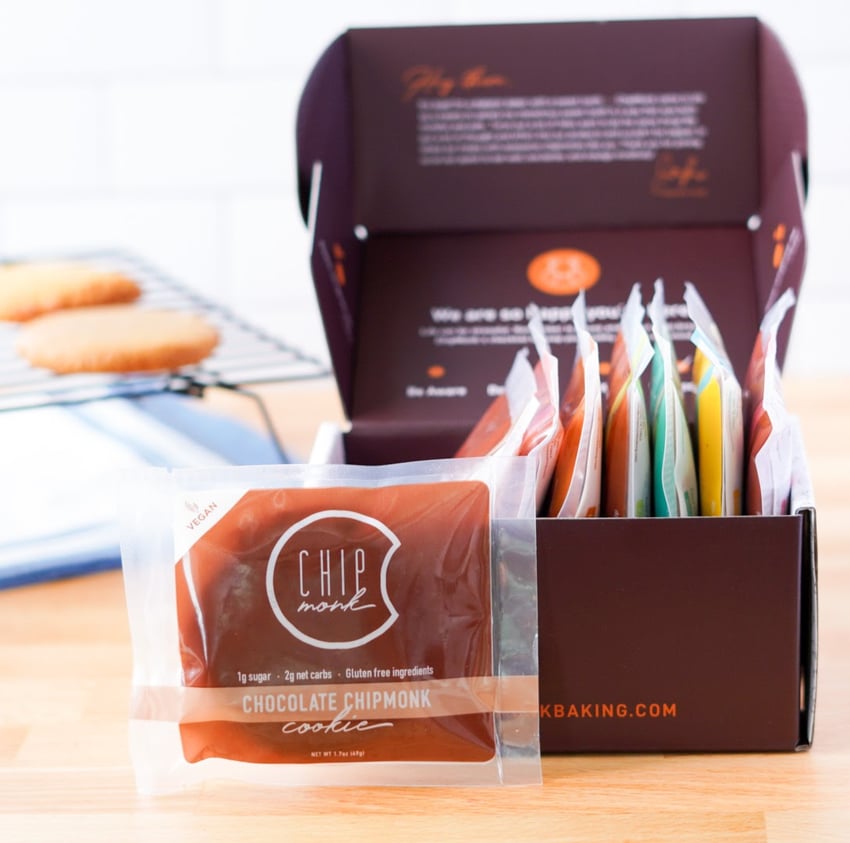 2. Pastreez ($300K/year)
Anthony Rosemond (from Phelan, CA, USA) started Pastreez over 5 years ago.
Team
2 founders / 2 employees
Case Study
Bonjour! My name is Anthony Rosemond. I'm a Parisian chef & founder of Pastreez, an online French bakery.
We've sold over 1 million macarons to this date, with only a team of two.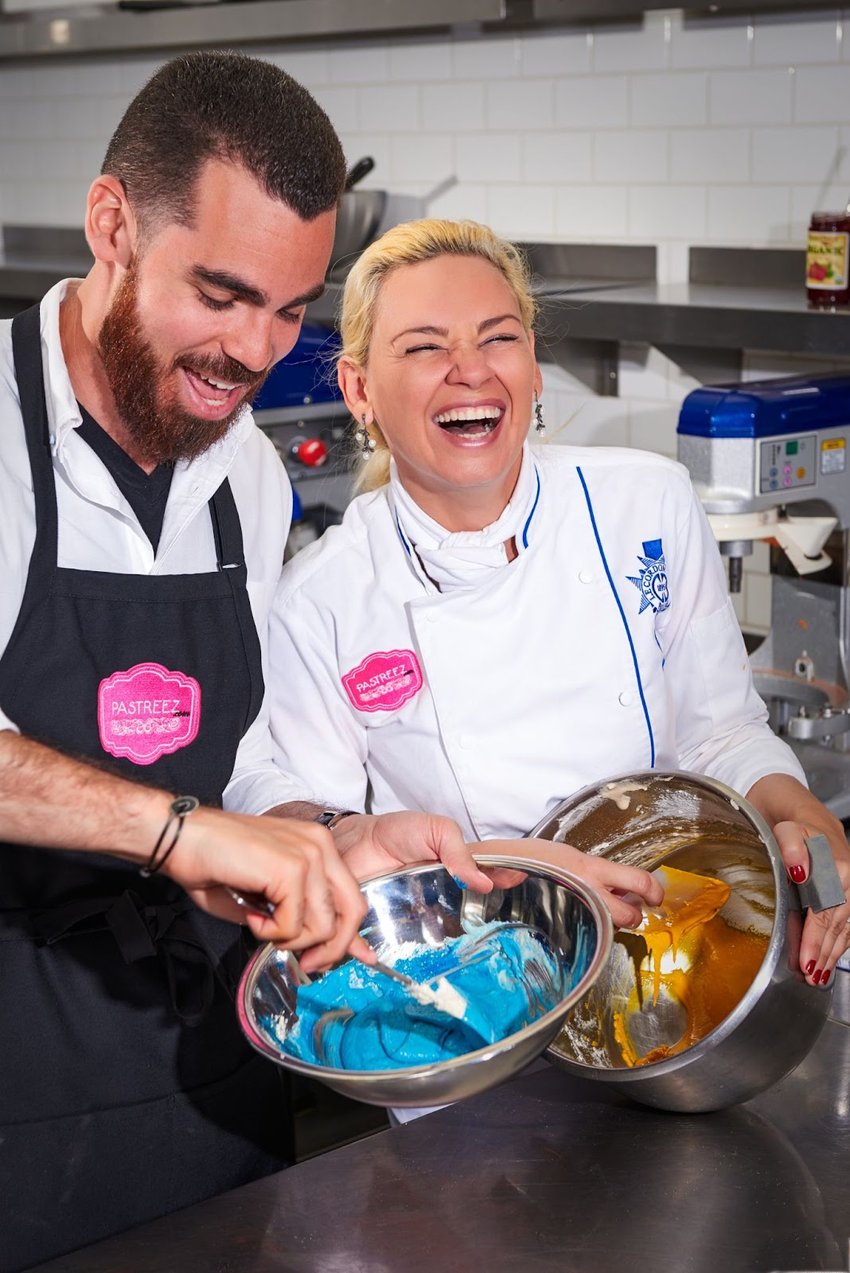 3. Bakery
Website traffic: 80K/month
Business rank: #299K
Check out their full website ➜
4. Katz Gluten Free
Buy the best Gluten free Bakery Products like Gluten Free bread, Gluten Free Donuts, Gluten Free cookies, Gluten Free cakes, Gluten Free muffins and more.
Website traffic: 100K/month
Business rank: #370K
Check out their full website ➜
5. ChipMonk Baking
Low carb keto snacks & dessert. Made with Nut & Seed Flours Sweetened with Monk Fruit & Allulose Gluten Free No Added Sugar Free Shipping Shop top rated keto cookies & brownie bites today: White Chocolate Macadamia, Chocolate Chip, Coconut, Peanut Butter, Lemon, Snickerdoodle, Red Velvet, Banana, Espresso, Cinnabun
Estimated revenue: $80K/month
Business rank: #777K
Check out their full website ➜
Want to start your own business?
Hey! 👋I'm Pat Walls, the founder of Starter Story.
We interview successful business owners and share the stories behind their business. By sharing these stories, we want to help you get started.
Interested in starting your own business? Join Starter Story Premium to get the greatest companion to starting and growing your business:
Connect + get advice from successful entrepreneurs
Step by step guides on how to start and grow
Exclusive and early access to the best case studies on the web
And much more!