3 Gardening Tools Company Success Stories [2022]
•
Updated: October 20th, 2022
3 Gardening Tools Company Success Stories [2022]
Start A Gardening Tools Company
Gardening has been touted as a relaxational activity that provides excellent personal rewards and a source of income to commercial gardeners. Whether commercial or just farming for fun, gardeners prefer to use innovative tools to help them tend their gardens.
Therefore, starting a gardening tools business can be a lucrative opportunity. You can either start selling gardening tools or offer them to gardeners on lease terms.
Here are some real life success stories of starting a gardening tools company:
1. Growers House ($37.2M/year)
Nate Lipton (from Tucson, Arizona, USA) started ** Growers House** about 11 years ago.
Team
2 founders / 50 employees
Location
Tucson, Arizona, USA
Case Study
My name is Nate Lipton and I'm one of the founders of a group of related companies in the cannabis and hemp industries.
We now have made it to the point where GrowersHouse.com is the largest e-commerce store in our niche, with one of the most popular YouTube series about cannabis cultivation. The cannabis and hemp industries are taking off, and I can't think of a more interesting industry to be in on the ground floor.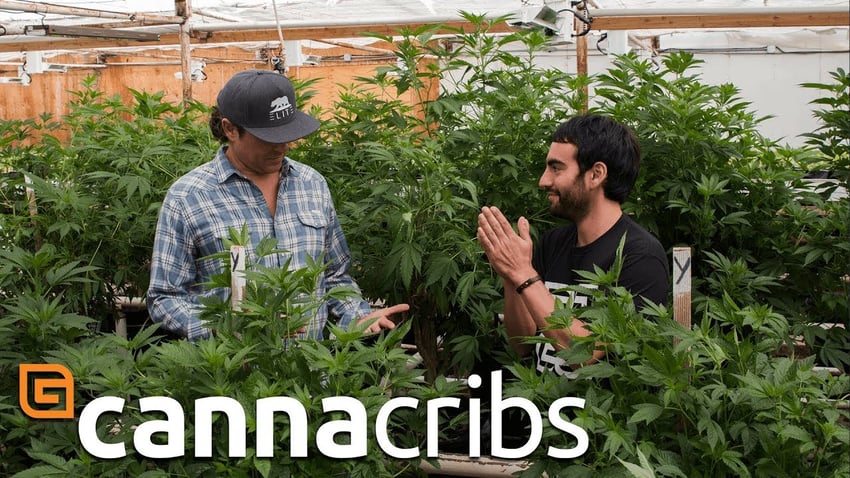 2. Rotoshovel ($120K/year)
Rick Goren (from Fishers, IN, USA) started Rotoshovel about 3 years ago.
Team
1 founders / 2 employees
Case Study
Hi! I'm Rick Goren and I've started numerous successful companies over the years. The latest of which is Rotoshovel: designers and engineers of groundbreaking landscaping equipment! Our flagship product is the Rotoshovel, the world's first and only electric shovel.
In our first 6 months, we have sold over 600 units with minimal marketing. We have been featured on state-wide television and nationally syndicated radio, and are vendors with some of the largest retailers in the US including The Home Depot, Lowe's, Costco working towards a Springtime in-store launch.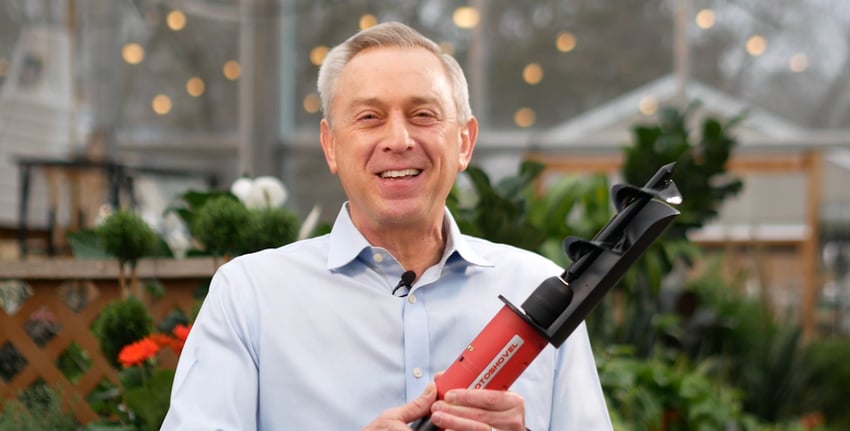 3. THE MAXBIT ($12K/year)
Dr. Michele M. Morgan c/o Great North Hardscape Licensee (from Cambridge, ON, Canada) started THE MAXBIT almost 7 years ago.
Team
1 founders / 5 employees
Location
Cambridge, ON, Canada
Case Study
My name is Michele Morton and I am the inventor and founder of THE MAXBIT. With THE MAXBIT, we've introduced new technology in the garden industry.
THE MAXBIT went from a little over $13, 000 in sales its first full year to over $60,000 in sales by the end of the second quarter the second year!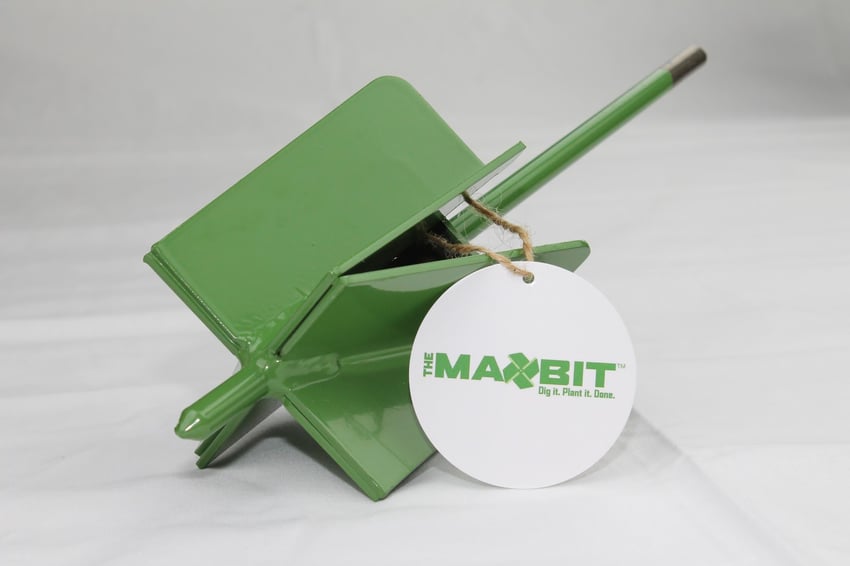 Want to find more ideas that make money?
Hey! 👋 I'm Pat Walls, the founder of Starter Story.
Get our 5-minute email newsletter packed with business ideas and money-making opportunities, backed by real-life case studies.