4 Fresh Farm Produce Business Success Stories [2022]
•
Updated: October 20th, 2022
4 Fresh Farm Produce Business Success Stories [2022]
Start A Fresh Farm Produce Business
The fresh farm produces business is a fast-growing one. Starting a fresh farm produce business can be an exciting and profitable adventure if you are prepared. Everyone loves fresh food. Healthy foods are never out of fashion.
Listed are the steps to start a fresh farm produce business.
Plan your business
Secure permits and licenses needed
Get financed
Hire staffs
Find a client and promote your business
Here are some real life success stories of starting a fresh farm produce business:
1. MicroGreens Farmer ($600K/year)
"I allowed the business to to coast and it's coasted wonderfully well," Nate Dodson explained. In this episode you'll hear about the power of an evergreen digital product that makes sales on autopilot. It's allowed Nate to shift his focus to some offline projects, including several real estate reno…
Nate Dodson (from Bloomington, Indiana, USA) started MicroGreens Farmer almost 7 years ago.
Team
1 founders / employees
Case Study
Nate Dodson, is an urban farmer and the man behind MicroGreens Farmer. His objectives are to combat Crohn's disease and exert more control over the diet.
Since the business was founded in 2016, they have assisted individuals in starting their own microgreens-related businesses.
He initially only intended to grow for his own consumption, but soon realized that he could produce more than he could consume. As a result, he began to sell his produce, particularly microgreens, and thus his business got started.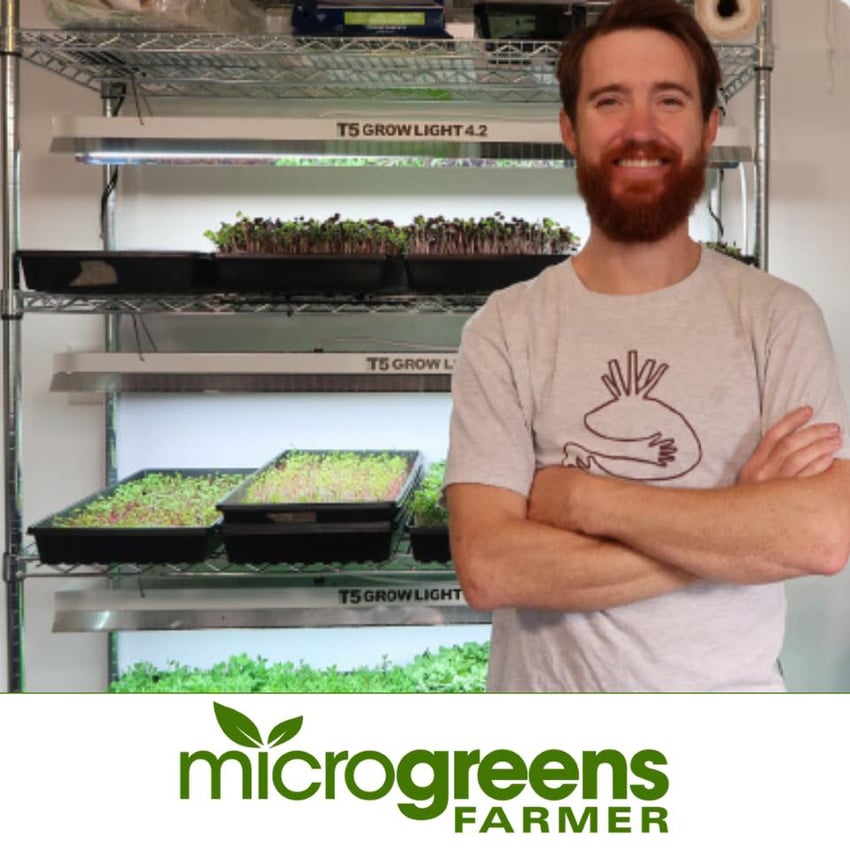 Read the full story on sidehustlenation.com ➜
2. Farmer's Fridge
Check out their full website ➜
3. Taylor Farms
America's Favorite Maker of Salads and Healthy Fresh Foods.
Check out their full website ➜
4. Harvie
Want to get the freshest, healthiest food delivered directly from your local farm? Try Harvie! Sign up for a customized farm share / CSA delivered with recipes!
Website traffic: 90K/month
Business rank: #397K
Check out their full website ➜
Want to find more ideas that make money?
Hey! 👋 I'm Pat Walls, the founder of Starter Story.
Get our 5-minute email newsletter packed with business ideas and money-making opportunities, backed by real-life case studies.