4 Financial Service App Success Stories [2022]
•
Updated: October 20th, 2022
4 Financial Service App Success Stories [2022]
Start A Financial Service App
Here are some real life success stories of starting a financial service app:
1. ProjectionHub ($240K/year)
Adam Hoeksema (from Indianapolis, IN, USA) started ProjectionHub over 10 years ago.
Team
2 founders / 3 employees
Case Study
Hello! My name is Adam Hoeksema and I am the Co-Founder and CEO of ProjectionHub. We help entrepreneurs create financial projections to raise capital from investors, lenders, or simply for internal planning.
What started in 2012 as a side hustle between two brothers ages 23 and 17, now generates over $20,000 per month in revenue.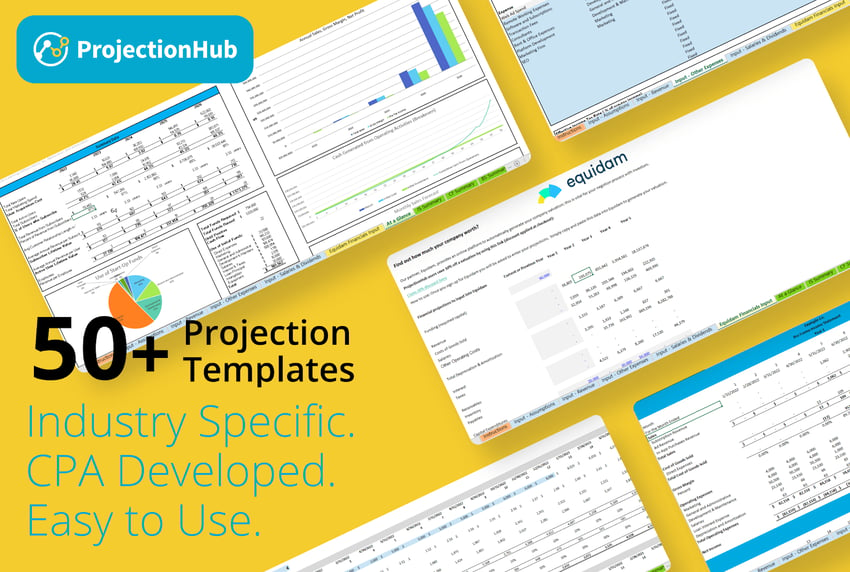 2. Fuelfinance ($450K/year)
Today I'm talking to Alyona Mysko. She's the founder of Fuel which helps startup founders making their finance function efficient. But she built her company out of Kyiv and was there when the sirens went off.  
Alyona Mysko and Yaroslav Azhnyuk (from Pushkinska, Kyiv, Ukraine) started Fuelfinance ago.
Team
2 founders / 20 employees
Case Study
Fuelfinance was founded in Kyiv by Alyona Mysko, who was present when the war first broke out.

From 2019, this prestigious business assists startup founders in making their financial operations much more efficient.

They primarily offer powerful dashboards and practical financial services for e-commerce, SAAS, construction, and many other B2B & B2C businesses.

Fuelfinance generates about 450K dollars in recurring revenue each year.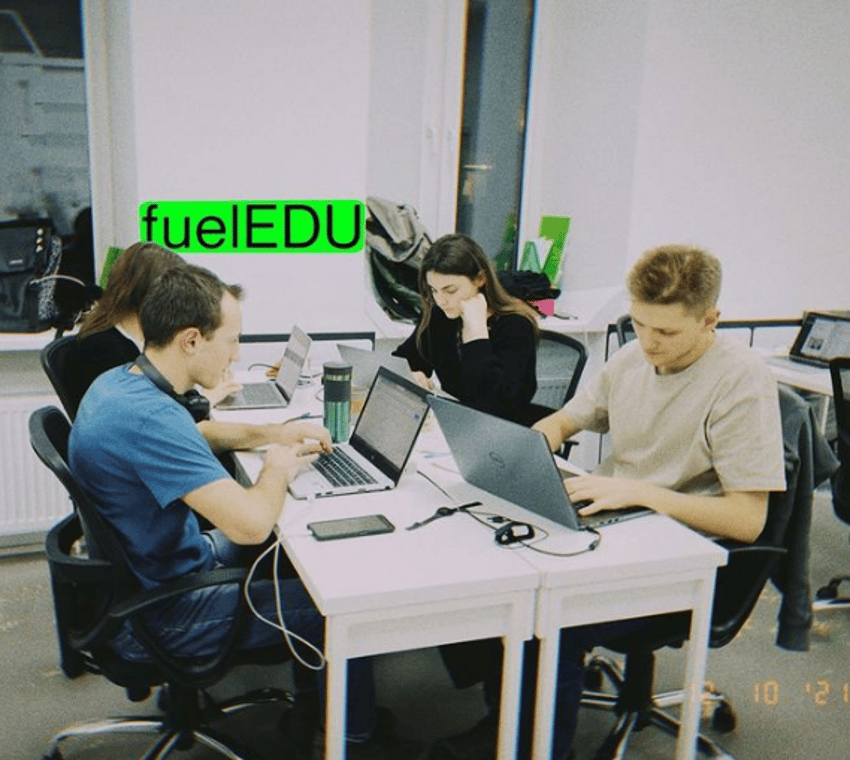 Listen to the full podcast on mixergy.com ➜
3. LendingPoint ($37.7M/year)
Subscribe: https://www.youtube.com/c/NathanLatkawatchLendingPoint CEO Tom Burnside: AI-Driven CreditTech lending... Visit them: www.lendingpoint.comSee more ...
Tom Burnside, Franck Fatras, Victor J. Pacheco, and Juan E. Tavares (from Kennesaw, GA, USA) started LendingPoint almost 9 years ago.
Team
4 founders / 258 employees
Case Study
LendingPoint is a financial technology platform that offers financing origination solutions to its e-commerce and point-of-sale partners, lending institutions, and customers.
The company was founded by Tom Burnside, Franck Fatras, Victor J. Pacheco, and Juan E. Tavares in 2014.
To assess a person's creditworthiness, the company uses technology to look at their financial situation, taking into account their credit history, employment history, earning potential, and other information.
In January 2015, LendingPoint introduced its first consumer loan product. LendingPoint announced a $100 million credit facility in October 2015, with money managed by Ares Management's Tradable Credit and Direct Lending groups.
In May 2022, Lending Point announced a partnership with Midland States Bank, a locally-based financial holding company with its headquarters in Illinois.
In Q1 2022, LendingPoint, an AI-driven SaaS credit tech lending platform, surpassed $900 million in new loans.
Listen to the full podcast on podcasts.apple.com ➜
4. Productfy ($2M/year)
Subscribe: https://www.youtube.com/c/NathanLatkawatchProductfy CEO Duy Vo: Embedded banking for any organization... Visit them: www.productfy.ioSee more of D...
Duy Vo (from San Francisco, CA, USA) started Productfy over 4 years ago.
Team
1 founders / 35 employees
Case Study
Duy Vo is the founder of Productfy, a platform for creating your own financial application with a unified API, operations dashboard, and UI library.
He began his career as a software developer, creating fraud detection software for CyberSource's card processing system. Later, he managed engineering, product, and operations teams for various venture-backed businesses.
Any business can create, test, and cost-effectively launch financial products using Productfy, a platform designed with developers in mind.
Duy founded Productfy after observing the convergence of two significant macro trends: widespread use of platforms with higher levels of abstraction and the outmigration of financial services to the periphery of service providers.
Watch the full video on youtube.com ➜
Want to find more ideas that make money?
Hey! 👋 I'm Pat Walls, the founder of Starter Story.
Get our 5-minute email newsletter packed with business ideas and money-making opportunities, backed by real-life case studies.