5 Essential Oils Business Success Stories [2022]
•
Updated: October 21st, 2022
5 Essential Oils Business Success Stories [2022]
Start An Essential Oils Business
Essential oils can be a lucrative business. However, you need to invest in essential oil extraction tools and equipment. If you are interested in selling essential oils, you may consider a white label essential oils business.
Under a white label agreement, your package and label essential oils by another company with your logo and brand name. To start an essential oils white label business, identify a reliable essential oils supplier and complete the customer application form. Then, place the minimum order repackage the products, and resell.
Here are some real life success stories of starting a essential oils business:
1. Real Drop Enterprises ($24K/year)
Nabiulla Ahmed (from Mumbai, Maharashtra, India) started Real Drop Enterprises about 2 years ago.
Team
3 founders / 25 employees
Case Study
I am Nabiulla. I manage RealDrop Natural Oil, along with my IT recruiting and web development company SkyllsSolutions.
2. Thulisa Naturals ($348K/year)
Anusha Moodley (from Fairfax, VA, USA) started Thulisa Naturals over 9994 years ago.
Team
1 founders / 2 employees
Case Study
Hello there! My name is Anusha Moodley, and I'm the founder of Thulisa Naturals. I started the company 5 years ago from my kitchen, using essential oils to make natural bath and body products that support one's mental and physical well-being.
My business is self-funded, and I started it with a $5K budget. Since the business has grown, I currently make $29K in monthly revenue, with room to grow even more.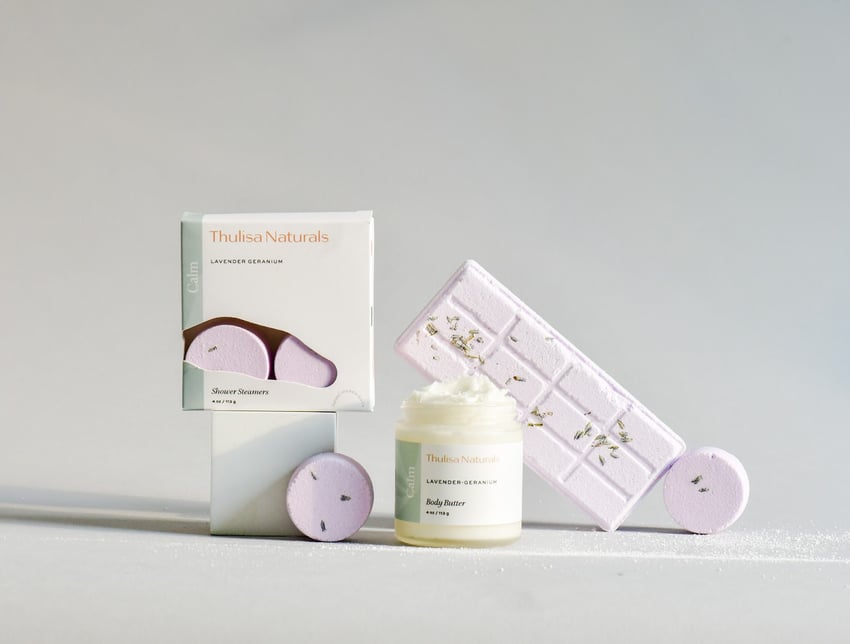 3. Saje Natural Wellness
Essential Oils and All Natural Products to keep you feeling better everyday. Shop 100% natural remedies, skin care and home essentials from Saje Canada.
Website traffic: 350K/month
Business rank: #68.5K
Check out their full website ➜
4. Aroma Tools
Check out their full website ➜
5. Guru Nanda
Highest quality essential oils sourced directly from farm. Explore Guru Nanda's Pure Essential Oils, Diffusers, Aromatherapy Accessories & more. ✓Non-GMO & GC-MS tested
Check out their full website ➜
Want to find more ideas that make money?
Hey! 👋 I'm Pat Walls, the founder of Starter Story.
Get our 5-minute email newsletter packed with business ideas and money-making opportunities, backed by real-life case studies.