4 Doula Service Success Stories [2022]
•
Updated: October 20th, 2022
4 Doula Service Success Stories [2022]
Doula services provide emotional and physical support to mothers during pregnancy, childbirth, and breastfeeding.
The demand for doula service increases, creating an excellent opportunity for trained professionals to earn a decent income.
Here are some real life success stories of starting a doula service:
1. Your Virtual Doula ($2.4K/year)
Jessica Glendinning (from Elgin) started Your Virtual Doula over 3 years ago.
Team
1 founders / 1 employees
Case Study
Hello! I'm Jessica Glendinning and I am the creator of Your Virtual Doula. Your Virtual Doula provides parents-to-be with knowledge and emotional support during pregnancy, throughout labor and delivery, and postpartum through phone, text, and email.
Although many birthing professionals are currently attempting to hastily add virtual services for their clients out of sheer necessity, Your Virtual Doula has pioneered this business, constructing a foundation of effective and high-quality virtual doula services.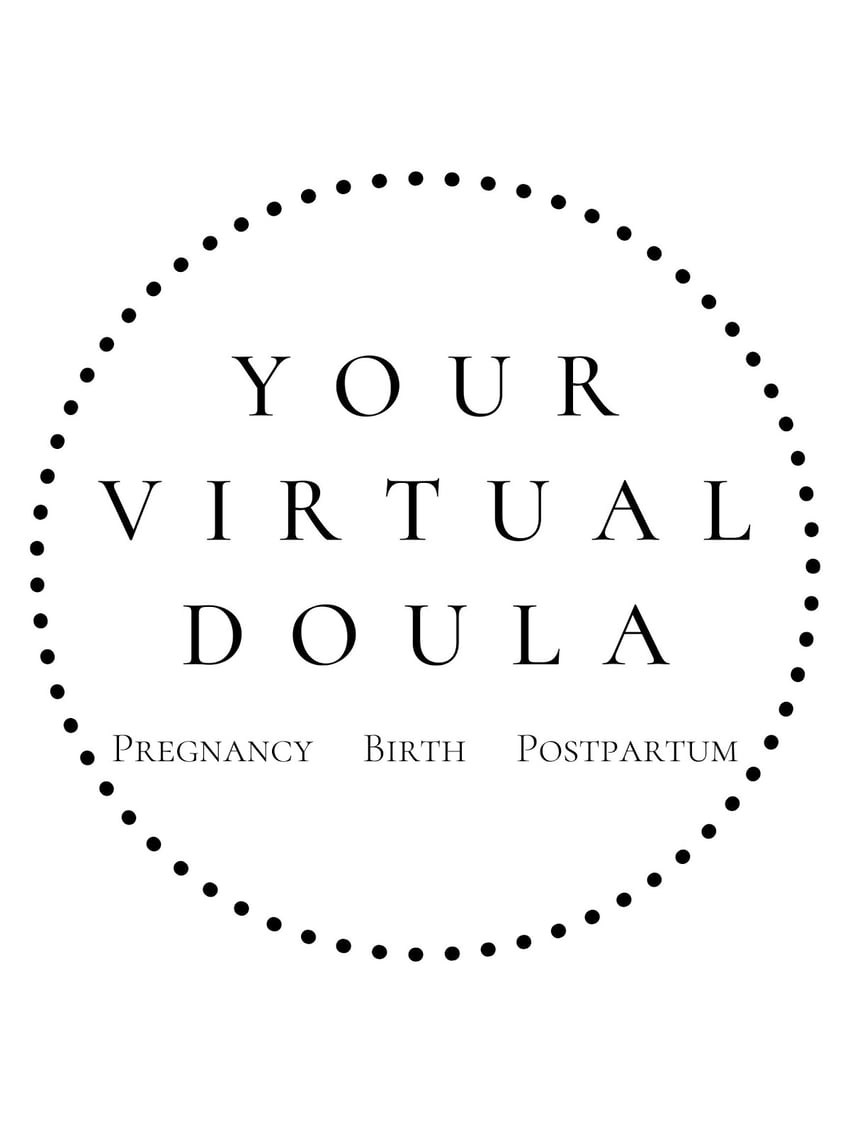 2. DONA International
Want to become a doula? Want to find a doula? Join us to launch your new career, learn about the doula field or connect with professionals worldwide.
Check out their full website ➜
3. DoulaMatch
DoulaMatch.net has over 10,000 birth and postpartum doula listings featuring doula availability calendars, fees, experience, certifications, client testimonials, and special services.
Check out their full website ➜
4. Doula Training and Certification
Hello Doula! Your Doula training and certification starts at ProDoula. Visit our website to learn how to become a doula and grow your birth business.
Check out their full website ➜
Want to find more ideas that make money?
Hey! 👋 I'm Pat Walls, the founder of Starter Story.
Get our 5-minute email newsletter packed with business ideas and money-making opportunities, backed by real-life case studies.