4 Diabetic Care Center Business Success Stories [2022]
•
Updated: October 20th, 2022
4 Diabetic Care Center Business Success Stories [2022]
Start A Diabetic Care Center Business
Here are some real life success stories of starting a diabetic care center business:
1. Type2Diet ($12K/year)
Brent Bottelsen (from Los Angeles, CA, USA) started Type2Diet over 3 years ago.
Team
2 founders / 3 employees
Case Study
Hello Starter Story! It is such a pleasure to do this interview! I'm Brent Bottelsen, one of the Partners in Type2Diet.
To give an idea of the staggering numbers, as of 2017, 34.2 million people in the United States have diabetes (10.5% of the US population), and 88 million people aged 28 and older have prediabetes. This is 34.5% of the adult US population. Today, we have helped thousands of people across the country lower their blood sugar, increase their energy, and put their diabetes in check.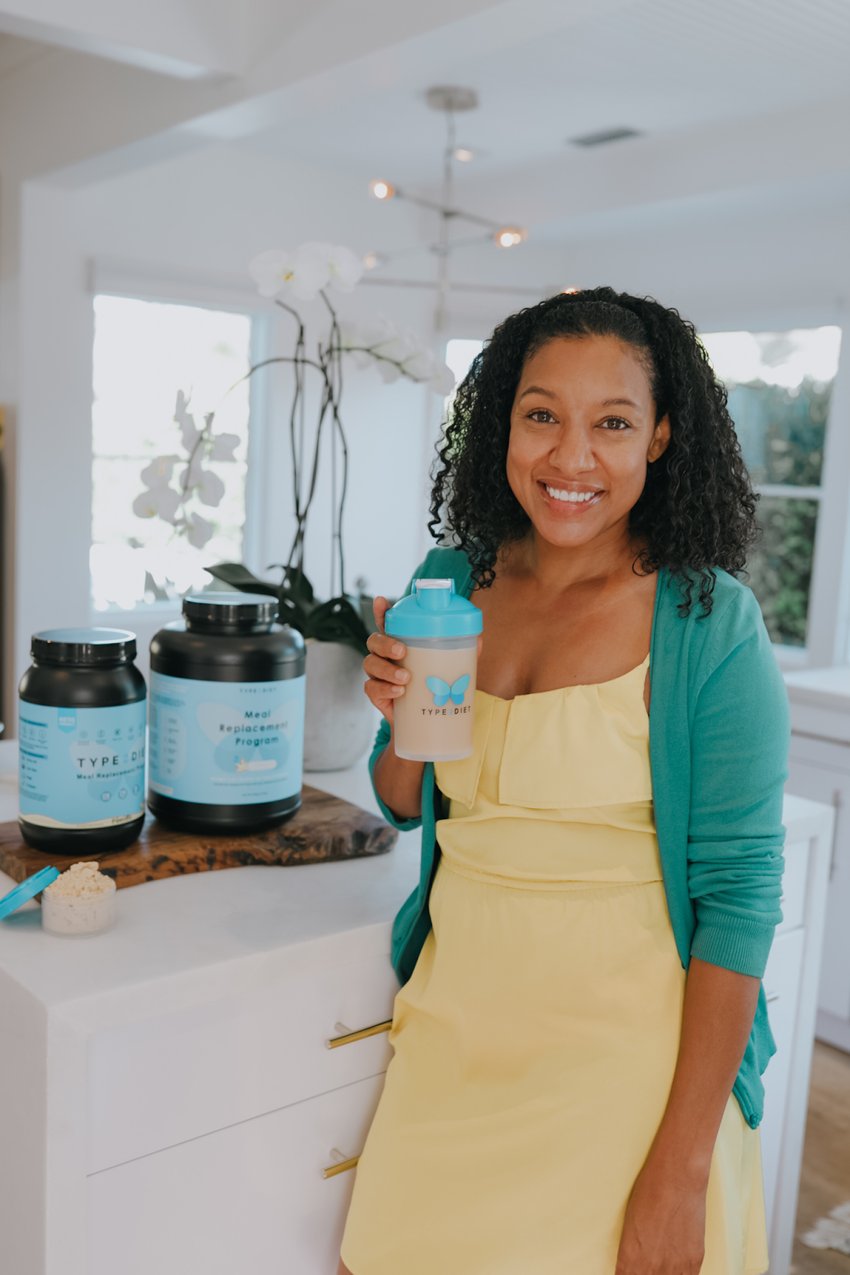 2. Medscape
Website traffic: 21.2M/month
Business rank: #3.15K
Check out their full website ➜
3. Roche
As a pioneer in healthcare, we have been committed to improving lives since the company was founded in 1896 in Basel, Switzerland. Today, Roche creates innovative medicines and diagnostic tests that help millions of patients globally.
Website traffic: 1.29M/month
Business rank: #25.1K
Check out their full website ➜
4. American Diabetes Association
Website traffic: 1.09M/month
Business rank: #42.9K
Check out their full website ➜
Want to find more ideas that make money?
Hey! 👋 I'm Pat Walls, the founder of Starter Story.
Get our 5-minute email newsletter packed with business ideas and money-making opportunities, backed by real-life case studies.