5 Design Podcast Success Stories [2022]
•
Updated: September 15th, 2022
5 Design Podcast Success Stories [2022]
Here are some real life success stories of starting a design podcast:
1. The Board Game Design Lab ($120K/year)
Gabe Barrett (from Acworth) started The Board Game Design Lab almost 6 years ago.
Team
1 founders / 1 employees
Case Study
What's up my friends. My name is Gabe Barrett, and I'm the creator of the Board Game Design Lab, a podcast and community that helps you design great games people love.
Including all the revenue generated by sponsorships, ads, books, and games, I average around $10,000 per month in revenue. And while that number pales in comparison to some of the awe-inspiring incomes you see on this site, I think it's important to realize that you can make a full-time living in even the tiniest of niches if you really lean into your target audience and provide them with what they want and find helpful. My community only consists of around 8,000 people currently, but that's more than enough to generate enough income to support my family of 5.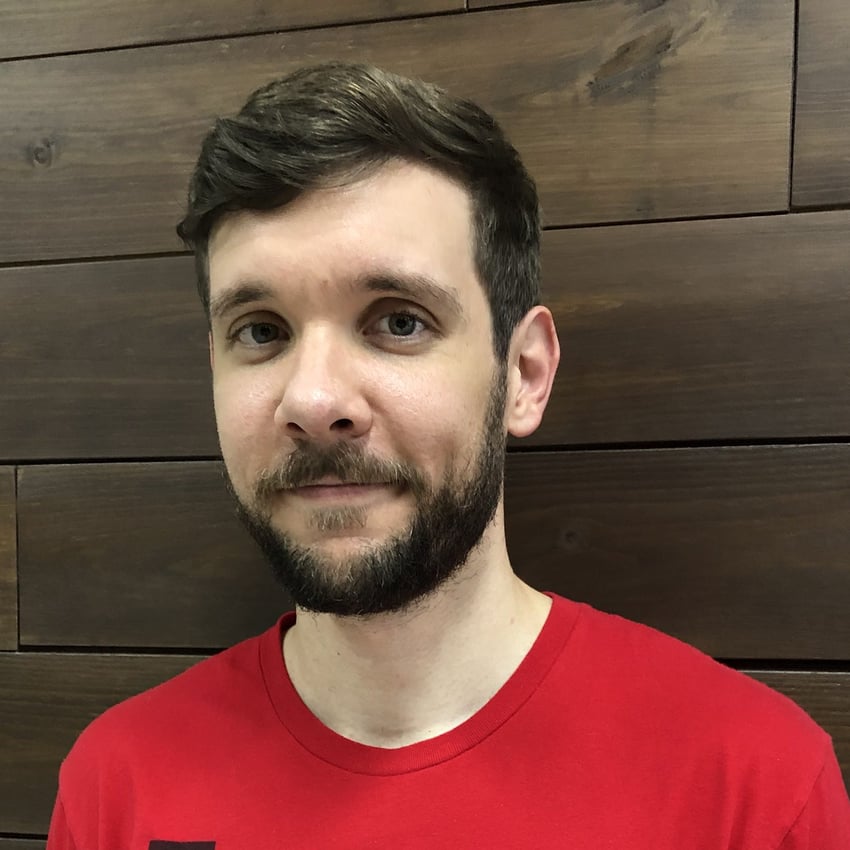 2. Awesome Pros ($120K/year)
Brian Kearny and Pete Mockaitis (from Bloomington, IN, USA) started Awesome Pros over 2 years ago.
Team
2 founders / 5 employees
Case Study
Together with Brian Kearney, Pete Mockaitis founded Awesome Pros, a specialized drop-servicing business that now generates $10k in recurring income each month.
Pete and Brian aspired to create a company that provided the top virtual assistants for people looking to build and publish their own podcasts.
The founders help their clients with audio editing, transcript & show notes, and as well as promoting the podcasts. They want their client to focus on delivering the message while they take care of the rest.
The strategies Pete and Brian used to expand their clientele can help you determine your niche and pricing. They took their company from an in-house solution to a $10k/mo business.

Read the full article on sidehustlenation.com ➜
3. Altium
The best PCB design software and high-powered tools for PCB designers. Industry-leading schematic capture, layout and prototyping tools. EDA / CAD
Website traffic: 950K/month
Business rank: #44.5K
Check out their full website ➜
4. BuildBubbles
Create unlimited podcasts in minutes with our templates, music, and voices. No mic needed, just your WordPress articles.
Check out their full website ➜
5. atmos
Check out their full website ➜
Want to start your own business?
Hey! 👋I'm Pat Walls, the founder of Starter Story.
We interview successful business owners and share the stories behind their business. By sharing these stories, we want to help you get started.
Interested in starting your own business? Join Starter Story Premium to get the greatest companion to starting and growing your business:
Connect + get advice from successful entrepreneurs
Step by step guides on how to start and grow
Exclusive and early access to the best case studies on the web
And much more!