4 Cybersecurity System Success Stories [2022]
•
Updated: October 21st, 2022
4 Cybersecurity System Success Stories [2022]
Start A Crypto Cybersecurity System
Cybercriminals can gain access to entire investments by stealing crypto wallet account keys. Therefore, crypto accounts must be treated with the utmost caution.
Cyber security experts focus on helping companies secure their networks and data from attacks by cybercriminals. Blockchain technologies are receiving massive attention from the research community in different application fields.
Becoming a cybersecurity expert with a focus on crypto can be a rewarding career. Coinbase and other cryptocurrency exchanges use blockchain in cybersecurity, allowing users to trade everything from Bitcoin to Litecoin and Ethereum on the company's secure blockchain platform.
Here are some real life success stories of starting a crypto cybersecurity system:
1. Eden Data ($2.76M/year)
Taylor Hersom (from Austin) started Eden Data almost 3 years ago.
Team
1 founders / 20 employees
Case Study
Hey there! My name is Taylor Hersom and I am the founder of Eden Data. Eden Data is a cybersecurity consulting firm focused on helping startups build better security as they grow.
Since starting the company in March of 2020, we have scaled to four team members and an MRR of $45k, all through remote services and nearly no startup costs.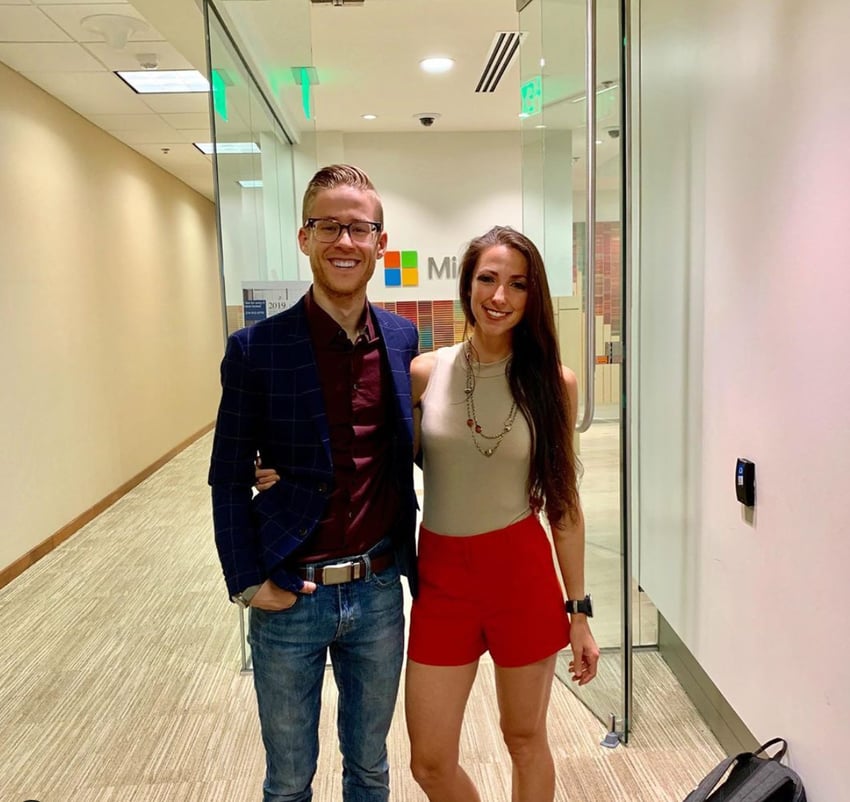 2. Krit ($1.09M/year)
Andrew Askins (from ) started Krit over 8 years ago.
Team
2 founders / 7 employees
Case Study
Hi, I'm Andrew 👋I like to joke that I'm a jack of all trades and master of pun…
An attorney take her legal tech startup from $0 to $1M in Annual Run Rate.
A 71-year-old financial consultant build his first tech company and close customers like Yale, Brown, NYU, and Dartmouth.
A doctor in Texas launch the first HIPAA compliant text messaging service.
A photo booth startup build tools that are used by Amazon, Uber, Red Bull, NBC, the NFL and more.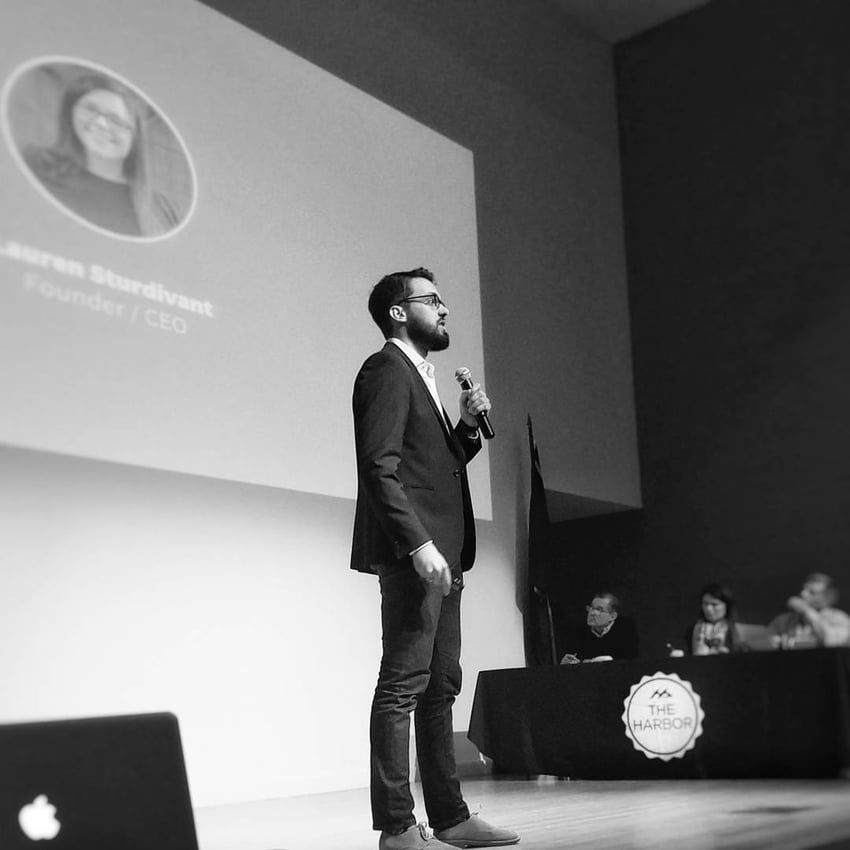 3. G-71 ($1.56M/year)
Sergey (from New York) started G-71 over 3 years ago.
Team
3 founders / 25 employees
Case Study
Hi! I'm Sergey, a serial entrepreneur in the booming cybersecurity industry and the founder of G-71 with an annual turnover of almost $2 million. I have been working in IT since 2001. I started as a consultant and project manager, then worked as a top manager of several international companies. Today, more than 110,000 people use solutions developed by my companies.
If Quentin Tarantino had used LeaksID when handing over the script of The Hateful Eight, he would not have had to sue the online publication, Gawker because he could have discovered the source of the leak in less than 10 minutes.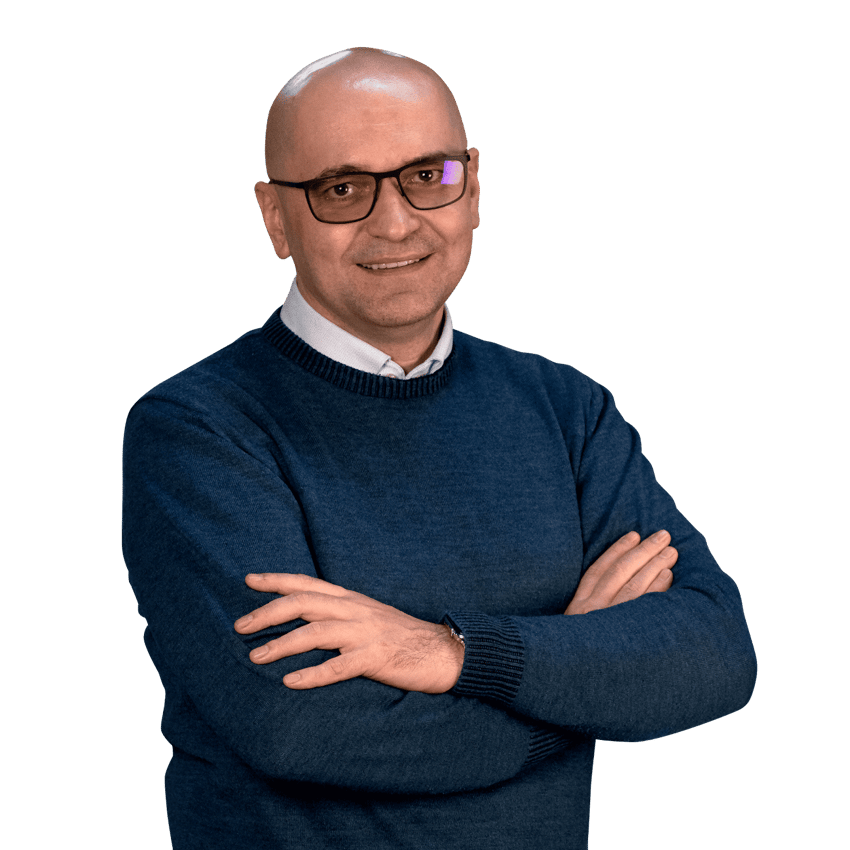 4. Coro ($12M/year)
Cybersecurity for Mid Market companies
Dror Liwer and Guy Moskowitz (from New York, New York, USA) started Coro almost 9 years ago.
Team
2 founders / 258 employees
Case Study
Coro, a cyber security SaaS platform, was established by Dror Liwer and Guy Moskowitz in 2014 to offer cloud security services to midmarket enterprises.
It is one of the fastest-growing security solutions targeted at mid-market, offering all-in-one protection that enables enterprises to defend against malware, ransomware, phishing, and bots.
Coro began as part of an accelerator and raised $1.5 million in its first Seed round.
They secured an additional $20 million before their $60 million Series C round.
Coro confirmed reaching a $1 million run rate in 2019.
This firm has 4,500 clients on the platform.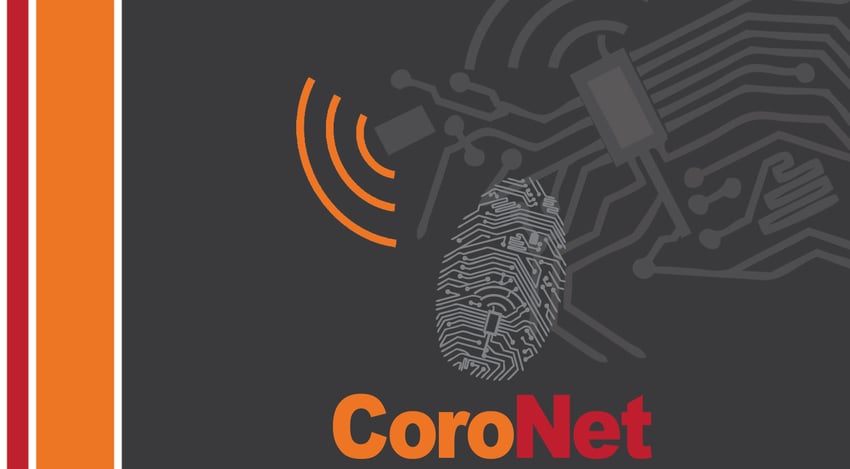 Read the full story on blog.getlatka.com ➜
Want to find more ideas that make money?
Hey! 👋 I'm Pat Walls, the founder of Starter Story.
Get our 5-minute email newsletter packed with business ideas and money-making opportunities, backed by real-life case studies.