4 Craft Business Success Stories [2022]
•
Updated: October 20th, 2022
4 Craft Business Success Stories [2022]
If you have artistic passion and the skills to make unique art, consider starting a craft business. Craft businesses make jewelry, clothing design, card making, painting, sculpting, ceramics, among others.
According to research, the global handicraft market size will reach over $1252 billion in the next decade.
Checkout this video for steps to start your craft business.
The best websites to sell your crafts include:
Here are some real life success stories of starting a craft business:
1. With Love From T To You ($9.6K/year)
Theresa Healey (from Stormville, New York, USA) started With Love From T To You over 5 years ago.
Team
1 founders / 1 employees
Location
Stormville, New York, USA
Case Study
Hi, I'm Theresa the owner of the blog DIY Lifestyle. On my blog, I share dozens of gluten-free, vegan, paleo, raw vegan and healthy recipes, fun crafts & DIYs, helpful life hacks, and travel tips. I started my blog because I was looking for a place to write down useful information to share with people all around the world but it quickly turned into something more.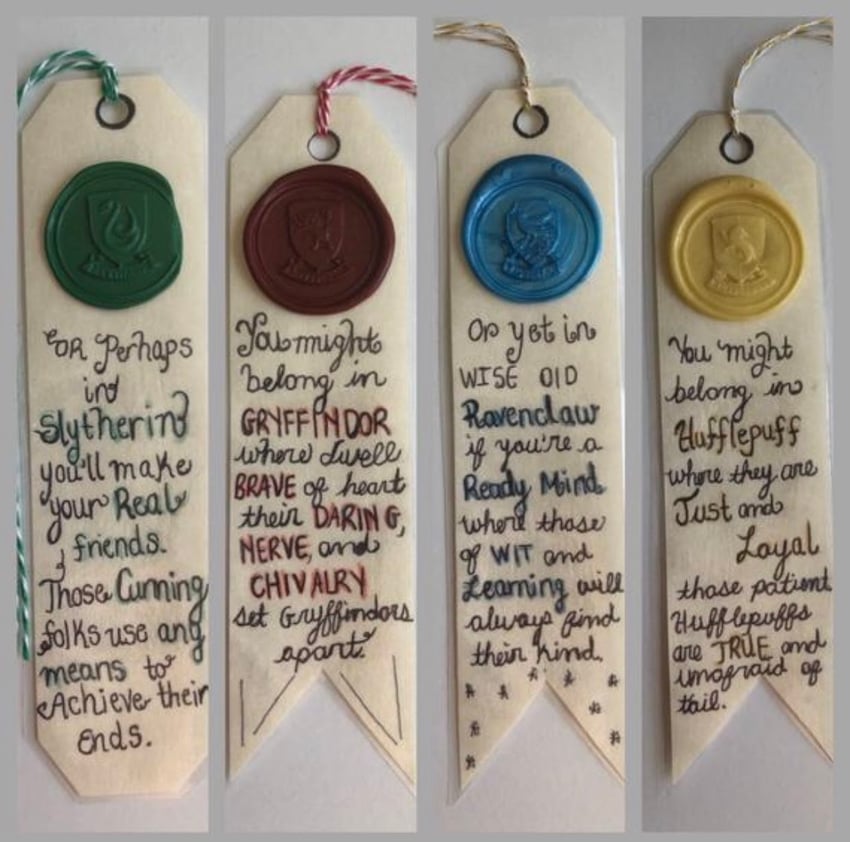 2. Stencil Stop ($960K/year)
Colin Mitchell (from Sacramento, CA, USA) started Stencil Stop over 7 years ago.
Team
1 founders / 9 employees
Case Study
I'm Colin, and I started Stencil Stop in 2015. We manufacture and sell different types of stencils, including custom stencils, which are some of our best-sellers. Our custom mylar stencils are super durable and reusable and are great for quickly painting a company's brand, text, or designs on almost any outdoor or indoor surface. Custom layered stencils have become a go-to product for people looking to create multicolored, detailed images or logos.
Today we earn around $100K per month in revenue and are continuing to grow quickly by expanding our product lines and manufacturing capabilities, as well as by solidifying our brand's visuals and message.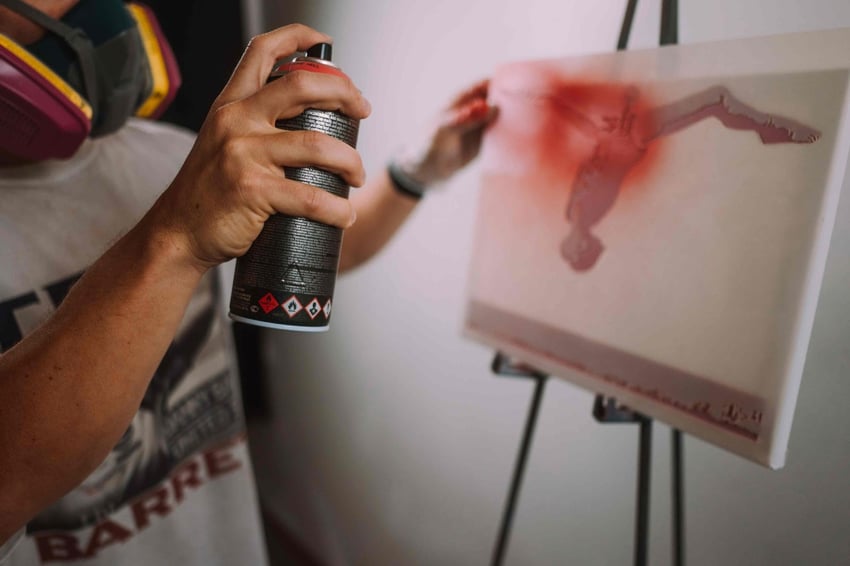 3. Blue Skies & Ko ($12K/year)
Katlyn (from Woodstock, GA, USA) started *Blue Skies & Ko * over 3 years ago.
Team
1 founders / 1 employees
Case Study
Hey Dreamers! Welcome to the journey! My name is Katlyn and I am the owner of Blue Skies & Ko Boutique. Blue Skies & Ko offers hand-stamped pieces of jewelry, simplistic and trendy pieced jewelry, and now clothing!
Just before I jumped into my dream here with Blue Skies & Ko I was just your average server at a tavern making roughly 25K a year… This leap easily doubled my income within just a few short months.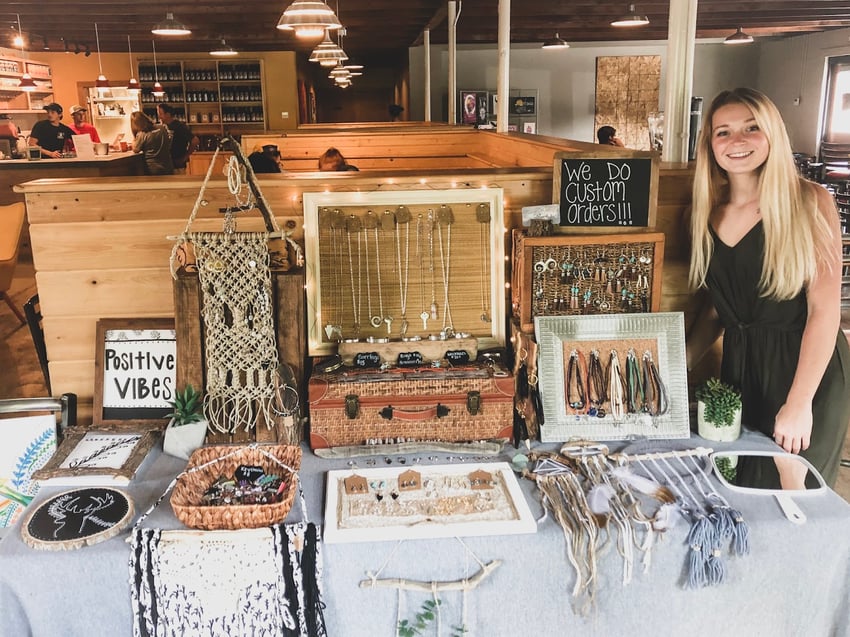 4. VIDAVIN ($600K/year)
saleh sokhandan (from Tehran, Tehran Province, Iran) started VIDAVIN over 5 years ago.
Team
1 founders / 7 employees
Case Study
Hi, my name is Saleh Sokhandan, I am the founder of Vidavin. I am a designer of creative and artistic products that are made based on 3D art and optical illusion techniques.
Our imagination is endless, and we like to accompany others in the joy of new experiences.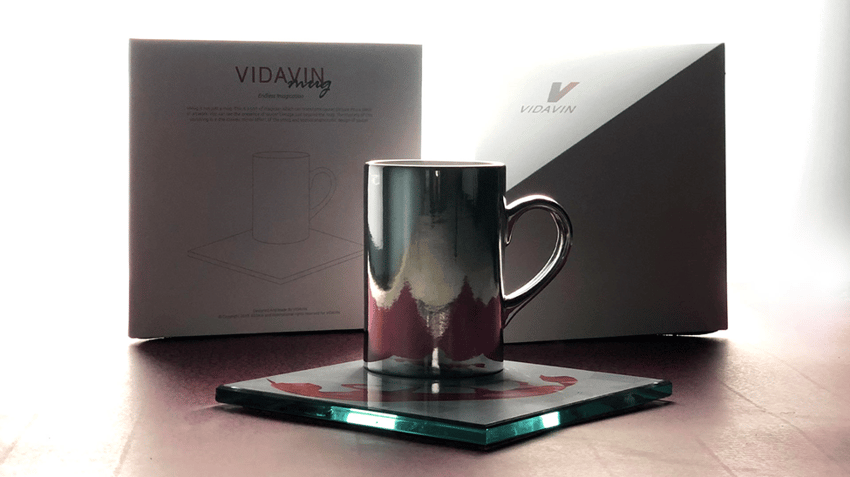 Want to find more ideas that make money?
Hey! 👋 I'm Pat Walls, the founder of Starter Story.
Get our 5-minute email newsletter packed with business ideas and money-making opportunities, backed by real-life case studies.