3 Co Working Space Rental Business Success Stories [2022]
•
Updated: October 20th, 2022
3 Co Working Space Rental Business Success Stories [2022]
Start A Co Working Space Rental Business
The co-working spaces are becoming essential in the post-pandemic world. Experts estimate five million people will occupy coworking spaces in the next few years. The projections are based not only on the growth the coworking industry has experienced over the past few years but also on the sharp increase in the number of startups coming up each year.
Therefore, creating your coworking space business will become a lucrative opportunity. To create a coworking space, do proper market research to ensure you have the demand for a co-work space in your target area.
Then, focus on finding an ideal location where you can attract the maximum number of customers.
Here are some real life success stories of starting a co-working space rental business:
1. The Farm Soho ($3.6M/year)
Lucas Seyhun (from New York, New York, USA) started The Farm Soho over 8 years ago.
Team
1 founders / 15 employees
Case Study
I'm Lucas Seyhun. I'm the founder of one of the earliest New York City coworking spaces, The Farm Soho, established in 2014. Unlike most of our competitors (don't want to give any names), we adopted the affordable workspace model which became our fuel both before and during the pandemic.
Now we cater to all these as well as established businesses discovering the agility and cost-effectiveness of flexible office space rental as opposed to conventional long leases; and also to event organizers in need of unique spaces backed up by expert support.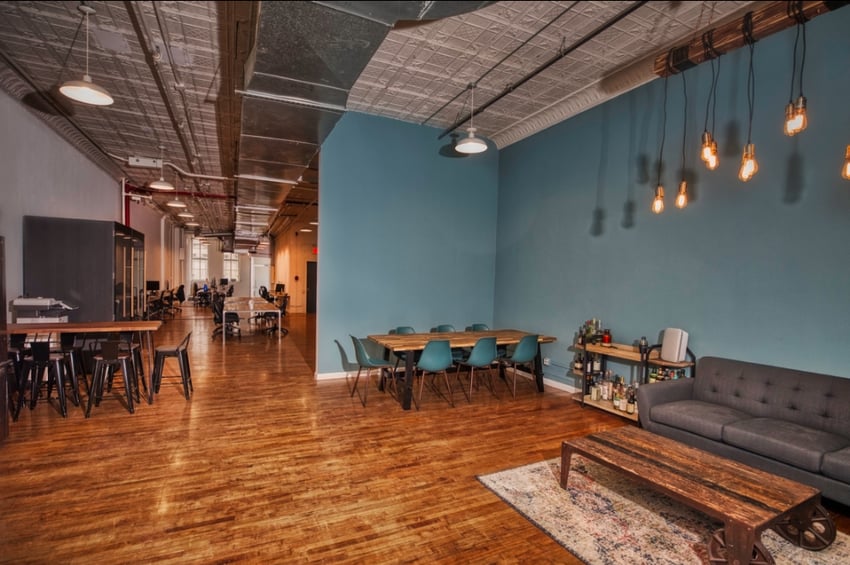 2. Ramen Club ($48K/year)
Charlie Ward (from London, UK) started Ramen Club about 3 years ago.
Team
1 founders / 0 employees
Case Study
We're at $3,800 MRR as of May '22, with 35% MoM revenue growth between April and now. (Until recently we were known as 'Weekend Club', I broke the pivot down in this tweetstorm).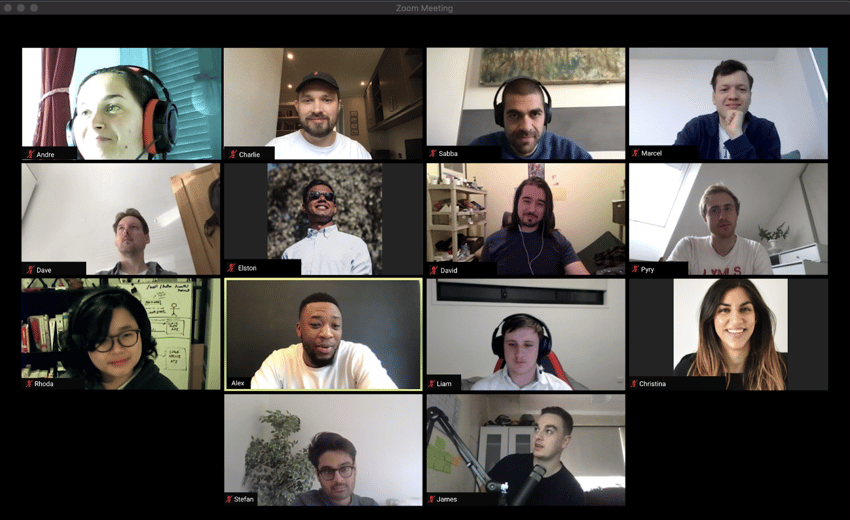 3. Room2work ($180K/year)
Alan Crowe (from Roswell, GA, USA) started Room2work almost 3 years ago.
Team
1 founders / 1 employees
Case Study
Hi, I'm Alan Crowe, a native of Atlanta, and I launched a coworking space in 2020 called Room2work. If you have heard the term coworking, it's likely due to the woes of coworking behemoth WeWork, or you belong to a local shared office space.
Our revenue streams are also getting tested and refined. As of today, we're generating $14K a month, but as coworking recovers from the pandemic, that number will level out at $20K to $22K/ month with one employee.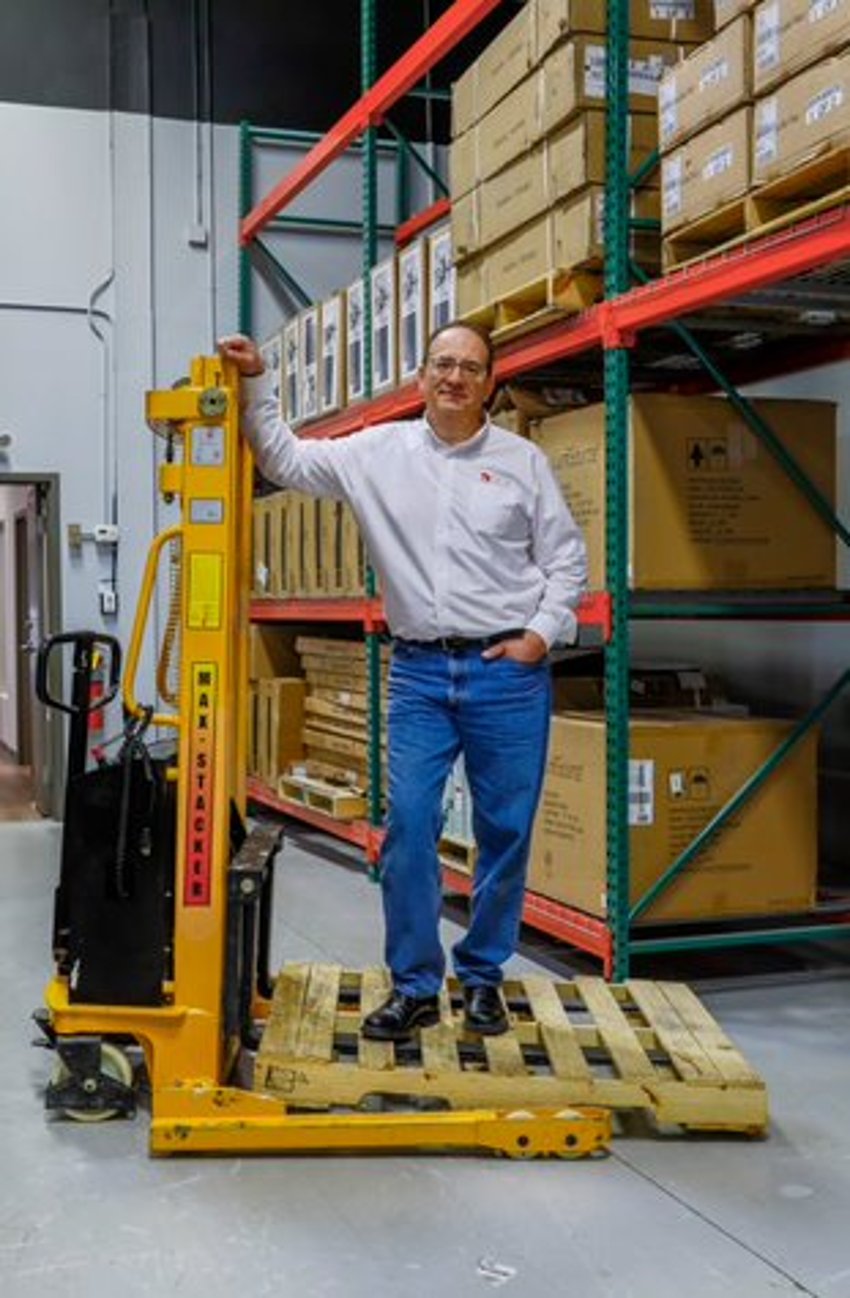 Want to find more ideas that make money?
Hey! 👋 I'm Pat Walls, the founder of Starter Story.
Get our 5-minute email newsletter packed with business ideas and money-making opportunities, backed by real-life case studies.