4 Children's Book Writer Success Stories [2022]
•
Updated: September 8th, 2022
4 Children's Book Writer Success Stories [2022]
Become A Children's Book Writer
If you have a passion for early childhood education why not become a children's book writer? Starting a children's bookstore is a low-barrier-to-entry business you can start today.
You can write storybooks or subject textbooks for kids, publish and distribute through the bookshops, your online bookstore, or sell on Amazon and other online bookstores.
Here are some real life success stories of starting a children's book writer:
1. OrderOfBooks.com ($600K/year)
Graeme McGaw (from Kingston, ON, Canada) started OrderOfBooks.com over 11 years ago.
Team
1 founders / 8 employees
Case Study
My name is Graeme McGaw, and I run the OrderOfBooks.com network of book websites.
The websites have been in existence for a decade now and currently make six figures per year.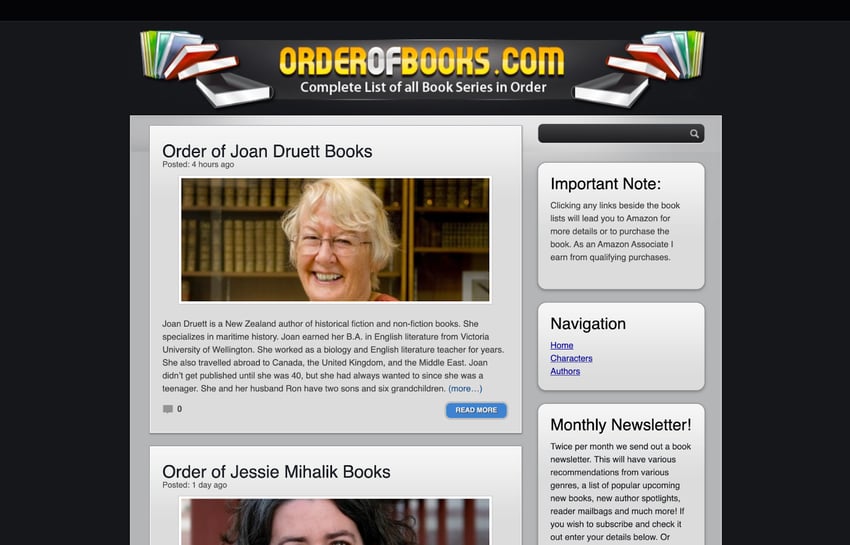 2. Finn and Remy, LLC ($24K/year)
Jane Du (from Dallas, Texas, USA) started Finn and Remy, LLC about 5 years ago.
Team
1 founders / 0 employees
Location
Dallas, Texas, USA
Case Study
I am Jane, an artist and an author. I am mom to two boys, Finnegan (3.5) and Remington (1.5), who are the inspiration behind the cute hedgehog characters in my books and a lot of my art. I (until very recently, used to) live in Dallas with one husband, two boys, three dogs, and five chickens.
I also make inspirational art prints and cute T's for adults and kids alike.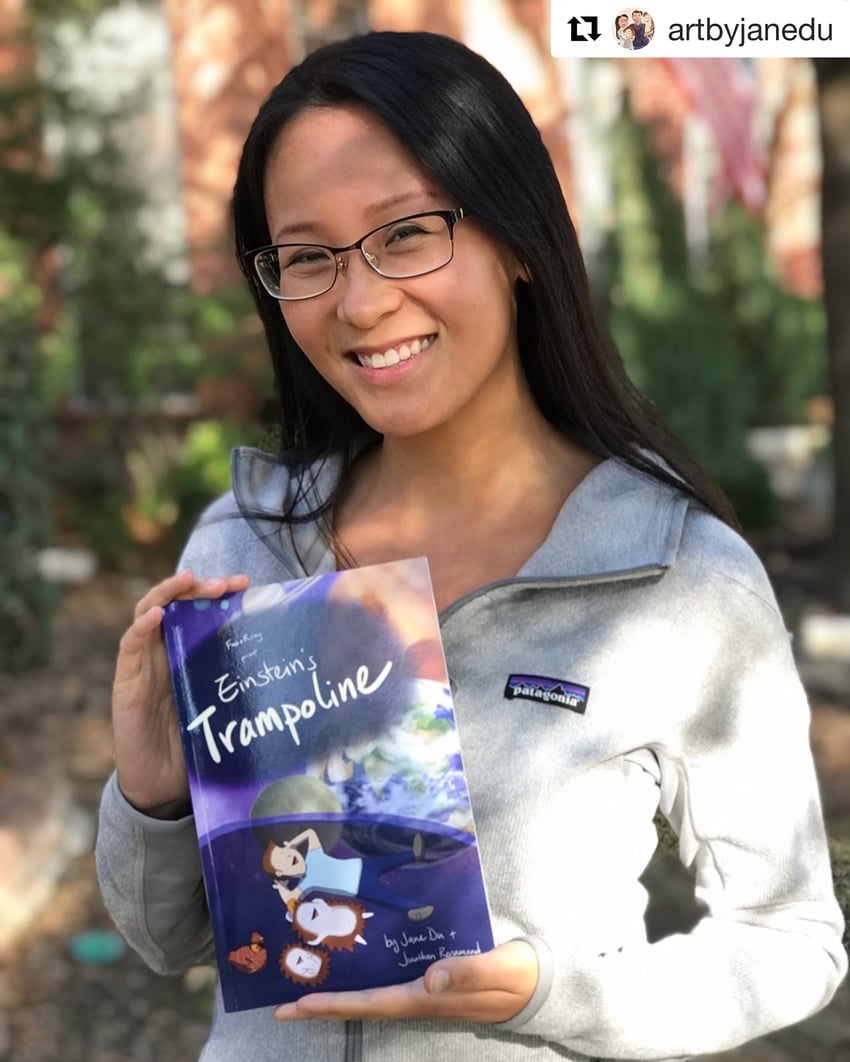 3. The Adventurous Mailbox ($120K/year)
Andrew Bliss (from Taiwan) started The Adventurous Mailbox over 6 years ago.
Team
1 founders / 3 employees
Case Study
Hey there, my name is Andrew Bliss, the founder of The Adventurous Mailbox. We sell adventure-based educational packages to schools, homeschoolers, and gift-buyers for kids aged 8-12.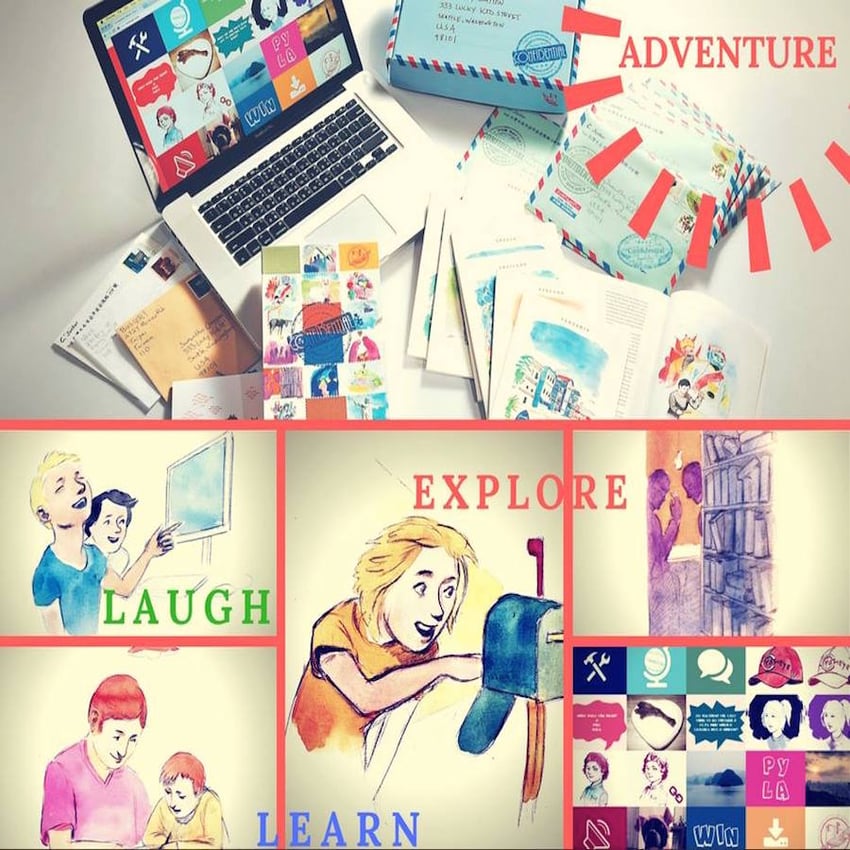 4. Dinosaur House ($72K/year)
When the pandemic hit, Timmy Bauer from DinosaurHouse.com pivoted his business from being a traveling children's book author to running a children's book production company. Timmy was enjoying working as a traveling children's book author, but he was forced to change directions when schools started…
Timmy Bauer (from Orlando, FL, USA) started Dinosaur House almost 2 years ago.
Team
1 founders / 4 employees
Case Study
Timmy Bauer, the owner of DinosaurHouse.com, changed the focus of his company from writing children's books on the road to producing them after the pandemic struck.
His experience is the ideal illustration of how, even if your business hits a brick wall, you don't always need to do a complete 180. Sometimes all it takes is a small adjustment—a few degrees in one direction or the other—to start you on a new course.
Since starting down this new path, Timmy has gone from living "just over the poverty line" to managing a six-figure business.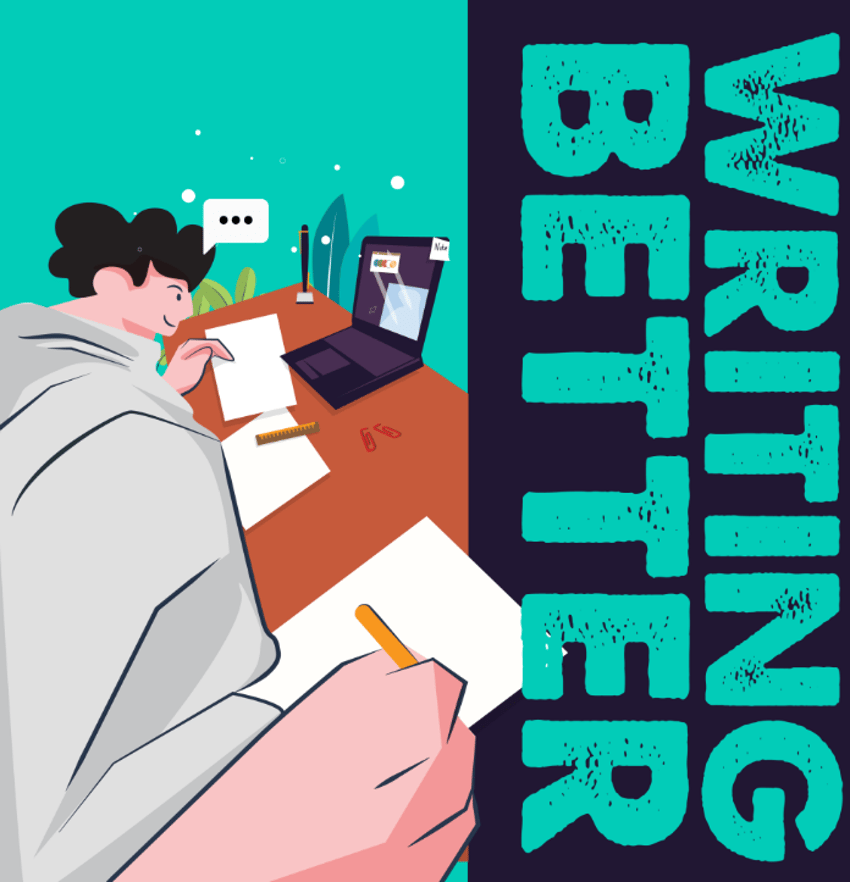 Read the full article on sidehustlenation.com ➜
Want to start your own business?
Hey! 👋I'm Pat Walls, the founder of Starter Story.
We interview successful business owners and share the stories behind their business. By sharing these stories, we want to help you get started.
Interested in starting your own business? Join Starter Story Premium to get the greatest companion to starting and growing your business:
Connect + get advice from successful entrepreneurs
Step by step guides on how to start and grow
Exclusive and early access to the best case studies on the web
And much more!
Starter Story
Wanna see 52 business ideas you can start with less than $1,000?
Join our free weekly newsletter and get them right now.