2 Chatbot Development Business Success Stories [2022]
•
Updated: October 20th, 2022
2 Chatbot Development Business Success Stories [2022]
Start A Chatbot Development Business
Businesses use conversational AI chatbots to take customer engagement to the next level. Typically, chatbots deliver consistent responses to customers, which helps the business avoid issuing irrelevant or misguiding details to the customers.
As more people focus on using the internet in shopping, education, and research, businesses are deploying chatbots to provide 24/7/365 support to their customers.
For example, online shoppers interact with businesses through chatbots, while students can use chatbots to help their studies and research.
Therefore, starting a chatbot development business can be a lucrative venture.
Here are some real life success stories of starting a chatbot development business:
1. Live helper chat ($90K/year)
Remigijus (from Šiauliai, Lithuania) started Live helper chat over 13 years ago.
Team
1 founders / 0 employees
Case Study
I'm from a small country called Lithuania. I run an open Source live support application. My main customers are everybody who wants to host live support applications on their stack. Clients vary from small companies to large ones - which have hundreds of operators.
My biggest accomplishment is returning clients and how I keep relationships with them for years. It means I do something right. Not to mention the project in GitHub now has over 1.5K stars.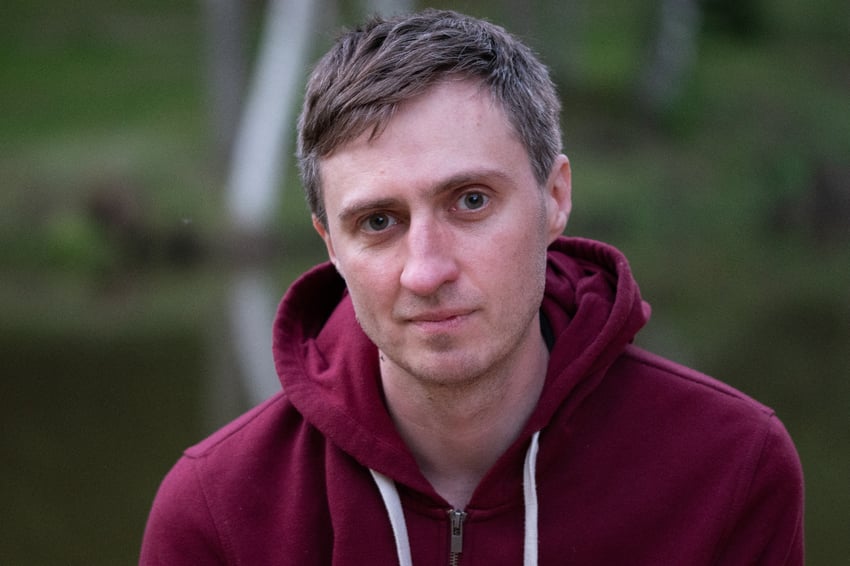 2. ManyChat ($32.4M/year)
About a year ago I realized that no matter how much effort we've put into my email list, I could never double the response rate. We kept growing it, but people were not using email much. So I started looking around for solutions and I started looking at bots. Bots are basically software that communi…
Mikael Yang (from San Francisco, CA, USA) started ManyChat almost 8 years ago.
Team
1 founders / 203 employees
Case Study
Mikael Yang founded this industry-leading chatbot business named ManyChat in 2015.
ManyChat enables companies to build Facebook Messenger & Instagram bots for marketing, sales, and support, boosting ROI and revenue.
ManyChat powers 1B+ conversations annually, 1M+ businesses selected ManyChat to expand, and 190+ countries use ManyChat globally.
The goal of this business is to assist companies in expanding through the development of deep connections with their clients.

Listen to the full podcast on podcasts.apple.com ➜
Want to find more ideas that make money?
Hey! 👋 I'm Pat Walls, the founder of Starter Story.
Get our 5-minute email newsletter packed with business ideas and money-making opportunities, backed by real-life case studies.