4 Certified Seed Dealing Business Success Stories [2022]
•
Updated: October 20th, 2022
4 Certified Seed Dealing Business Success Stories [2022]
Start A Certified Seed Dealing Business
Farming is the key to improved food security and poverty reduction and is a source of income for billions of families across the globe.
To ensure sustainable farming, there must be an adequate supply of seeds.
If you are looking for a highly profitable business opportunity, consider starting a seed dealing business. To start a seed company, you must do proper research so you find out the best seed varieties for growing in different climates.
Here are some real life success stories of starting a certified seed dealing business:
1. True Leaf Market ($4.8M/year)
Parker Garlitz (from Salt Lake City, Utah, USA) started True Leaf Market over 48 years ago.
Team
4 founders / 95 employees
Location
Salt Lake City, Utah, USA
Case Study
I'm Parker Garlitz, one of the Co-Founders of True Leaf Market. We are an independent seed company offering heirloom, non-GMO and organic seeds. We also offer growing supplies and starter kits. We sell to home gardeners up to professional growers. We offer traditional vegetable garden, flower and herb seeds as well as specialty seeds like microgreens, sprouts, and wheatgrass. The other Co-Founders are Lance Heaton, Kaitlin Jones & Robb Baumann.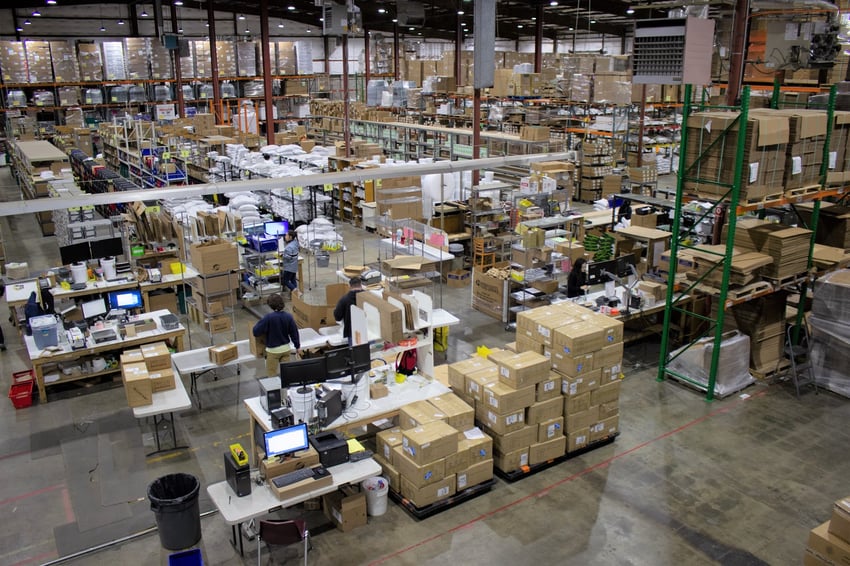 2. ISO
We're ISO, the International Organization for Standardization. We develop and publish International Standards.
Website traffic: 2.12M/month
Business rank: #8.94K
Check out their full website ➜
3. Royal Queen Seeds
Cannabis Seeds by Royal Queen Seeds belong to the best in the world. Buy Feminized, medical & autoflowering seeds. Fast and discreet shipping worldwide!
Website traffic: 1.92M/month
Business rank: #37.6K
Check out their full website ➜
4. Johnny's Selected Seeds
Johnny's is committed to helping growers and gardeners succeed with superior seeds, tools and service. Quality vegetable, herb and flower seeds including a large selection of certified organic seed.
Website traffic: 1.25M/month
Business rank: #45.9K
Check out their full website ➜
Want to find more ideas that make money?
Hey! 👋 I'm Pat Walls, the founder of Starter Story.
Get our 5-minute email newsletter packed with business ideas and money-making opportunities, backed by real-life case studies.