3 Car Rental Business Success Stories [2022]
•
Updated: October 20th, 2022
3 Car Rental Business Success Stories [2022]
Start A Car Rental Business
Car rental can be a profitable venture if you are passionate about starting a business in the auto industry. Retail and corporate are the main segments within the car rental industry. Retail car rentals focus on individuals who rent cars for shorter periods, while corporate car rental targets companies that want to transport clients or employees.
If you are starting a car rental business, target airports, hotels, railway stations, commercial offices, and other high-traffic areas.
Market your business, hire employees who will manage the operations and keep records, and purchase business insurance for both cars and employees.
Here are some real life success stories of starting a car rental business:
1. ROAMERICA ($120K/year)
Gretchen Bayless and Taylor Hood (from Hood River, Oregon, USA) started ROAMERICA almost 7 years ago.
Team
2 founders / 5 employees
Location
Hood River, Oregon, USA
Case Study
We are Taylor Hood and Gretchen Bayless, founders of ROAMERICA. A company that specializes in adventure vehicles, including 4wd campervans.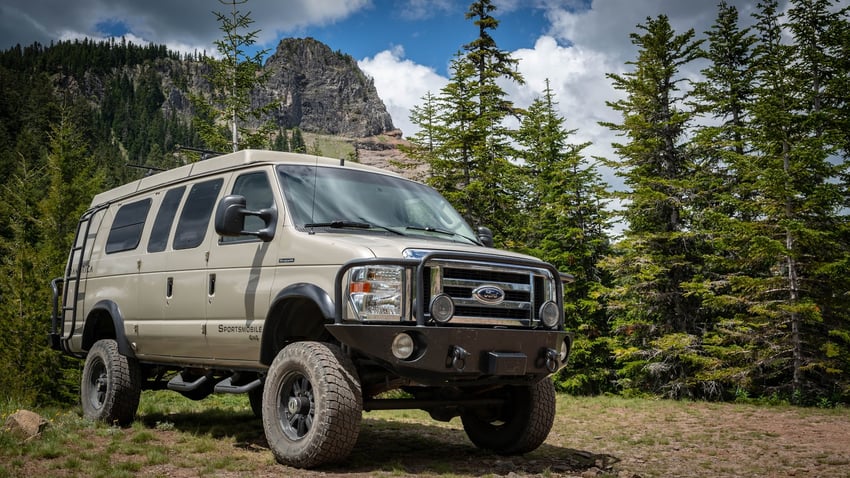 2. Coastr ($7M/year)
Subscribe: https://www.youtube.com/c/NathanLatkawatchCoastr CEO Biswajit Kundu Roy: Digitises vehicle rental operations... Visit them: www.coastr.comSee more...
Biswajit Kundu Roy (from Edinburgh, Scotland, UK) started Coastr almost 5 years ago.
Team
1 founders / 41 employees
Case Study
Coastr, a vehicle rental software company, was founded in 2018 by Biswajit Kundu Roy.
It's a mobility technology business that aspires to innovate and reimagine the car rental industry.
Coastr claims that a beta version of a new release gets tested every four weeks.
It was recently successfully securing £1.4M in funding from a London investor, GroVentive.
The company's customer base has grown fivefold over the last few months.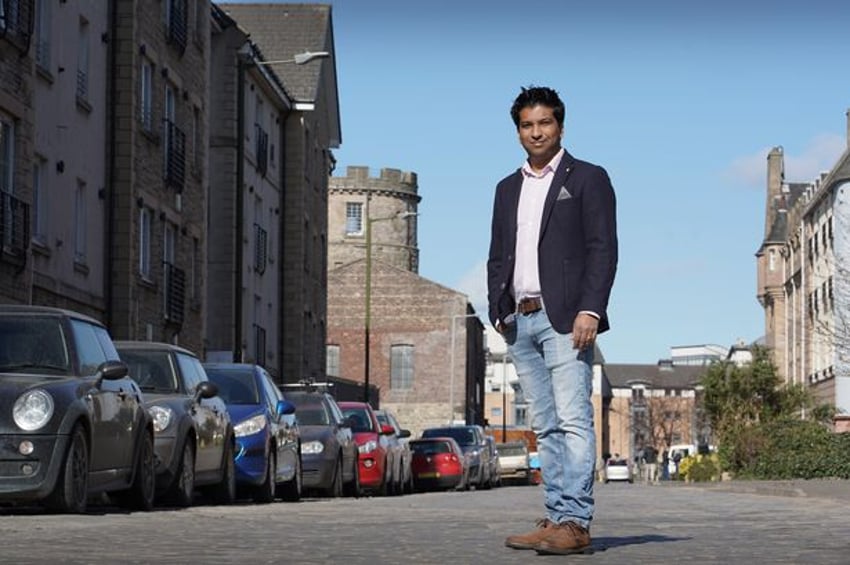 Read the full article on startup.info ➜
3. Subskryb ($24K/year)
Subscription vehicle as a service
Giovanni Smith, Kendell Johnson, and Preston Martelly (from Toronto, ON, Canada) started Subskryb about 2 years ago.
Team
3 founders / 5 employees
Case Study
Giovanni Smith, Kendell Johnson, and Preston Martelly co-founded Subskryb, a luxury vehicle subscription service.
Through Subskryb, car owners can list their high-end cars while renters can choose from the listed cars and book them daily, weekly, or monthly.
This subscription-based car-sharing & car rental company leverages technology to revolutionize personal mobility while building a VAAS (Vehicle-As-A-Service) model with car owners and renters.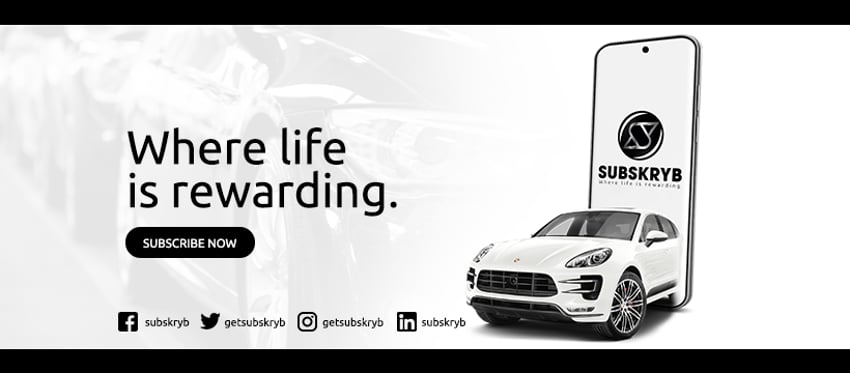 Watch the full interview on youtube.com ➜
Want to find more ideas that make money?
Hey! 👋 I'm Pat Walls, the founder of Starter Story.
Get our 5-minute email newsletter packed with business ideas and money-making opportunities, backed by real-life case studies.