4 Candy Making Business Success Stories [2022]
•
Updated: September 15th, 2022
4 Candy Making Business Success Stories [2022]
Start A Candy Making Business
Here are some real life success stories of starting a candy making business:
1. Stello ($36K/year)
Brandon Nolte (from Sacramento, CA, USA) started Stello ago.
Team
3 founders / 0 employees
Case Study
Hey, my name is Brandon Nolte, and I am one of the cofounders of Stello. After +8 years and +$10 million in sales in the CBD space, I decided to create a new company: Stello -- stress diffusing mint that helps you get calm and clear-minded, no matter what's getting in your way.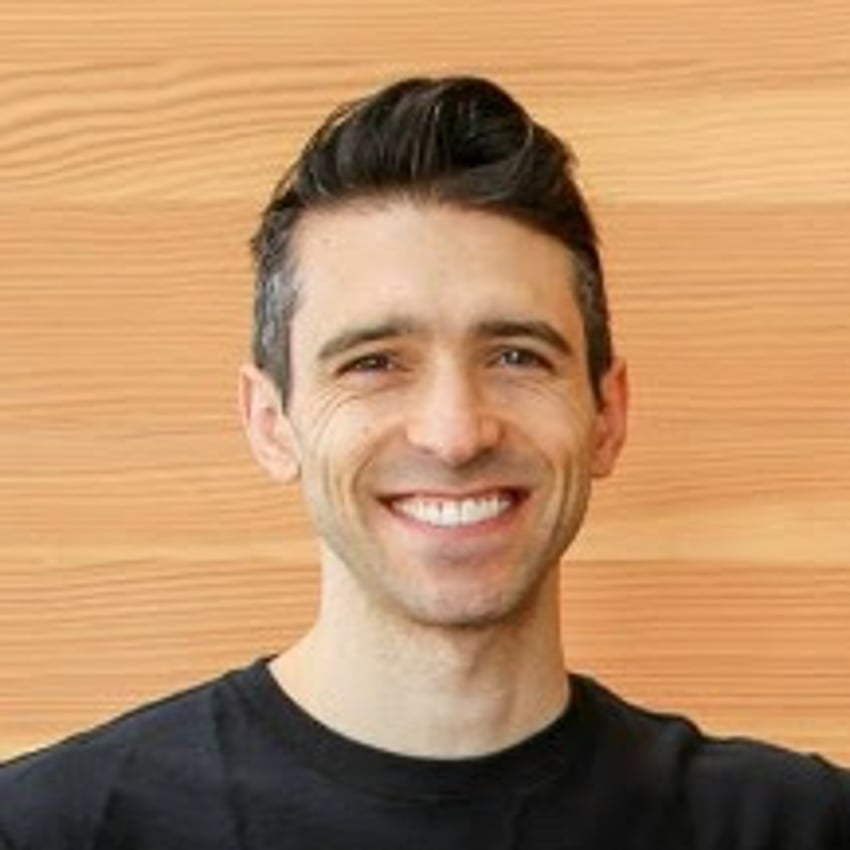 2. m&ms
Unique personalized gifts for all occasions! Need a custom gift for a special person or milestone event? Create personalized gifts and party favors by visiting MyMMs.com today.
Website traffic: 820K/month
Business rank: #134K
Check out their full website ➜
3. Jelly Belly
Official Online Retailer of Gourmet Jelly Belly Candies and Confections. Jelly Belly Candy Company, over 100 years of Candy-Making Expertise
Website traffic: 350K/month
Business rank: #178K
Check out their full website ➜
4. Candy Industry
Candy Industry Magazine is a business-to-business publication that covers the global confectionery industry from manufacturing to retailing.
Website traffic: 120K/month
Business rank: #197K
Check out their full website ➜
Want to start your own business?
Hey! 👋I'm Pat Walls, the founder of Starter Story.
We interview successful business owners and share the stories behind their business. By sharing these stories, we want to help you get started.
Interested in starting your own business? Join Starter Story Premium to get the greatest companion to starting and growing your business:
Connect + get advice from successful entrepreneurs
Step by step guides on how to start and grow
Exclusive and early access to the best case studies on the web
And much more!