3 Business Law Consultant Success Stories [2022]
•
Updated: September 8th, 2022
3 Business Law Consultant Success Stories [2022]
Become A Business Law Consultant
Here are some real life success stories of starting a business law consultant:
1. SeedLegals ($4.5M/year)
Anthony Rose (from London, England, United Kingdom) started SeedLegals about 6 years ago.
Team
3 founders / 40 employees
Location
London, England, United Kingdom
Case Study
SeedLegals is the largest, fastest and most reliable way to close a funding round in the UK.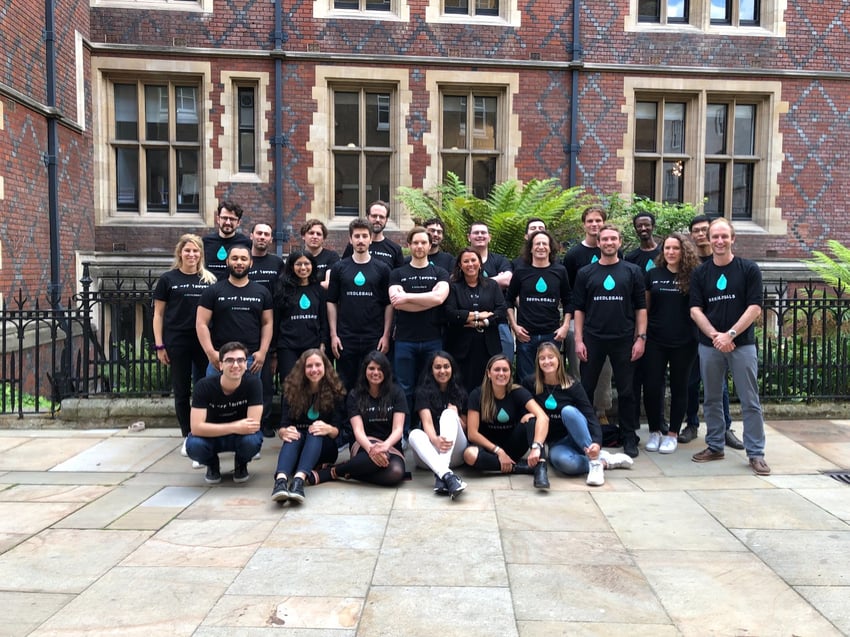 2. Dezan Shira & Associates ($18M/year)
Chris Devonshire-Ellis (from Multiple ) started Dezan Shira & Associates almost 30 years ago.
Team
1 founders / 300 employees
Case Study
Hi, My name is Chris Devonshire-Ellis and I am the Founding Partner of Dezan Shira & Associates. We are an Asian-focused consulting practice with specializations in law, tax, compliance, and related issues for foreign investors, mainly from the United States and Europe, who wish to trade with, sell to, or start-up businesses in Asia.
I began the business with very little capital, just hard work, and today we turn over about US$20 million per annum. Apart from the large law and tax firms, we are one of the most influential companies of our type in Asia today, with over 8 million readers of our websites and media outlets and a client base of several thousand companies. Over the years we have handled about US$8 billion of foreign investment into Asia.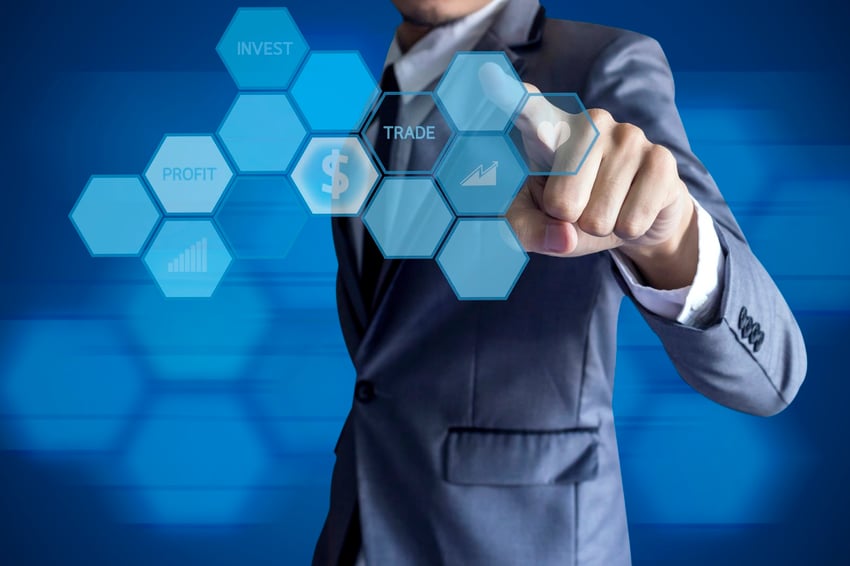 3. Juro ($2.76M/year)
My guest today discovered a real pain in his previous career. He was working as an attorney and he noticed how awful the process was of sending documents back and forth, getting signatures, and dealing with revisions. Instead of just dealing with it, he decided to create a solution. Richard Mabey is…
Richard Mabey and Pavel Kovalevich (from London, England, UK) started Juro over 6 years ago.
Team
2 founders / 92 employees
Case Study
Richard Mabey, a lawyer & Pavel Kovalevich, a software engineer, collaborated and created Juro to make it possible for in-house legal and business teams to develop, approve, sign, and manage contracts in a single integrated workspace.
Since 2016, this brand has processed more than 500k contracts and received $31.5M in tier 1 venture capital from Eight Roads, USV, and other investors.
The goal of Juro's founders was to completely reimagine contracts and update the negotiation process for twenty-first-century lawyers.

Read the full story on medium.com ➜
Want to start your own business?
Hey! 👋I'm Pat Walls, the founder of Starter Story.
We interview successful business owners and share the stories behind their business. By sharing these stories, we want to help you get started.
Interested in starting your own business? Join Starter Story Premium to get the greatest companion to starting and growing your business:
Connect + get advice from successful entrepreneurs
Step by step guides on how to start and grow
Exclusive and early access to the best case studies on the web
And much more!