4 Blogger Success Stories [2022]
•
Updated: November 3rd, 2022
4 Blogger Success Stories [2022]
If you are looking for a career change, a great idea would be to start your own blog. Blogging is a job that you can do from anywhere in the world.
Anyone can become a blogger. The best part is that you don't need any special talent or previous experience. Becoming a blogger can be one of the most fulfilling careers you could ever embark on.
Here are some real life success stories of starting a blogger:
1. BrandonGaille.com ($300K/year)
From serious health issues and being $500,000 in debt to earning 7-figures a year in ad revenue. That's the short story of this week's guest on the show, Brandon Gaille of  . Brandon has been around online business since the 90s, he's made a ton of money, battled some really scary health issues, and today is one of the top bloggers in the world earning a collective 6 million visits a month across his three sites. Brandon is also the founder of , an AI-powered SEO tool that helps bloggers find keywords and outline their articles, and . In this episode, Brandon goes into detail explaining how new bloggers can choose a niche to enter, how he finds low competition keywords, the best ways to monetize a blog, and much more. Tune in to The Side Hustle Show interview to hear: Brandon's best-proven processes for getting more traffic to your site how Brandon evaluates if a niche is worth entering how to use your blog to create a funnel and sell your own digital products  
Brandon Gaille (from Houston, Texas, United States) started BrandonGaille.com almost 10 years ago.
Team
1 founders / employees
Case Study
Brandon Gaille is the creator of the BrandonGaille.com. His blog primarily covers business tips, funding options, marketing tactics, growth hacks, and more.
He is also the creator of RankIQ.com, an AI-powered SEO tool that assists bloggers in finding keywords and summarizing their articles, and The Blogging Millionaire Podcast.
Additionally, Brandon hosts The Blogging Millionaire, a podcast about blogging that has received the most downloads on Apple. Brendon is getting a combined 6 million visits/month across three of his websites.
Since the 1990s, Brandon has been blogging and working online. He has amassed enormous wealth, overcome some terrifying health issues, and is now one of the most successful bloggers on the internet.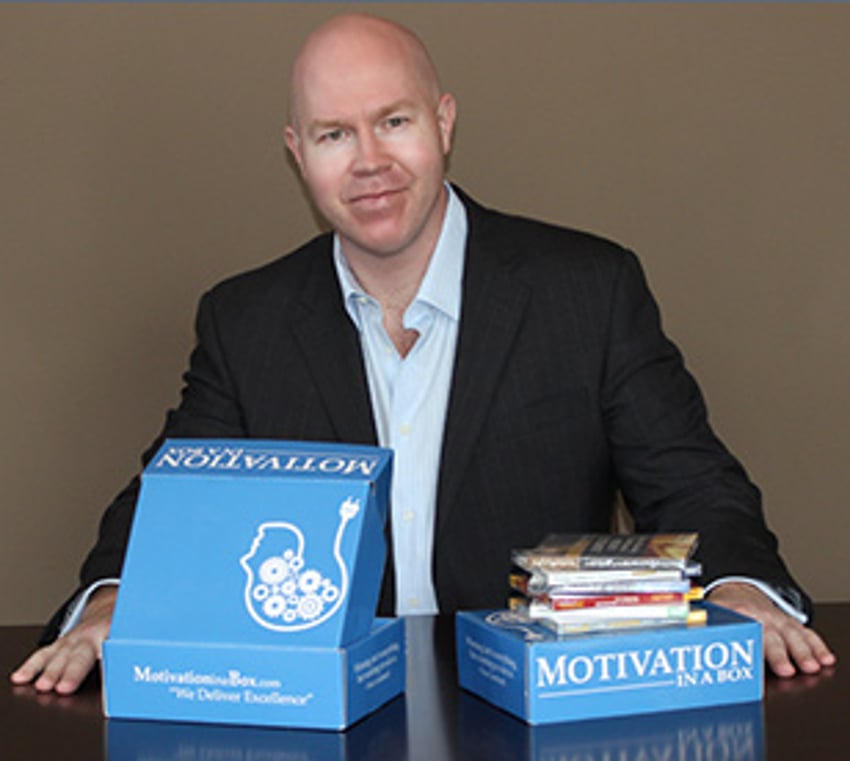 Read the full story on sidehustlenation.com ➜
2. Ohio Tropics ($120K/year)
In this week's episode, we're catching up with the 6-figure houseplant blogger, Raffaele Di Lallo of . You might remember Raffaele from a we did last year with the help of Matt Giovanisci from Money Lab. At that time, Raffaele was generating over 300,000 pageviews per month, which translated into around $10k in income, mostly from display ads and a little slice of affiliate commissions as well. The biggest change since I last spoke to Raffaele is that he's been able to leave his day job and now works on his blog full-time. In this episode, we focus on that core of the business and what made that possible: creating SEO-friendly content and monetizing it on autopilot with ads. Tune in to The Side Hustle Show interview to hear: how Raffaele's business has changed from last year some of his best tips for optimizing content for higher ad RPMs how Raffaele has doubled down on what's driving the most revenue
Raffaele Di Lallo (from Cleveland, Ohio, United States) started Ohio Tropics almost 6 years ago.
Team
1 founders / employees
Case Study
Raffaele Di Lallo is the founder of the houseplant blog website Ohio Tropicswhich he started around five years ago in 2017.
In 2021 his blog generated over 300,000 page views per month, translating into around $10,000 in revenue. About 80 to 90% of the revenue comes from display ads, and a small portion is generated from affiliate commissions.
As he managed to draw a six-figure income from his blog Raffaele has finally decided to leave his day job and work full-time on Ohio Tropics. He has also written a book on houseplant care tips named Houseplant Warrior, which is available both in hardback & eBook.
Raffaele is using Mediavine to display advertisements on his website. Raffaele stated that he has increased his ad revenue by utilizing some of the tools and analytics provided by Mediavine.
His blog's RPM (revenue per thousand impressions) varies throughout the year. On a good month, his RPM is in the $50-$60 range, though a $40 RPM is closer to his average.
Raffaele includes links to Amazon products that he has personally used and recommends on his blogs, but this is not his primary focus.
He is responsible for all of OhioTropics' content production. Once he tried to hire a content writer, he was not 100% satisfied with the outcome and decided to manage things independently.
Raffaele likes to share his experiences with cultivating and caring for houseplants, which is challenging to outsource.
The founder has 165k followers on Instagram, and last year, one of his posts drew the interest of a significant plant company. Along with expanding his blog's content, Raffaele wants to expand his YouTube channel, Ohio Tropics Houseplant Care.
Best Strategies Raffaele Used To Grow His Blog
Writing informative content that answers people's questions
Updating old posts & creating new content
SEO
Using Ahrefs for keyword research (low competition, high volume search terms)
Google Search Console to grab new keyword ideas
Focusing on what generating revenue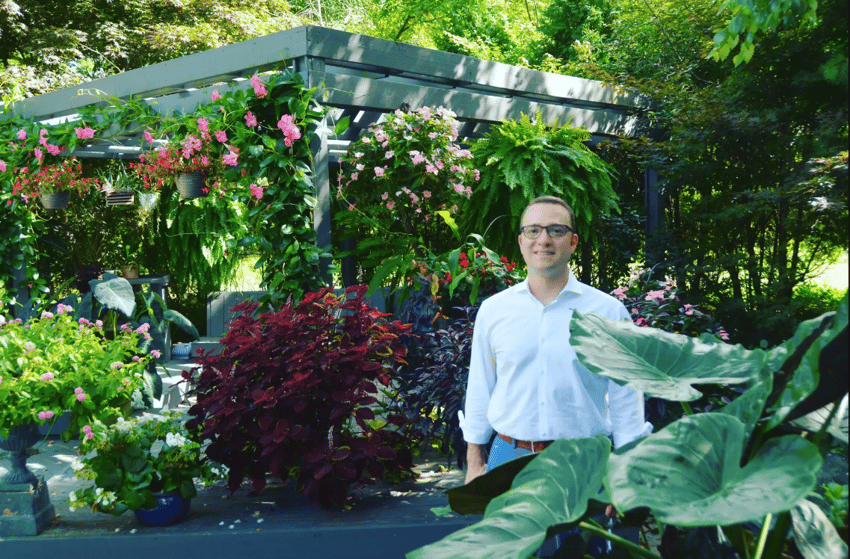 3. Ohio Tropics
Your houseplant care resource! Check out my award winning houseplant blog, eBooks, plant product recommendations, botanical tee shirt and tote line, and more!
Estimated revenue: $10K/month
Business rank: #394K
Check out their full website ➜
4. BrandonGaille.com
Small Business Articles on Marketing, Design, Finance, and Employees
Estimated revenue: $25K/month
Website traffic: 1.2M/month
Business rank: #12.7K
Check out their full website ➜
Want to find more ideas that make money?
Hey! 👋 I'm Pat Walls, the founder of Starter Story.
Get our 5-minute email newsletter packed with business ideas and money-making opportunities, backed by real-life case studies.