2 Tips For Starting A Successful Background Check Software
Want to start your own background check software? Here are 2 tips you should know.
We've interviewed thousands of successful founders at Starter Story and asked what advice they would give to entrepreneurs who are just getting started.
Here's the best advice we discovered for starting a background check software:
We chatted with with Michael, founder of Safe Hiring Solutions ($500K/month). In our interview, Michael says:
It is easy to come up with ideas for a business. The big question is if someone is willing to pay for the ideas you have. Many young entrepreneurs need to invest in learning and market research.
Additionally:
Make sure you can focus and not be lead outside of your core mission and vision. Several years ago, a large opportunity presented itself which was similar but outside of our lane of experience. I spent more than a year being distracted away from or core mission and opportunities before I realized this!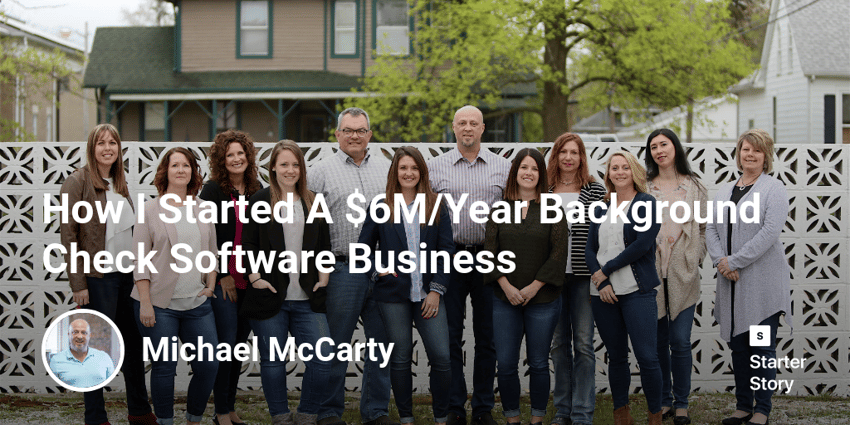 Read the full interview ➜
Want to start a background check software?