3 Artworks Business Success Stories [2022]
•
Updated: September 15th, 2022
3 Artworks Business Success Stories [2022]
Start An Artworks Business
Here are some real life success stories of starting a artworks business:
1. SALSO Design ($1.2M/year)
Saleh Sokhandan (from Tehran, Tehran Province, Iran) started SALSO Design about 10 years ago.
Team
1 founders / 6 employees
Case Study
Hi I'm Saleh Sokhandan. I'm a designer and the founder of Salso studio.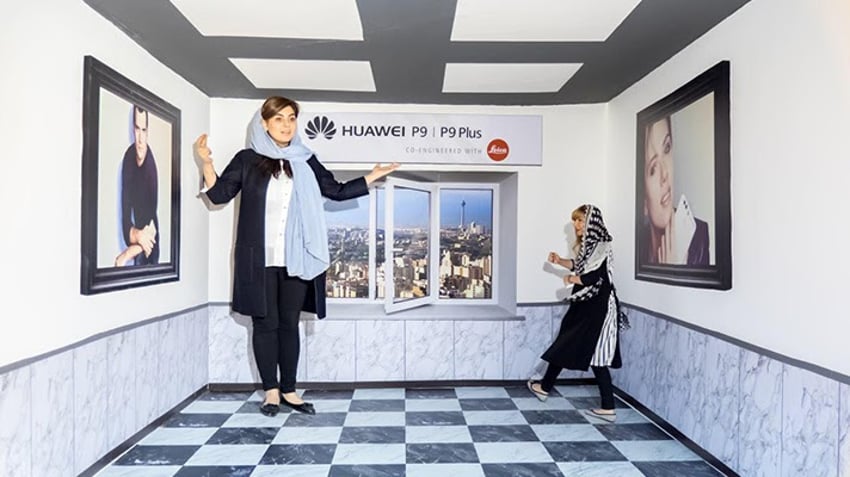 2. VIDAVIN ($600K/year)
saleh sokhandan (from Tehran, Tehran Province, Iran) started VIDAVIN about 5 years ago.
Team
1 founders / 7 employees
Case Study
Hi, my name is Saleh Sokhandan, I am the founder of Vidavin. I am a designer of creative and artistic products that are made based on 3D art and optical illusion techniques.
Our imagination is endless, and we like to accompany others in the joy of new experiences.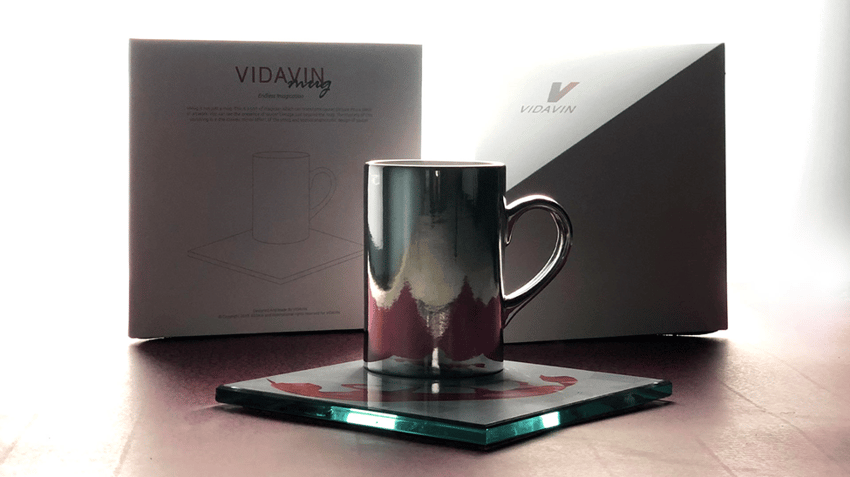 3. Kirsty Partridge Art ($36.7K/year)
Kirsty Partridge (from United Downs, Redruth, England, UK) started Kirsty Partridge Art over 7 years ago.
Case Study
On Jan 9, 2015, Kirsty Partridge started an art youtube channel. Since then, she's gained over 1.3M subscribers and 81,296,486 views so far.
After she realized the growth potential of her Youtube channel, she launched her website, Kirsty Partridge Art, where she provides art tutorials, drawing guides, online art courses, and more.
Kirtsy also offers a personalized art course through her course Coloured Pencil Academy and to date, she has taught more than 21K+ students who have a deep love for art & drawing.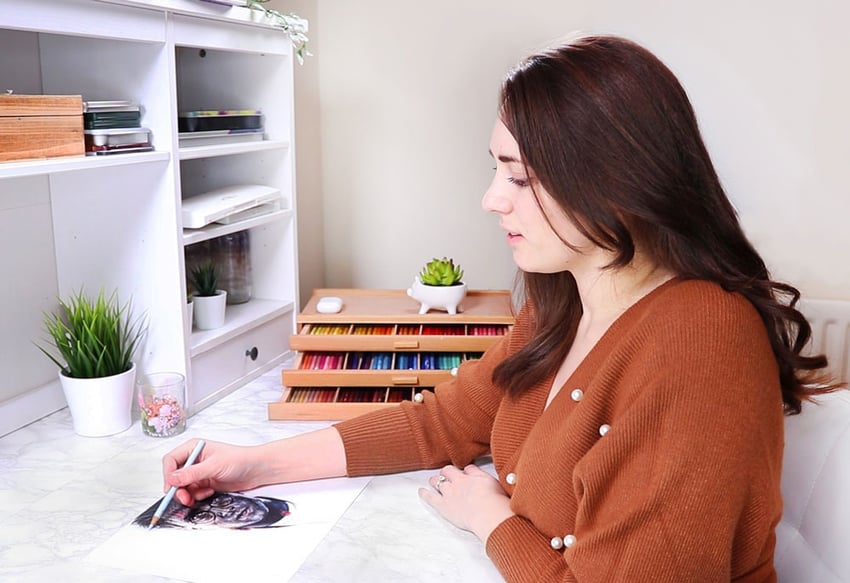 Read the full article on artismycareer.com ➜
Want to start your own business?
Hey! 👋I'm Pat Walls, the founder of Starter Story.
We interview successful business owners and share the stories behind their business. By sharing these stories, we want to help you get started.
Interested in starting your own business? Join Starter Story Premium to get the greatest companion to starting and growing your business:
Connect + get advice from successful entrepreneurs
Step by step guides on how to start and grow
Exclusive and early access to the best case studies on the web
And much more!